For two Sundays in a row last month, Kossacks were treated to a front-paged review of this book and a subsequent front-paged interview with the author, who said things like this:

"Are all Southerners racist? Or ignorant? Or backward-looking? Or anti-progress? Of course not. But enough of them are, and their influence is so strong, that they are a threat to the rest of America's well-being."
So I bookmarked both diaries with the thought of revisiting them after Election Day, with the help of
The New York Times
'
election maps
.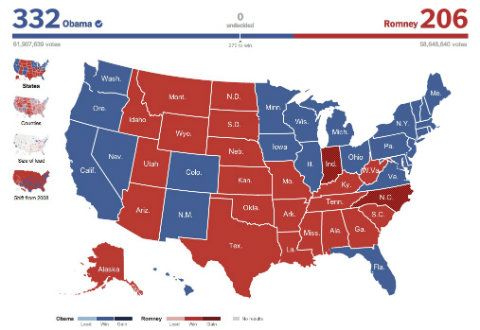 Damn. That's some red South. But follow me under the curlicue and let's get granular.