Reposted from Onomastic by VetGrl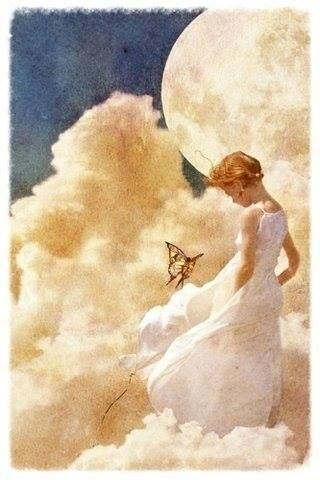 [image by TheMarti]
A close friend of Cedwyn's from Portland, Oregon, lovej's, joined the Dkos family to ask for help in passing on some information to all of you to whom Cedwyn mattered. A Memorial Service is going to be held for her on Saturday, May 30, 2015, at Mt. Tabor Park, Portland, Oregon.
More details on the exact meeting spot will be coming soon, but I wanted to give you a heads up now so if any of you do want to attend you can make plans. As it is, I should have posted this sooner for those of you who may want to fly out. I was hoping for more information and waited. My apologies to lovej's and to you for doing so.
All of this feels so surreal, and like many of you, I still can't quite believe that Cedwyn has left us. I am utterly thankful to all of you for your help in making her quilt a reality and getting it to her so quickly, for all your cards and messages to her, for those of you who went to see her and brighten her days, and to lovej's for thinking about this community in the midst of their own sorrow. Your loving thoughts and actions made a profound difference to Cedwyn, her family, and to all of us.
The Memorial Service is going to be an extraordinary celebration of Cedwyn's life, one that will bring tears, laughter, comfort, and thankfulness for having been gifted with such a bright spirit in our midst. I hope that all of you who wish to attend are able to do so and bring back memories to share with the rest of us.
Love and miss you, Cedwyn