Reposted from JekyllnHyde by JekyllnHyde
Had he lived in our times, he (we'll call him Bill) could have been a prominent blogger on Daily Kos. In fact, given his way with words and unique ability to coin new phrases, I'm sure he'd have joined this blog early on. However, he might have had a bit of difficulty making up his mind. (he wasn't good at doing so) No question in my mind, though, that had he overcome his initial hesitation, he'd have become a prolific contributor and one hell of a community moderator. (Sorry, MB)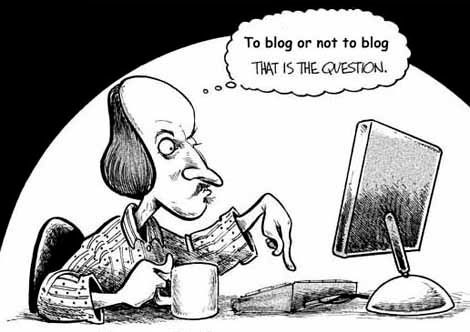 So, how would have Bill fared on these pages? This is entirely speculative but it is, nevertheless, informed speculation. He'd have written about everything under the sun, and then some. In doing so, he'd have adopted a whole new set of terms and phrases that are commonly used by many amongst us. If there is one thing he was good at, it was adapting to the times.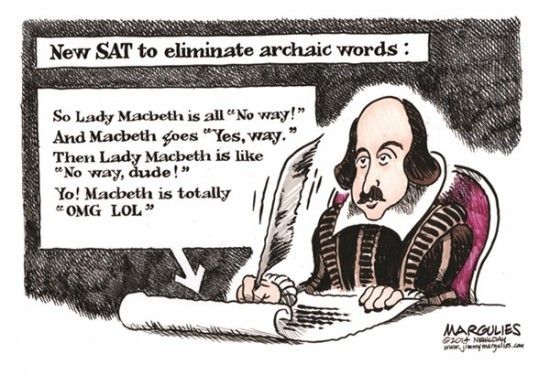 He loved pooties and woozles. In deference to the powerful PWB Peeps group, he would have gone out of his way to appease them. See, pandering isn't just for elected officials!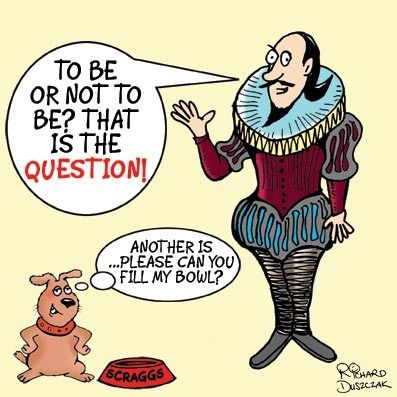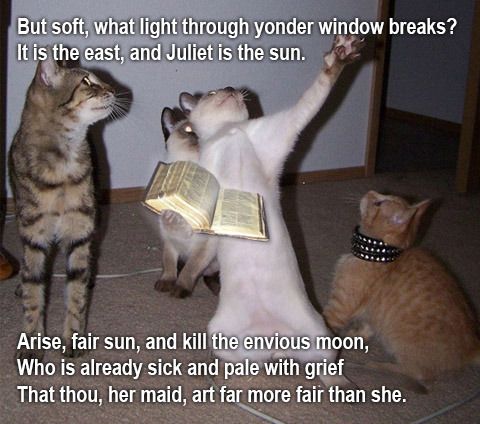 His output would have far exceeded anyone else's. In that department, he had no peer. The range of topics he could opine on would have been the envy of this site's best writers. Bar none. Some might have tried to emulate his style of writing. None would have succeeded.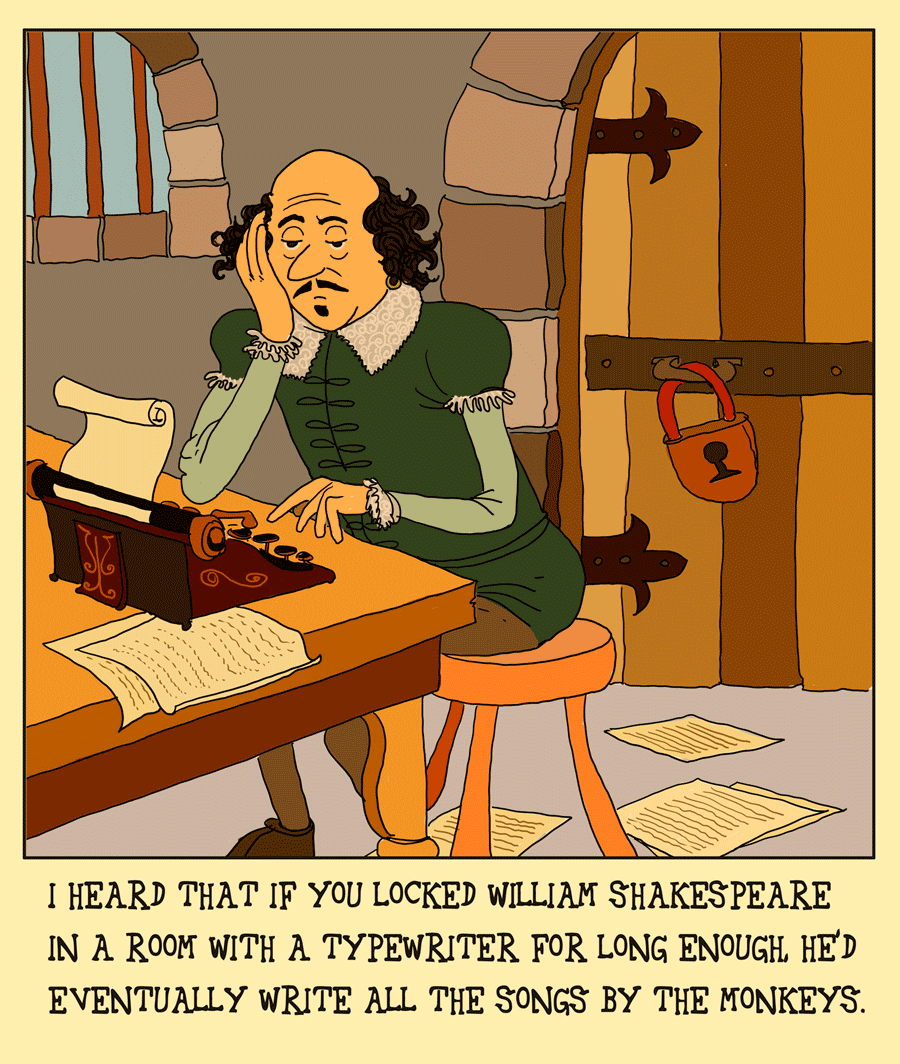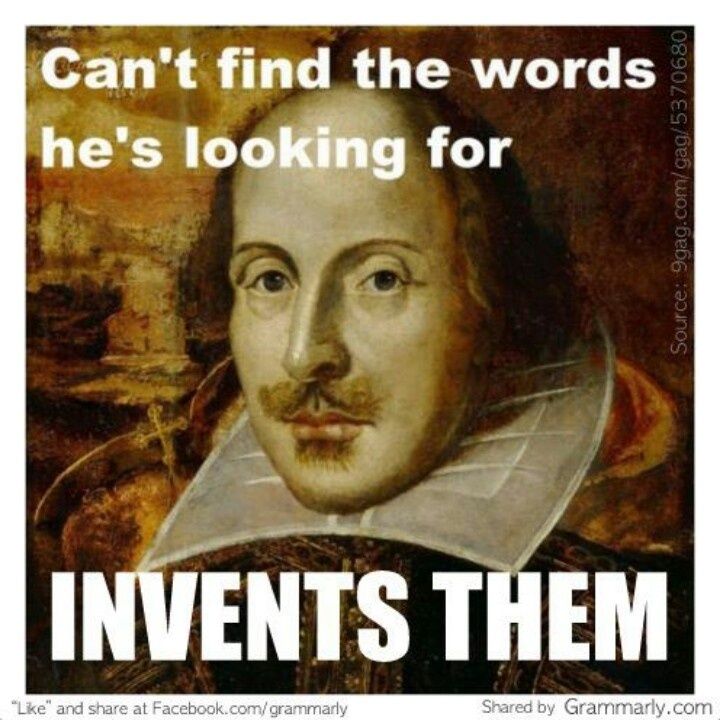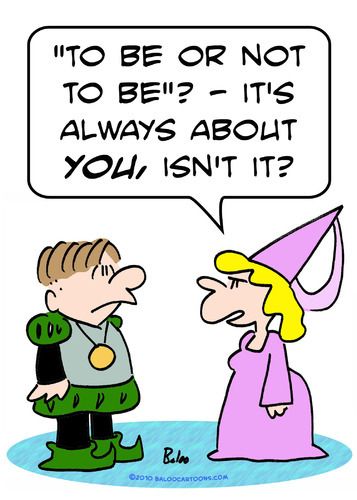 To get with the times, Bill would then adopt new technologies to popularize his works. Even as he had Luddite tendencies, he could foretell the future and his more meaty, substantive pieces would give way to shorter, punchier posts. Some would decry the "Facebookization" of Daily Kos. Not Bill.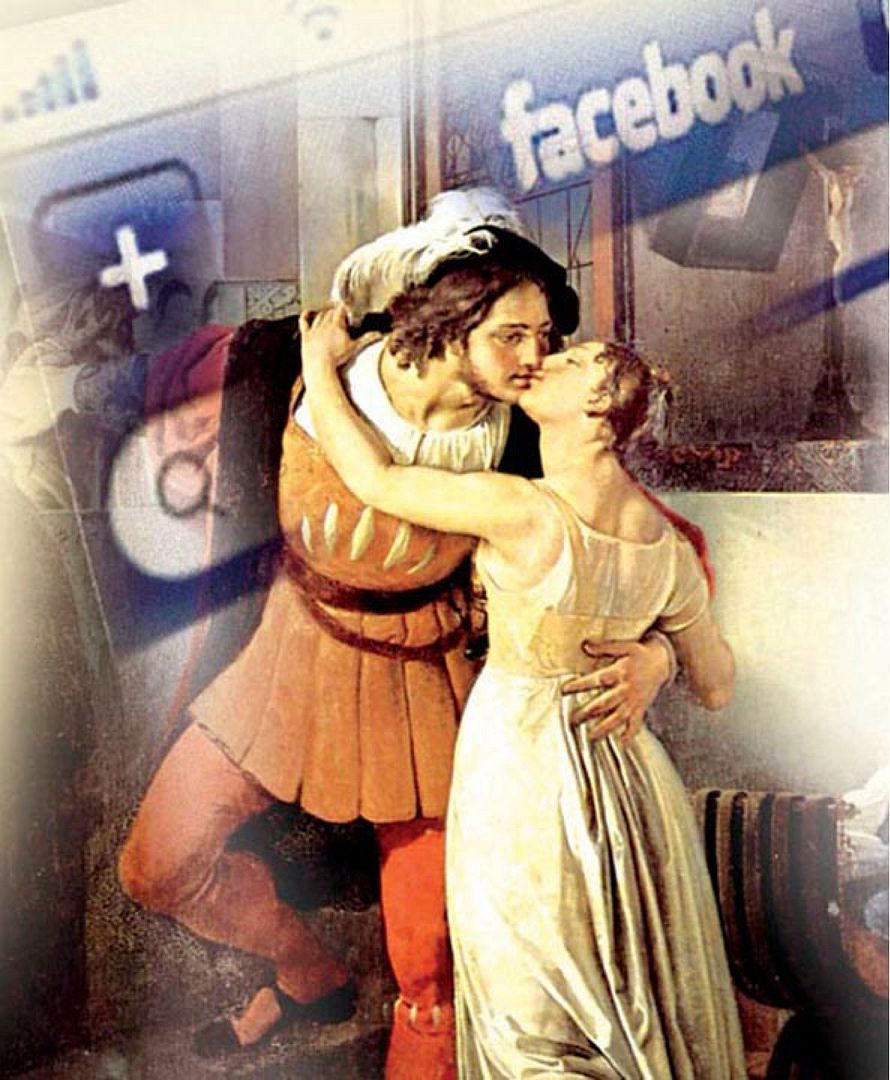 Popularity, however, is a double-edged sword. It inevitably results in creating enemies - both real and imagined. Bill would have been accused by some to be a sockpuppet, or even worse, a zombie. Such accusations can be hard to defend against.
Bill was never a GBCW-kinda guy. Hounded by his critics, he would decide to take a leave of absence. Yes, he would TTYN. Many would pine for his return. In his farewell diary, he would pen these famous words. His work would live on.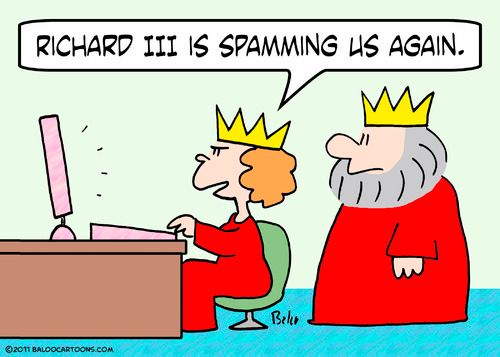 The evil that men do lives after them;
The good is oft interrèd with their bones.
Julius Caesar, Act 3, Scene 2
When shall we three meet again
In thunder, lightning, or in rain?
When the hurlyburly's done,
When the battle's lost and won.
Fair is foul, and foul is fair;
Hover through the fog and filthy air.
The Tragedy of Macbeth, Act I, Scene I
Stay tuned. Substantive blogging will return soon. (we hope)