It's been a while and we need to regroup, discuss the state of affairs, come up with new ideas and have fun.
On the fun side, we are going to try a potluck

A potluck is a gathering of people where each person or group of people contributes a dish of food prepared by the person or the group, to be shared among the larger gathered group. Synonyms include: potluck dinner, spread, Jacob's join,[1][2] Jacob's supper, faith supper, covered dish supper, dish party, bring and share, dutch, pitch-in, bring-a-plate, dish-to-pass, fuddle.
Simple enough, bring something we can all eat.
I'm bringing some "empanadas".
It's susans idea, she is bringing a vegetarian dish. Others are bringing interesting dishes as they indicated in the last diary about the get together.
Please Kosmail susans if you are coming and she'll send you the address. It's in North Hills
So you may have to take the 405 through the Sepulveda Pass.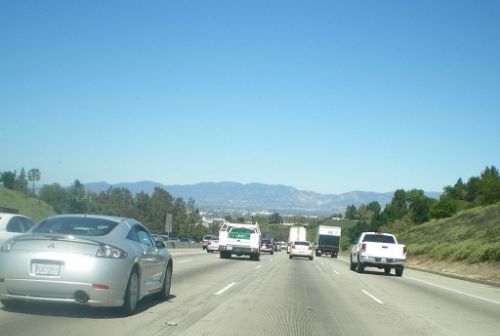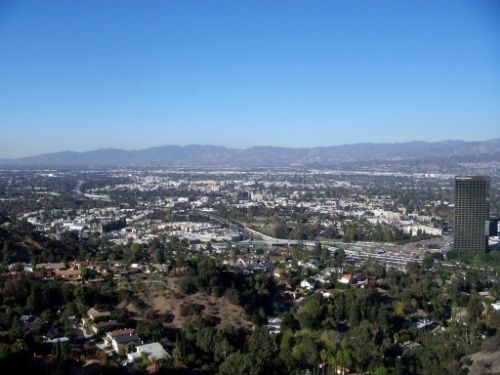 If you come by bus or if you take the Orange Line (very Kossack of you) or the train to Van Nuys. Let susans know. Some of us who live nearby will pick you up so you don't need to walk.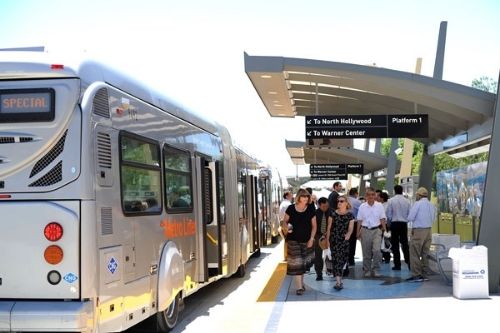 It's going to be a nice sunny day.
So come to the San Fernando Valley, meet other Kossacks and grow your network.