This is a follow up to a diary I posted last August here
The story is simple. For the last two years or so, every time I've happened to need to fly out of the "high" numbered gates at Terminals A or C at DFW Airport, I've noticed Pete Sessions car parked in 1 hour parking. It's not hard to spot Pete's car.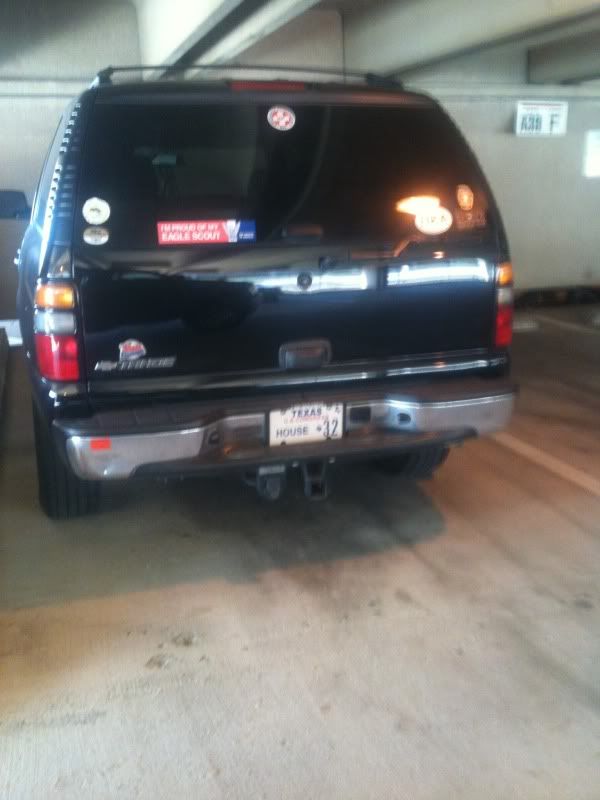 It's the car version of having a wallet with "Bad MF" printed on it. You know it's yours.