Yesterday afternoon, I heard this stunning interview with Anirban Basu, CEO of Sage Policy Group and Chairman of the Baltimore County Economic Advisory Committee.
In the interview, Mr. Basu said the following:

The incomes of these communities that we're talking about are quite low and so the private sector in and of it's own self is not necessarily going to put a lot of investment into these communities and that's why there is only grinding progress, but it is progress.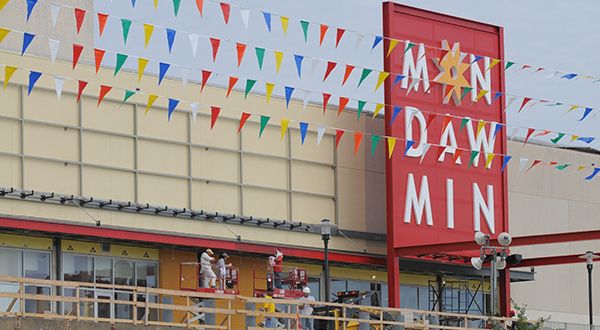 I commend Mr. Basu for his honesty. It's rare to hear that there are issues the private sector will not fix. We need more blunt talk about what markets do well and where they struggle.
More from the interview and an argument for public sector investment below the fold.