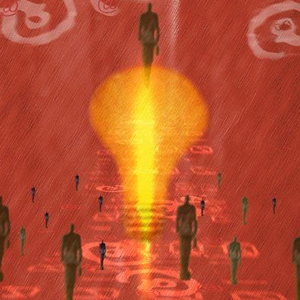 Commentary: African American Scientists and Inventors
by Black Kos Editor, Sephius1


John P. Parker (1827 – February 4, 1900) was an African-American abolitionist, inventor, iron moulder and industrialist who helped hundreds of slaves to freedom in the Underground Railroad resistance movement based in Ripley, Ohio. He rescued fugitive slaves for nearly fifteen years. He was one of the few blacks to patent his inventions before 1900. His house in Ripley has been designated a National Historic Landmark and restored.