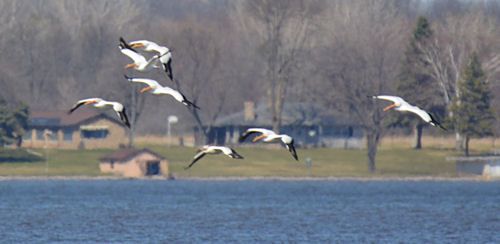 WYFP is our community's Saturday evening gathering to talk about our problems, empathize with one another, and share advice, pootie pictures, favorite adult beverages, and anything else that we think might help. Everyone and all sorts of troubles are welcome. May we find peace and healing here. Won't you please share the joy of WYFP by recommending?
㊪
Continue Reading
You can add a private note to this diary when hotlisting it:
Are you sure you want to remove this diary from your hotlist?
Are you sure you want to remove your recommendation? You can only recommend a diary once, so you will not be able to re-recommend it afterwards.