There was a brief tabloid media kerfluffle in NYC last week about a relic of the Vietnam War -- the POW/MIA flag.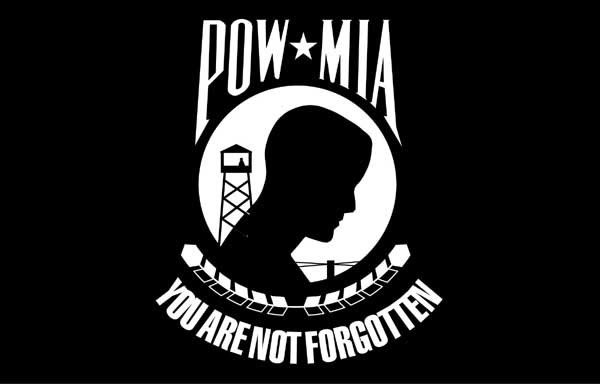 It seems the flag had not been flown in front of City Hall for almost a year, until someone noticed and dropped a dime to the Daily News.
The non-Murdoch tabloid put this "exclusive story" on about 80 percent of the front page, with the major wood screaming "GET IT BACK UP!", and another headline getting after Mayor DeBlasio (emphases in the original) -- "MEMO TO OUR GADABOUT MAYOR: As America observes Memorial Day, why isn't the POW flag flying at City Hall?"
The flag was run up the next day, because DeBlasio obviously prefers not to piss off veterans who are fervently attached to this weird flag, based essentially on the conspiracy theory that the dastardly Vietnamese Communists are still holding American prisoners.
And he certainly does not want to see any more tabloid front pages about it.
More, below.