Last Monday, my partner and I took visiting family members on a day trip by road, into the Canadian Rockies. We were headed to the towns of Banff and Lake Louise, nestled in the Rockies, and well-known tourist destinations in their own right. Both are located within Banff National Park, the oldest national park in Canada.
But First, A Word From Our Sponsor: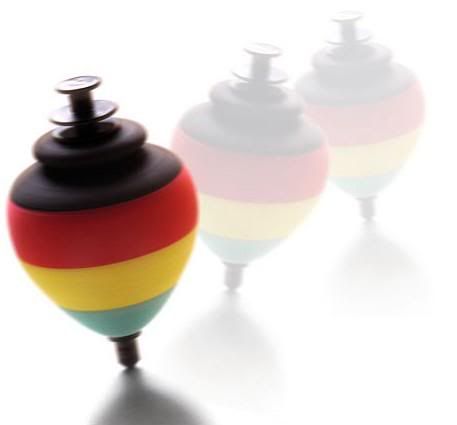 Top Comments recognizes the previous day's Top Mojo and strives to promote each day's outstanding comments through nominations made by Kossacks like you. Please send comments (before 9:30pm ET) by email to topcomments@gmail.com or by our KosMail message board. Just click on the Spinning Top™ to make a submission. Look for the Spinning Top™ to pop up in diaries posts around Daily Kos.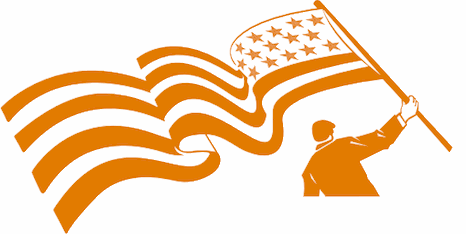 Make sure that you include the direct link to the comment (the URL), which is available by clicking on that comment's date/time. Please let us know your Daily Kos user name if you use email so we can credit you properly. If you send a writeup with the link, we can include that as well. The diarist reserves the right to edit all content.
WARNING: A photo-heavy diary follows.
Grab a coffee (Tim Hortons preferred) and an orange croissant for the road, buckle up, and join us as we head westbound on the Trans-Canada highway.