Cross-posted at Pam's House Blend.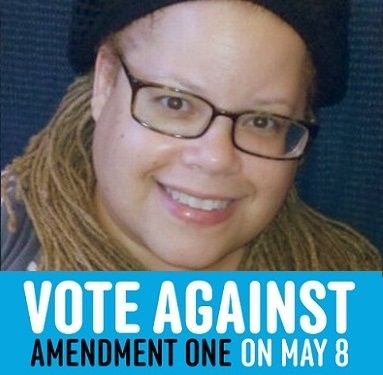 Surely Organizing for America NC is going to use its resources in its upcoming get-out-the-vote messaging before the May 8 primary to tell people going to the polls on May 8 to vote against Amendment One.
The clock is winding down and I decided to ask whether this re-election campaign is as committed to the rights of the people it asks to donate as it is to the re-election of the President.