The Affordable Healthcare Act is a mind mindbogglingly complex Rube Goldberg Machine slapped together behind closed doors by Senate Finance Chairman Max Backus and Insurance Lobbyist Liz Fowler. They were guided in this critical operation on our healthcare system by their guiding principal: Harm no corporate profit stream. An approach that President Obama and Rahm Emanuel embraced,and promoted.
Now that oral arguments before the Supreme Court have concluded many court watchers think that the individual mandate will be struck down. It looks like Democratic Party's leaders choice of the timid Harm no corporate profit stream approach was needlessly complex and poorly structured for a federal program of this scale.
And all to preserve a superfluous and inefficient health insurance industry?
Poll after poll showed that the Public Option was popular with Americans. Rank and file Democrats were marginalized and reduced to the role of spectators in our own party. We watched the spectacle of an Insurance Industry Lobbyist and her Senate Patron high-jacking Health Care Reform, turning it into the Rube Goldberg Machine that the Supreme Court now seems intent on throwing out.
The AHA's problems are direct result of the failure of leadership of our party's congressional leaders and President Obama on the most fundamental level. They put profits ahead of people, and that could conceivably set health care reform in this country back years.
If this doesn't lead to a serious examination of the role money plays in setting our Party's real agenda, I don't know what will.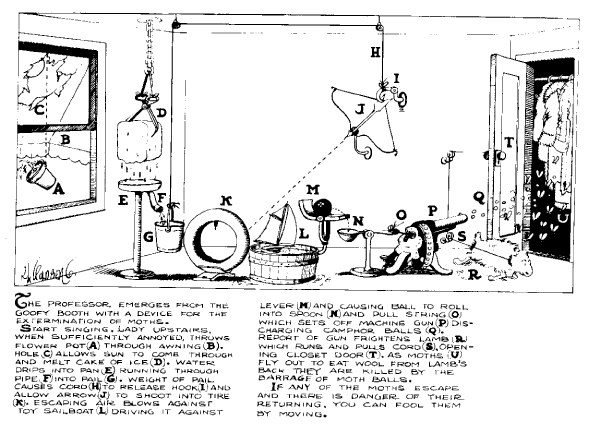 "Americans can always be counted on to do the right thing...after they have exhausted all other possibilities." ~ Winston Churchill.