It's been a rough few weeks - with the Catholic church scandal and Penn State/Jerry Sandusky headlining the news. Many survivors are struggling with their own histories as memories resurface, sometimes after years. I thought I'd provide a beautiful place for us to gather, relax, reflect and remember that sometimes we just need to appreciate the beauty around us.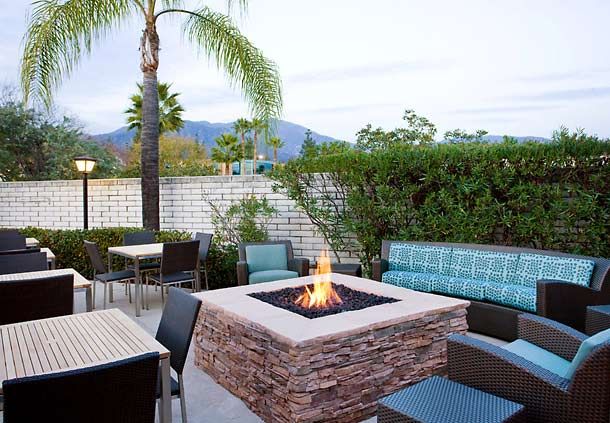 And to that end, I will share a song that I think is "Beautiful" - because sometimes we just need to look in that mirror and have this conversation...
Words can't bring me down -
And while we've lost some friends to circumstances beyond our control (and theirs) - we've also gained some new members. If you've got time to drop in and say hello - I'll be around. Welcome to the Hearth -

House of LIGHTS (Loving Inspiration, Giving Hope To Survivors). A place for survivors of physical, sexual, psychological, and emotional abuse, assaults, and bullying. A place for the people who support them. A quiet place for all voices to be heard. A safe place where we can learn to educate, support, and protect our children and each other.

In House of LIGHTS diaries we tell our stories, heal, support each other, and learn how to protect and empower our children.

LIGHTS: Loving inspiration, giving hope to survivors: LIGHTS.

We have a purpose: To heal ourselves, to speak for the victims, and to change our culture. The silence is over. We accomplish our goals one story at a time.

Everyone is welcome. That said, we do have a few house rules:

This is a community diary for survivors of emotional, psychological, physical, sexual abuse and assaults. Emotions run high in these diaries and comment threads. The experiences are personal, life altering, and traumatic. We ask that you be respectful and allow everyone the space to speak their own truth as they know it.

If you are supportive, even if you have not been a victim, welcome! However, if you cannot be respectful of the stories and comments, please leave now. And most importantly, please comment and interact only as YOU feel comfortable.