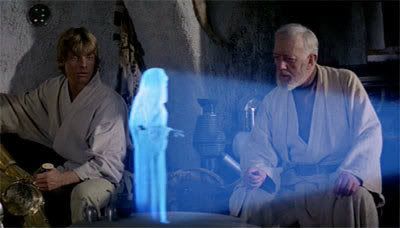 The most trusted name in notoriously unreliable right-wing pollsters has delivered for his people, right when they were starting to get worried again. For you see, despite all evidence to the contrary (including far more reputable polling), Romney is finally making his last-second SURGE! to the top in the pivotal state of Ohio:

The latest Rasmussen Reports telephone survey of Likely Ohio Voters shows Romney with 50% support to President Obama's 48%. One percent (1%) likes some other candidate, while another one percent (1%) remains undecided.
Us poor "reality-based" types will just have to console ourselves with the fact that this is the only
reputable
,
accurate
, published poll in memory that has Romney ahead. But now they have their New Hope, because thanks to this poll alone, Ohio just turned from
light blue to yellow
.
Unfortunately for them, all he's really doing is setting up Fox Nation for a long, long night of hurt next Tuesday.