One of my all-time favorite musicals will be going to the big screen next month. Les Miserables, based on the novel by Victor Hugo, features some of the most remarkable songs ever composed for Broadway - some that bring you to you feet with a clarion call to action ("Do You Hear The People Sing?") and some that cause even a heartless corporate raider to shed tears ("I Dreamed A Dream" and "On My Own").
I was deeply disturbed, however, by reports that the movie's release is being delayed for several months. Apparently Oscar-winning actress Anne Hathaway has been replaced in the role of Fantine by Mitt Romney, following a remarkable, 11th hour audition by Mr. Romney for the role.
Apparently Mr. Romney has a deep, emotional connection to the role of a destitute factory worker who is wrongly terminated from her job and is plunged into abject poverty...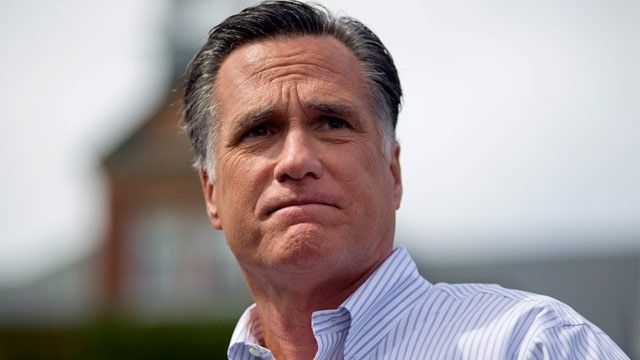 There was a time when men were kind
When their voices were soft
And their words inviting.
There was a time when love was blind
And the world was a song
And the song was exciting.


There was a time
Then it all went wrong.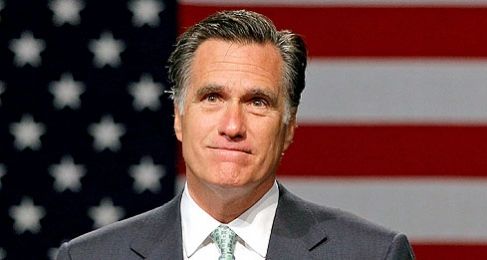 I dreamed a dream in time gone by
When hope was high
And life worth living.
I dreamed that love would never die
I dreamed that God would be forgiving.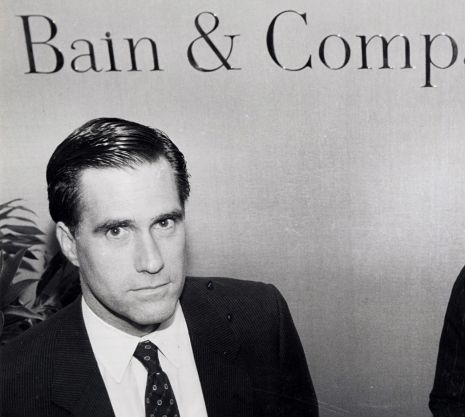 Then I was young and unafraid
And dreams were made and used and wasted.
There was no ransom to be paid
No song unsung, no wine untasted.

But the tigers come at night
With their voices soft as thunder


As they tear your hope apart
As they turn your dream to shame.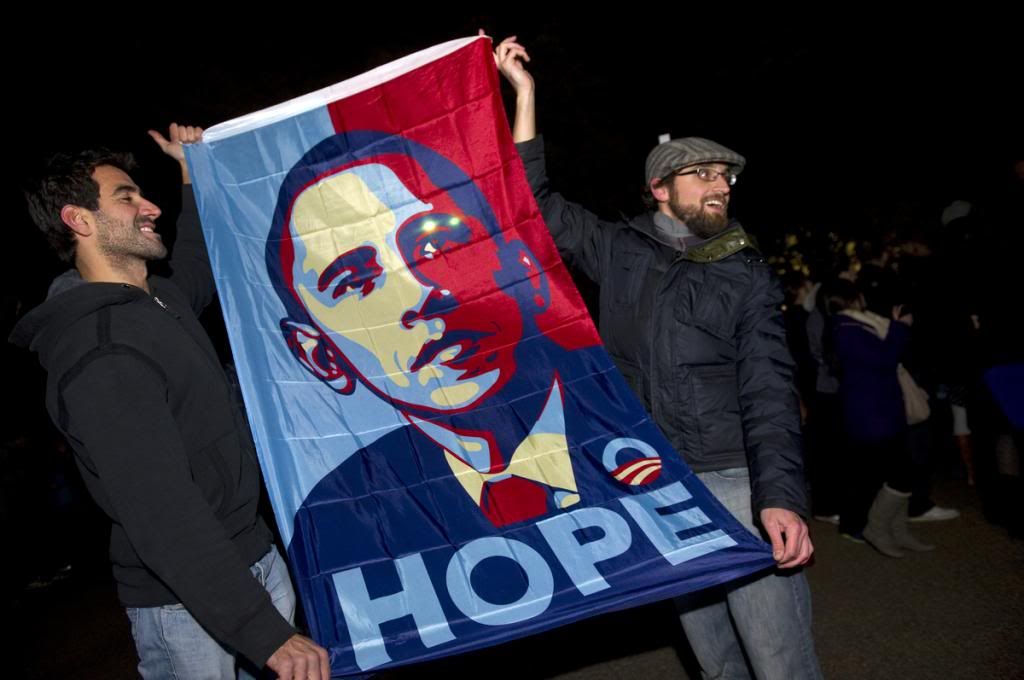 He slept a summer by my side
He filled my days with endless wonder.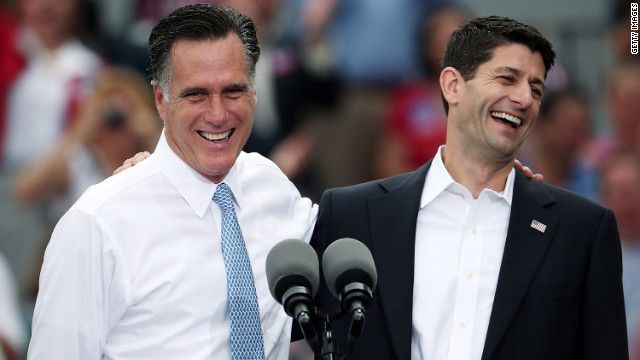 He took my childhood in his stride
But he was gone when autumn came.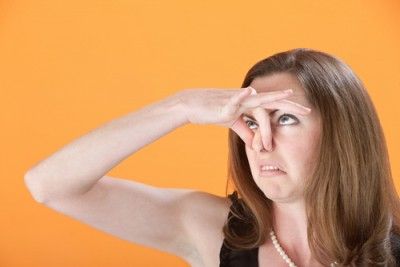 And still I dream he'll come to me
That we will live the years together.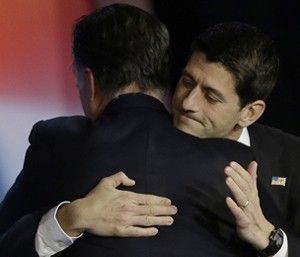 But there are dreams that cannot be
And there are storms we cannot weather.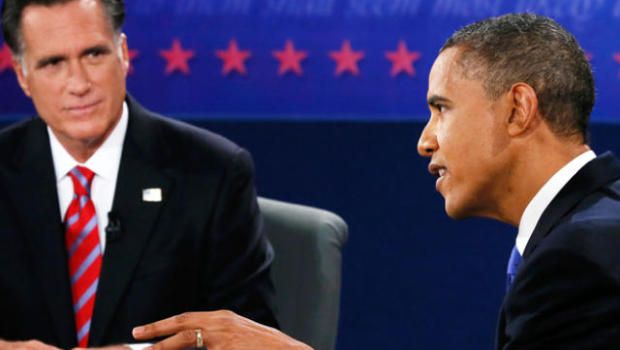 I had a dream my life would be
So different from this hell I'm living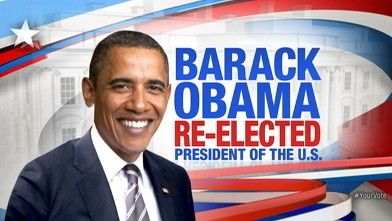 So different now from what it seemed.
Now life has killed the dream I dreamed.

This Just In:
After considering the matter carefully, the producers of Les Miserables have reinstated Anne Hathaway in the role of Fantine. Focus groups seemed entirely unmoved by Mr. Romney's performance. The producers have also dismissed reports that Karl Rove will be taking over the role of Madame Thenardier.