They will try to put lipstick on it...
And tell us it wasn't their fault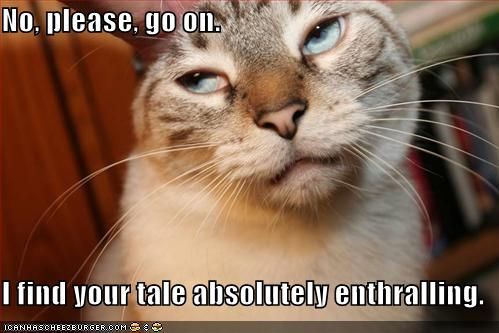 But it is all just a waste of time.
Because the #sekritarmy went underground.
To make them think they they had it in the bag.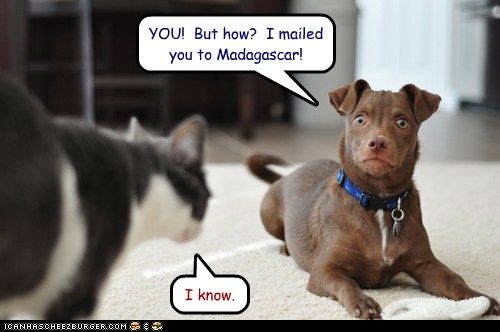 We did our research.
And realized they forgot one simple fact.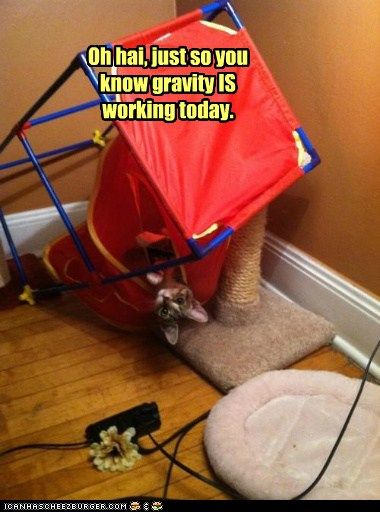 We convinced them we were there to help.
While we practiced a little subterfuge on their flock.
We gave them the 'path' to victory.
And once they were on board we set up a little trap.
They fell for it hook, line and sinker.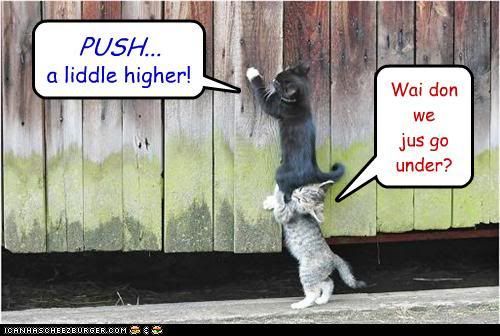 They never knew what hit them.
The whining is going to be epic.