Jupiter on one flank, Aldeberan on the other. I stood there rooted in the cold, looking up at it. The silent and implacable beauty had me. Go have a look, if you're able, and if you can see it where you are. It is really something.
I don't have a camera to do the sight justice. But I dug up some pics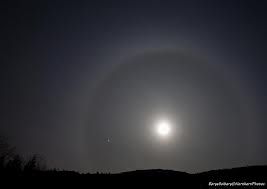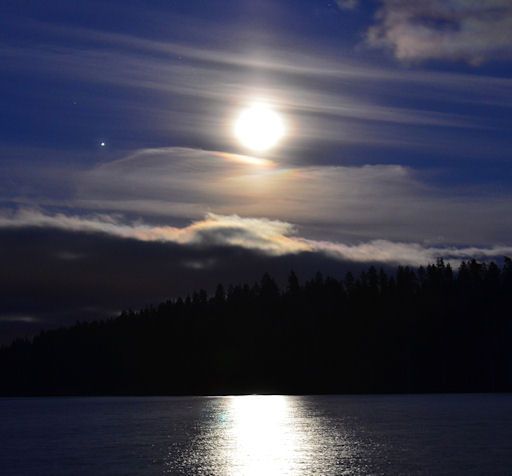 Always the dance continues, and our view of it is glorious. But we are mere spectators. We get to watch, but we also have to make sure we don't get stepped on.
What would it be like to be dancers?
or choreographers?
Whoa.
There's a thought.
Make sure to bundle up.