Then we began to build a movement.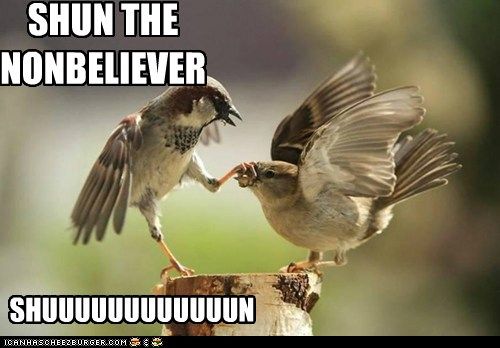 It required that our followers take our message on faith.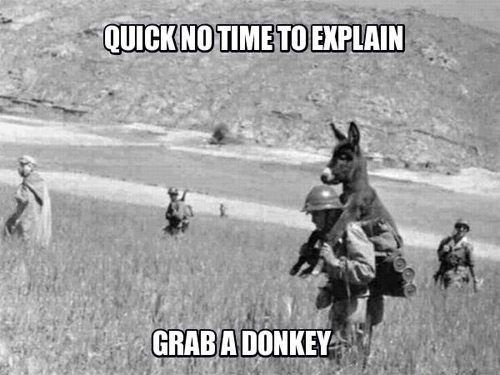 We had some technical issues to work out.
And a fair amount of training to complete.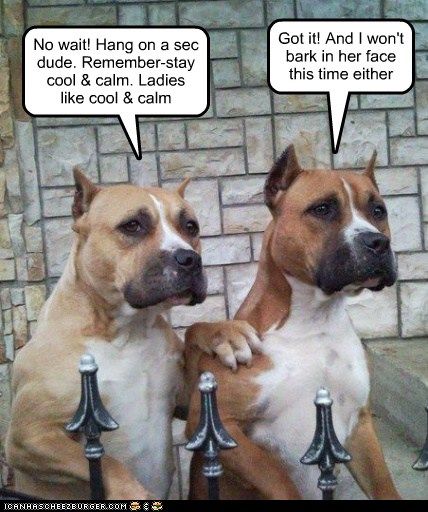 But now we are taking a little vacation from fighting.
Because in the new year, the problems will be the same.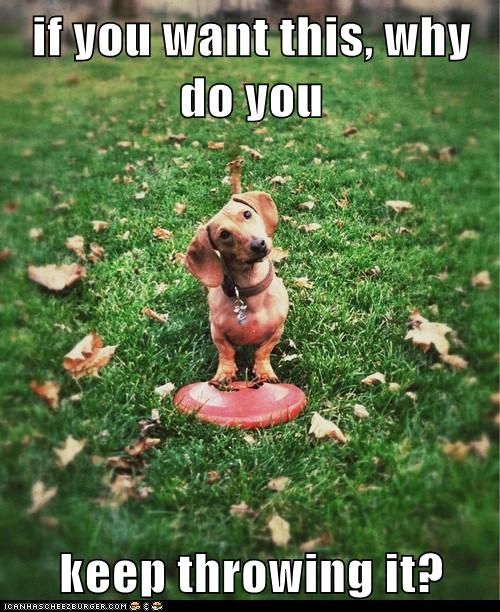 And we want to be ready.