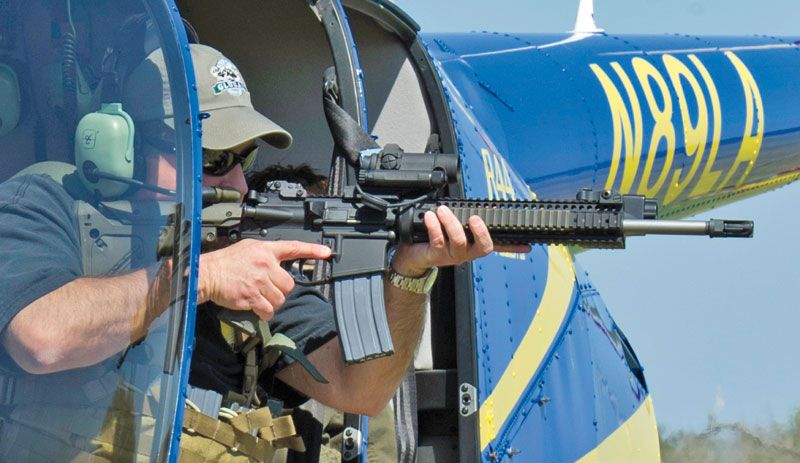 Here's a quick story of a small step toward accountability in the Kansas Republican Party as John Celock reports in Virgil Peck, Kansas GOP Lawmaker, Defeated In Bid For Leadership Post

Rep. Virgil Peck (R-Tyro) lost his bid for assistant majority leader in a 63-29 vote to Rep. David Crum (R-Augusta) during a caucus meeting in Topeka Monday. Peck made headlines in March 2011 when he suggested during a state House Appropriations Committee meeting that the best way to reduce the undocumented immigrant population in the state was by using gunmen in helicopters. The same practice is used to reduce the feral hog population in rural Kansas. ...

"I was just speaking like a southeast Kansas person," Peck told the Lawrence Journal-World in 2011. Peck later apologized during an interview on CNN.

Peck's remarks drew criticism from the Latino community and an online petition signed by 54,000 demanding his resignation.

Even though it is only a small step in the right direction, we should still be encouraged to see the GOP raising it's standards in their outreach to Latino voters. Now they can say that despite any other issues that may still exist with regard to Latino voters, the Republican Party has drawn a line in the sand, and will not promote anyone who compares Hispanics to feral hogs that should be shot from helicopters to senior Republican leadership positions, even in Kansas. Progress is progress, and this is a substantially more substantive gesture than Mitt Romney putting on heavy tanning make-up for his appearance on Telemundo.