Good morning, effing Bombers! We're creeping along until the end of the world, just a few days away now. Are you putting off your Christmas shopping just in case? I know I am! If the world doesn't end, the postage bills are gonna kill me.
I tried to find funny and diverting tweets that did not relate to the recent tragedy. Not much luck. Though the Andrea McArdle stuff is pretty funny, in a sick way. Such as:
All's I'm saying is that Megan's idea of Red Rover is pretty fucked up.

— socratic (@socratic) December 18, 2012
Or
But if we gang rush guns, then only gangs will gun Rush wait I did that wrong

— delrayser (@delrayser) December 18, 2012
The Great Orange Satan's own Kagro X is one of the worst offenders:
Those turkeys should have gang rushed Sarah Palin.

— David Waldman (@KagroX) December 18, 2012
Plans to train people to gang rush shooters will only encourage attackers to target places where the slow & arthritic congregate.

— David Waldman (@KagroX) December 18, 2012
Next presidential election, we all rush the pollsters.

— David Waldman (@KagroX) December 18, 2012
Deer should gang rush hunters.

— David Waldman (@KagroX) December 18, 2012
Teach a man to fish, and he'll eat for a lifetime. Teach fish to gang rush the man, and something, something, liberty.

— David Waldman (@KagroX) December 18, 2012
He goes on... I'm not sure he's done yet. In other tweets...
I did a little research and some of you were right. Apparently they didn't have automatic weapons in the 18th century, but my point remains

— Jack Kimble (@RepJackKimble) December 18, 2012
Mike Huckabee is a loathsome creature and if there was a god he wouldn't exist. #p2

— Joseph J. Santorsa (@Marnus3) December 17, 2012
BREAKING: The @nra is so desperate not to attract attention on social media, it's considering moving to Google+.

— LOLGOP (@LOLGOP) December 17, 2012
And now for the history lesson.
On This Day
In 1787, New Jersey became the third state to ratify the Constitution.
In 1892, the premier performance of Tchaikovsky's Nutcracker ballet took place in St. Petersburg.

In 1971, Capitol Reef National Park was established in Utah.
In 1996, the Oakland, California school board passed a resolution officially declaring "Ebonics" a language or dialect.
In 2002, California governor Gray Davis announced that the budget deficit would be double what he had reported during his re-election campaign. This set the ball rolling for his recall (funded by Darrell Issa), and of course we all know how the winner of that election fixed all of California's financial woes.
Born on This Day
1849 – Henrietta Edwards, Canadian women's rights activist (d. 1931)
1863 – Franz Ferdinand, Archduke of Austria (d. 1914)
1866 - Antoon van Welie, Dutch painter (d. 1956)
1878 – Joseph Stalin, leader of the Soviet Union (d. 1953)
1879 – Paul Klee, Swiss-born painter (d. 1940)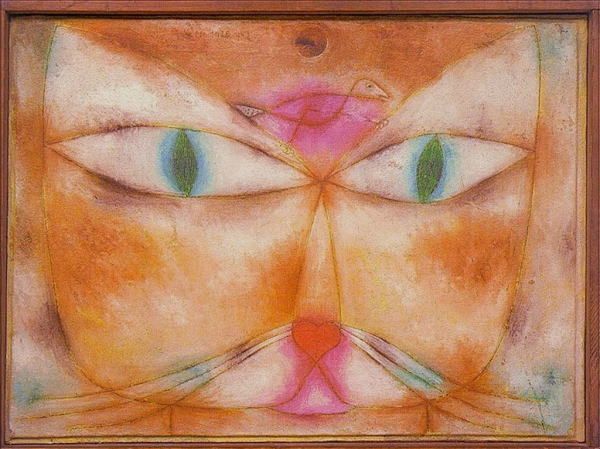 1886 – Ty Cobb, American baseball player (d. 1961)
1888 – Dame Gladys Cooper, English actress (d. 1971)
1888 – Robert Moses, American public works official who did a lot of damage to Manhattan neighborhoods. (d. 1981)
1904 – George Stevens, American film director (d. 1975)
1907 – Lawrence Lucie, American jazz guitarist (d. 2009)

1908 – Celia Johnson, English actress (d. 1982)
1916 – Betty Grable, American actress (d. 1973)
1917 – Ossie Davis, American actor and activist (d. 2005)
1933 – Lonnie Brooks, American musician

1935 – Jacques Pépin, French chef
1938 – Chas Chandler, English musician (The Animals) (d. 1996)

1943 – Keith Richards, English guitarist (The Rolling Stones) (sorry about the ad, I was avoiding scary old Keith)

1946 – Steve Biko, South African anti-apartheid activist (d. 1977)
1946 – Steven Spielberg, American film director
1948 – Bill Nelson, English musician (Be-Bop Deluxe)

1953 – Elliot Easton, American guitarist (The Cars)

1958 – Geordie Walker, English rock musician and lead guitarist for post-punk band Killing Joke

1963 – Brad Pitt, American actor
1980 – Christina Aguilera, American singer
Died on This Day
1737 – Antonio Stradivari, Italian violin maker (b. 1644)
1971 - Diana Lynn, American pianist and actress (b. 1926)
1980 – Gabrielle Robinne, French actress (b. 1886)
1990 – Anne Revere, American actress (b. 1903)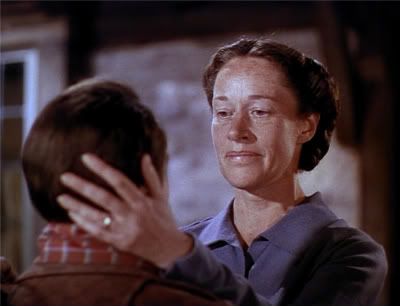 1991 - June Storey, American actress (b. 1918)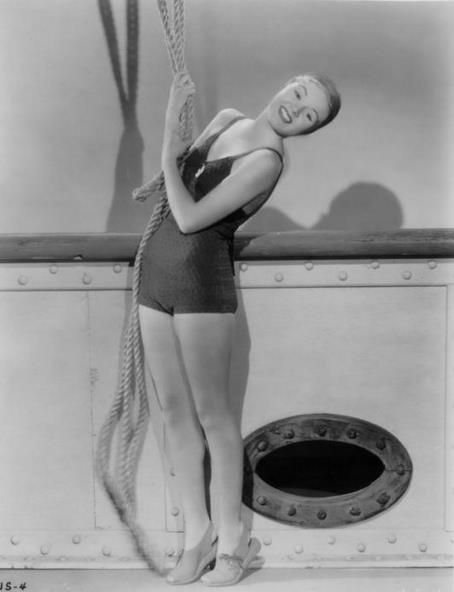 1997 – Chris Farley, American actor and comedian (b. 1964)
2000 – Kirsty MacColl, English singer and songwriter (b. 1959)

2011 – Václav Havel, playwright, philosopher and dissident, last president of Czechoslovakia, and the first president of the Czech Republic (b. 1936)
Today is
International Migrants Day
National Roast Suckling Pig Day
Bake Cookies Day
National "I Love Honey" Day
Wear A Plunger On Your Head Day
At first I thought this might be GTP's personal holiday, but perhaps it's a promo for these guys: