Hi kids! It's Sunday morning. A day for rest (yeah, sure), political talk shows, fat newspapers (all ads), and big breakfasts. Oh yeah, church for some of you. The key to enjoying your Sunday properly is to stay in bed as long as you are allowed to. That will get you off to the perfect start. After that, it's all up to you.
Here's the previous day's Twitter selection:
It's taken Congress and White House this long to work out cliff deal because they want to be sure to consider all blog comments and tweets.

— pourmecoffee (@pourmecoffee) December 29, 2012
Male supremacy is at the core of humanity's problems.

— Chris Dashiell (@cdashiell) December 29, 2012
Is Arpaio sending his posse to the public schools to protect kids or round up potential undocumented 1st graders?

— Eric (@diggaduh) December 29, 2012
There should be a clause in any hate crime law that doubles your punishment if your victim isn't actually in the group you think you hate.

— LOLGOP (@LOLGOP) December 29, 2012
This cheese cleanse isn't working.

— Julian McCullough (@julezmac) December 28, 2012
Next on Hannity - why can't Hollywood Celebs shut up about politics?Sean finds out with Jon Voigt & Victoria Jackson!

— John Fugelsang (@JohnFugelsang) December 29, 2012
If a US Ball Player bets on his own team to fail, he's kicked out. If a US Bank bets on its own mortgages to fail, it's bailed out.

— John Fugelsang (@JohnFugelsang) December 29, 2012
Those people you see on TV are not journalists, not even reporters. They're just managers of public perception.

— Chris Dashiell (@cdashiell) December 30, 2012
Now, history time!
On This Day
In 1922, the Union of Soviet Socialist Republics was formed.
In 1936, the United Auto Workers union staged their first sit-down strike.
In 1940, California's first freeway, the Arroyo Seco Parkway, connecting Los Angeles and Pasadena, was officially opened.
In 1965, Ferdinand Marcos became President of the Philippines.
In 1977, Ted Bundy escaped from his cell in a Colorado prison.
In 1986, in Britain, canaries were phased out in mining pits and replaced with hand held gas detectors.
In 1994, a gunman shot up two Massachusetts clinics where abortions were performed (the press called them abortion clinics, but that is vastly overstating things), killing two women.
Born on This Day
1724 – Louis-Jean-François Lagrenée, French painter (d. 1805)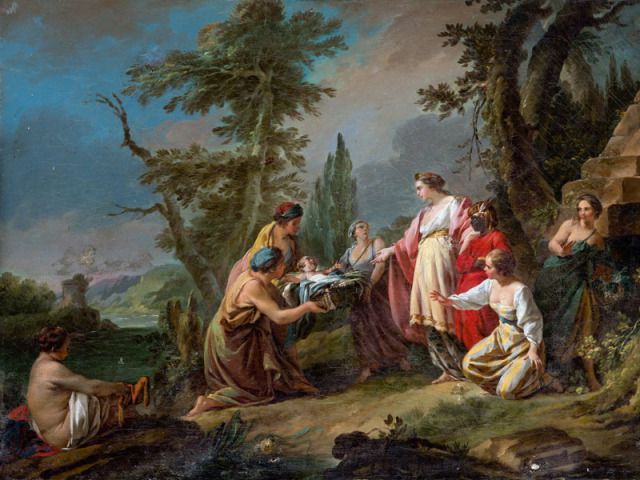 1819 – John W. Geary, 1st Mayor of San Francisco (d. 1873) and street namesake, he was also a governor of the Kansas territory and 16th governor of Pennsylvania. He really got around, didn't he?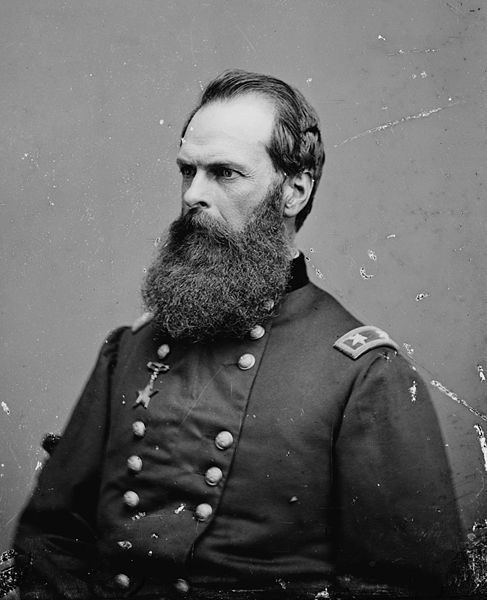 1865 – Rudyard Kipling, English writer, Nobel laureate (d. 1936)
1873 – Al Smith, American politician (d. 1944)
1884 – Hideki Tojo, Prime Minister of Japan (d. 1948)
1906 – Carol Reed, English film director (d. 1976)
1910 – Paul Bowles, American composer and author (d. 1999)
1911 – Jeanette Nolan, American actress (d. 1998)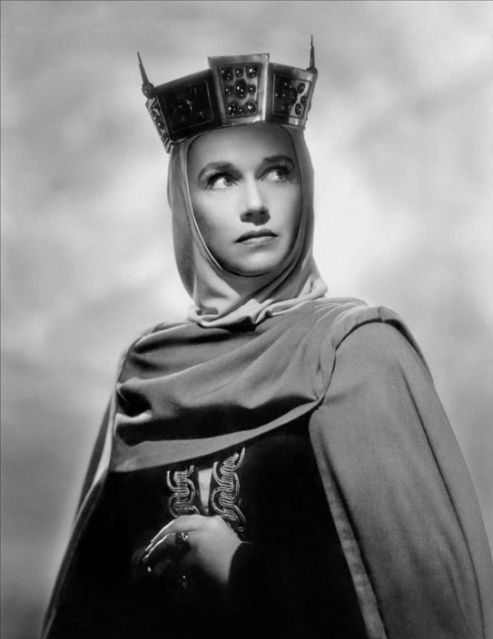 1917 - Nancy Coleman, American actress (d. 2000)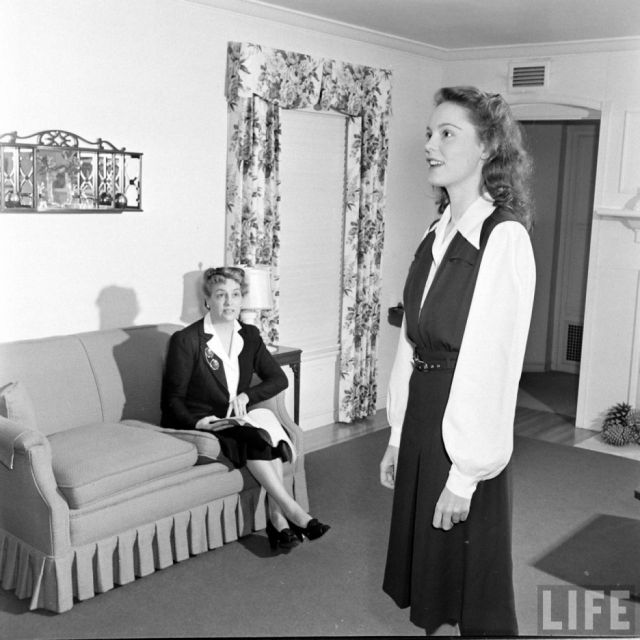 1914 – Bert Parks, American television host (d. 1992)
1914 – Jo Van Fleet, American actress (d. 1996)
1920 – Jack Lord, American actor (d. 1998)
1927 – Bernard Barrow, American actor (d. 1993)
1928 – Bo Diddley, American singer and musician (d. 2008)

1934 – Del Shannon, American singer (d. 1990)

1934 – Russ Tamblyn, American actor, dancer, and singer
1935 – Sandy Koufax, American baseball player
1937 – Noel Paul Stookey, American folk singer (Peter, Paul & Mary)

1942 – Michael Nesmith, American singer, songwriter, actor, and musician (The Monkees)
1945 – Davy Jones, English singer, songwriter and actor (The Monkees)(d. 2012)

1946 – Patti Smith, American singer and poet

1947 – Jeff Lynne, English musician (ELO)

1950 – Bjarne Stroustrup, Danish computer scientist, creator of C++
1959 – Tracey Ullman, English actress and singer
1961 – Sean Hannity, American wingnut talk radio and television host and yin' sack of shit.
1964 – Duglas T. Stewart, Scottish musician (BMX Bandits)

1969 – Jay Kay, English musician (Jamiroquai)

1975 – Tiger Woods, American golfer
1980 – Eliza Dushku, American actress
Died on This Day
1788 - Francesco Zuccarelli, Italian rococo painter (b. 1702)
1947 – Han van Meegeren, Dutch painter, portraitist and art forger (b. 1889)
1970 – Sonny Liston, American boxer (b. 1932)
1979 – Richard Rodgers, American composer (b. 1902)
1993 – Irving "Swifty" Lazar, American Hollywood talent agent (b. 1907)
1994 – Maureen Starkey, former wife of Ringo Starr (b. 1946)
1996 – Lew Ayres, American actor (b. 1908)
2002 – Mary Brian, American actress (b. 1906)
2004 – Artie Shaw, American jazz clarinetist, composer, and bandleader (b. 1910)

2006 – Saddam Hussein, former Iraqi Dictator, (executed for war crimes) (b. 1937)
2009 – Rowland S. Howard, Australian guitarist (The Birthday Party) (b. 1959)

Today is
National Bicarbonate of Soda Day
Relaxation Day
Festival of Enormous Changes at the Last Minute