Good morning again, Bombers. It's finally Friday, for which I am thankful.
Yesterday they announced the Oscar nominations. There was once I time that I followed this stuff religiously, and pestered all my friends for screeners and tried to see every single nominee (I never succeeded, but I tried). Today's controversial questions will focus on these awards.
Oscars: Award of merit or popularity (I mean popularity among the voters, not the public)? Who was the best host of the show? Has there ever been a good musical production number? Who keeps losing that you wish would win? Who keeps winning that you wish would lose? If you could cast "The Women" with denizens of the GOS, who would you cast as what? Wait, don't answer that! Should there be a separate category for comedies? Is Floja Roja's dislike of one sleeved dresses on the red carpet justified? Are the talking heads on the red carpet shows annoying or what?
Now for the Daily Tweetshow (for a good time, check out the hashtag ‪#ConservativeBandNames‬):
Black President Not Diverse Enough Except That Time He Planned To Nominate Black Woman Secretary Of State That GOP Opposed

— Oliver Willis (@owillis) January 10, 2013
Great minds think alike. Unfortunately, so do many apocalyptic, paranoid lunatics.

— LOLGOP (@LOLGOP) January 10, 2013
Recall how, when Trayvon Martin was shot dead, the NRA insisted that all young black men start carrying guns to protect themselves?

— kara vallow (@teenagesleuth) January 10, 2013
Exciting to see Nate Silver move into sports. He learned a lot while betting on Quidditch when he was at Hogwarts.

— pourmecoffee (@pourmecoffee) January 10, 2013
The Oscars are when we celebrate the greatest artistic achievements in cinema by talking about what people are wearing.

— John Fugelsang (@JohnFugelsang) January 10, 2013
Time for your history lesson!
On This Day
In 1787, William Herschel discovered Titania and Oberon, the two moons of Uranus. (No jokes, please.)
In 1805, the Michigan Territory was created.
In 1861, Alabama seceded from the United States.
In 1908, Grand Canyon National Monument was created.
In 1927, the creation of the Academy of Motion Picture Arts and Sciences was announced by Louis B. Mayer.
In 1935, Amelia Earhart was the first person to fly solo from California to Hawaii.
In 1973, the owners of the American League baseball teams voted to adopt the designated-hitter rule.
In 2003, Illinois Governor George Ryan, saying it was "arbitrary and capricious, and therefore immoral," commuted the death sentences of 167 prisoners on Illinois' death row.
Born on This Day
1503 – Parmigianino, Italian artist (d. 1540)
1755 – Alexander Hamilton, Founding Father, economist, and political philosopher; 1st United States Secretary of the Treasury (d. 1804)
1853 – Georgios Jakobides, Greek painter (d. 1926)
1870 – Alexander Stirling Calder, American sculptor (d. 1945)
1885 – Alice Paul, American women's rights activist (d. 1977)
1886 – Chester Conklin, American comedian and actor (d. 1971)
1887 - Monte Blue, Indianapolis IN, silent film actor (d. 1963)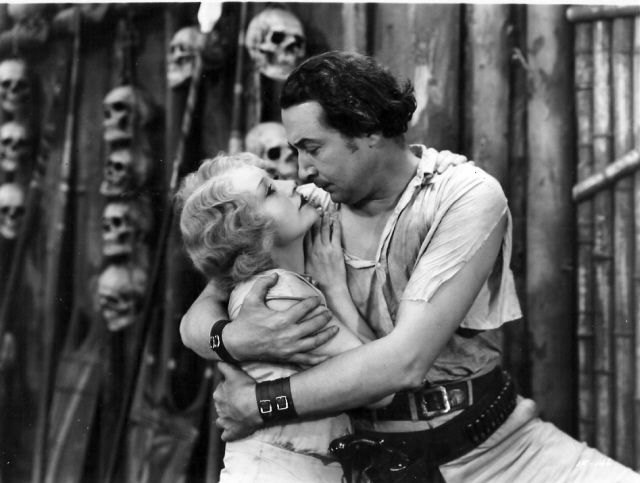 1899 – Eva Le Gallienne, English-American actress (d. 1991)
1908 – Lionel Stander, American actor (d. 1994)
1909 - Marguerite Kelsey, English artists model, the last of a dying breed, who was painted by most of the top artists of her day. (d. 1985)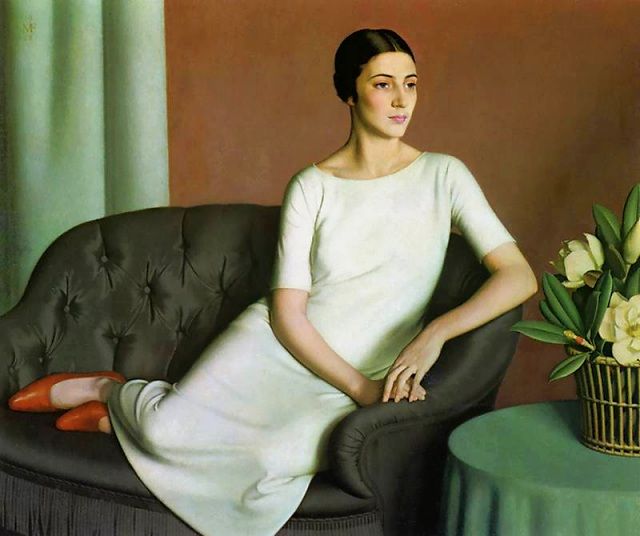 1911 – Nora Heysen, Australian artist (d. 2003)
1914 - Dorothy Jeakins, costume designer (d. 1995)
1915 – Veda Ann Borg, American actress (d. 1973)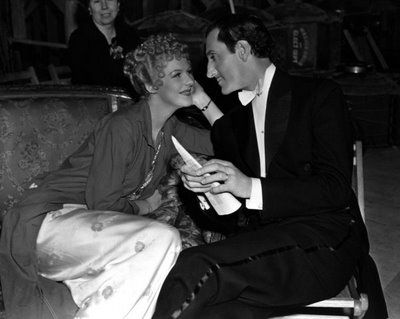 1916 – Bernard Blier, French actor (d. 1989)
1924 – Slim Harpo, American musician (d. 1970)
1930 – Rod Taylor, Australian-born American actor
1938 – John August Swanson, American artist
1942 - Clarence Clemons, American saxophonist (d. 2011)
1943 – Jim Hightower, American radio host, author, and activist
1946 – Tony Kaye, British piano and organ player (Yes)
1948 – Terry Williams, Welsh rock drummer (Love Sculpture, Man and Dire Straits)
1952 – Diana Gabaldon, American author
1952 – Lee Ritenour, American musician and composer
1958 – Vicki Peterson, American musician (The Bangles, Continental Drifters)
1961 – Jasper Fforde, British author of the very fun "Thursday Next" series.
1971 – Mary J. Blige, American singer
1972 – Amanda Peet, American actress
1981 – Tom Meighan, English singer (Kasabian)
Died on This Day
1494 – Domenico Ghirlandaio, Italian artist (b. 1449)
1836 – John Molson, Canadian brewer (b. 1763)
1843 – Francis Scott Key, American lawyer and writer of the poem that became the American national anthem (b. 1779)
1914 – Carl Jacobsen, Danish brewer and patron of the arts after whom the Carlsberg brewery is named (b. 1842)
1928 – Thomas Hardy, English writer (b. 1840)
1958 – Edna Purviance, American actress (b. 1895)
2003 – Mickey Finn, English drummer (T.Rex) (b. 1947)
2005 – Spencer Dryden, American drummer (Jefferson Airplane) (b. 1938) (this song was allegedly written to commemorate his 30th birthday)
2008 – Edmund Hillary, New Zealand mountaineer, the first person to climb Mount Everest in 1953 (b. 1919)
Today is
Milk Day
Hot Toddy Day
National Step in a Puddle and Splash Your Friend Day
Clean off Your Desk Day
Secret Pal Day