Happy Sat-- Cat-- Fat? urday! (I always have a massive breakfast on Saturdays, so the latter certainly applies here.)
My nosiness knows no bounds! Today's questions: Boxers or briefs or boxer briefs? Or for women: Granny panties, bikini briefs, butt floss, or one of those other fits? Who was the first live musical act you ever saw? What was the first play you ever saw (school plays don't count)? What is your favorite Shakespeare play? What is your favorite cocktail? Whose poster did you have on the wall when you were a kid?
From the Twitterverse:
I corrected a listener that Sandy Hook happened to get Obama re-elected. I said it happened after. He said "That's your opinion". #assmonkey

— Shannyn Moore (@shannynmoore) January 17, 2013
I'm beginning to have serious doubts about my Internet girlfriend Fantasy Busty McSupermodel.

— TBogg (@tbogg) January 17, 2013
"Da Vinci Code" author Dan Brown has a new novel coming out in May. You can read an advance copy by reading his last novel.

— Stephen Colbert (@StephenAtHome) January 17, 2013
Of course I'd be willing to let the Postal Service continue to dope if it would speed up mail delivery

— Nicholas Kristof (@NickKristof) January 18, 2013
House Gop to offer temporary debt hike until their new budget is passed. Their old budget, of course, required... debt ceiling increase.

— David Waldman (@KagroX) January 18, 2013
Boehner will only stock House vending machines with Cool Ranch Doritos and Diet Mt. Dew until a budget is passed.

— Jesse Taylor (@jesseltaylor) January 18, 2013
The difference between George W. Bush and Lance Armstrong is that Bush never took anything that was performance enhancing.

— LOLGOP (@LOLGOP) January 18, 2013
I think the TSA is getting rid of full body scanners because most American bodies are kind of gross.

— TBogg (@tbogg) January 18, 2013
Republicans are jazzed because the size of Obama's 2nd inauguration will only double the size of Bush's 2nd. #softbigotryoflowexpectations

— LOLGOP (@LOLGOP) January 18, 2013
Rumor: Tiffany's to make imaginary rings.

— Albert Brooks (@AlbertBrooks) January 18, 2013
The intellectual mismatch between left & right has now grown so great that the right is reduced to asking for more courteous beatdowns.

— David Roberts (@drgrist) January 18, 2013
Lance Armstrong's problem is that he hasn't mentioned Jesus. If he'd do that, he could still be the governor of Texas

— Gen JC Christian (@JC_Christian) January 19, 2013
Now, on to the history lesson!
On This Day
In 1861, Georgia seceded from the Union, joining South Carolina, Florida, Mississippi, and Alabama.
In 1863, The first electric lighting system employing overhead wires, as built by Thomas Edison, went into operation at Roselle, New Jersey.
In 1920, The U.S. Senate voted against joining the League of Nations.
In 1935, a company called Coopers, Inc. began selling the first briefs, dubbed "The Jockey" because they claimed to provide the same support as a jockstrap. Thus the tighty-whitey was born!
In 1953, 71.7% of all U.S. televisions tuned in to watch Little Ricky's birth on I Love Lucy.
In 1981, the United States and Iran signed an agreement paving the way for the release of 52 Americans held hostage for more than 14 months.
In 2001, in a deal sparing himself possible indictment, President Bill Clinton acknowledged for the first time making false statements under oath about Monica Lewinsky; he also surrendered his law license for five years.
In 2006, an unmanned NASA spacecraft, the "New Horizons" probe, blasted off on a 3 billion-mile journey to Pluto.
Born on This Day
1736 - James Watt, Scottish inventor of the steam engine. (d. 1819)
1807 – Robert E. Lee, American Confederate general (d. 1870)
1809 – Edgar Allan Poe, American writer and poet (d. 1849)
1839 – Paul Cézanne, French painter (d. 1906)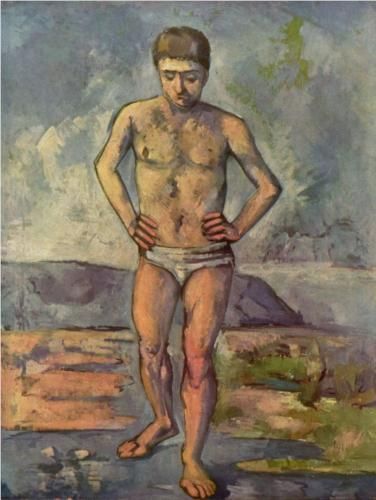 1877 - Charles Coburn, American actor (Devil & Miss Jones, The More the Merrier) (d. 1961)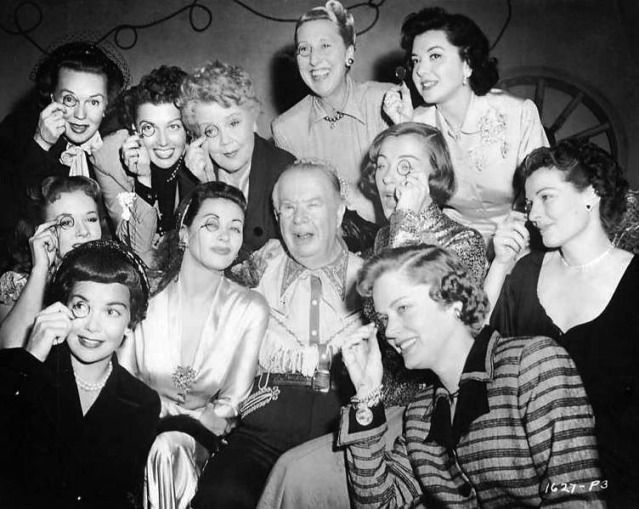 1887 – Alexander Woollcott, American intellectual who was the inspiration for Sheridan Whiteside in the play, "The Man Who Came to Dinner" and Waldo Lydecker in the film "Laura".(d. 1943)
1889 – Sophie Taeuber-Arp, Swiss painter and sculptor (d. 1943)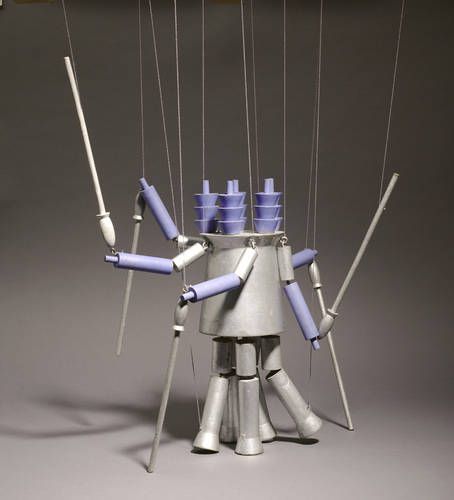 1897 - Natacha Rambova, American costume and set designer, one time wife of Rudolph Valentino
1907 - Lilian Harvey, British actress (d. 1968)
1917 – John Raitt, American singer and actor and the father of Bonnie Raitt. (d. 2005)
1921 – Patricia Highsmith, American author (The Talented Mr. Ripley) (d. 1995)
1922 – Guy Madison, American actor (d. 1996)
1923 – Jean Stapleton, American actress
1926 – Fritz Weaver, American actor
1930 – Tippi Hedren, American actress
1932 – Richard Lester, British director (A Hard Day's Night)
1939 – Phil Everly, American musician
1942 – Michael Crawford, British singer and actor
1943 – Janis Joplin, American singer (Big Brother and the Holding Company) (d. 1970)
1944 – Shelley Fabares, American actress
1945 – Trevor Williams, English Bass Guitarist (Audience and The Nashville Teens)
1946 – Dolly Parton, American singer and actress
1947 – Paula Deen, American chef and restaurateur
1947 – Rod Evans, British musician (Deep Purple and Captain Beyond)
1949 – Robert Palmer, English singer and guitarist (Power Station) (d. 2003)
1958 – Thomas Kinkade, American painter (d. 2012)
1963 – Martin Bashir, Pakistani-born reporter
1963 – Caron Wheeler, British singer (Soul II Soul)
1968 – Whitfield Crane, American musician (Ugly Kid Joe, Medication and Another Animal)
1971 – Shawn Wayans, American actor
1971 – John Wozniak, American singer and songwriter (Marcy Playground)
1972 – Drea de Matteo, American actress
Died on This Day
1915 – Thomas Herbst, German painter (b. 1848)
1967 - Grace Cunard, actress (b. 1893)
1971 – Harry Shields, American musician (b. 1899)
1975 - Thomas Hart Benton, American painter (b. 1889)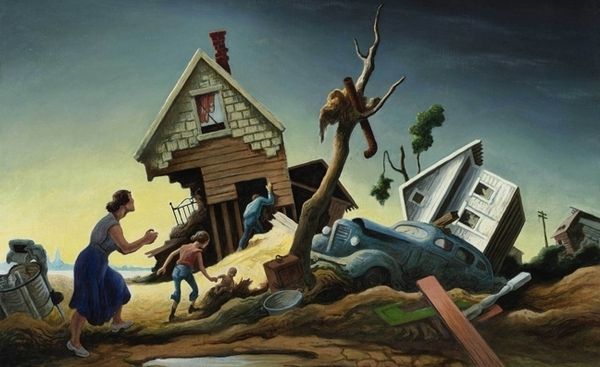 1980 – William O. Douglas, U.S. Supreme Court Justice (b. 1898)
1998 – Carl Perkins, American guitarist (b. 1932)
2000 – Hedy Lamarr, Austrian-born actress and inventor (b. 1913)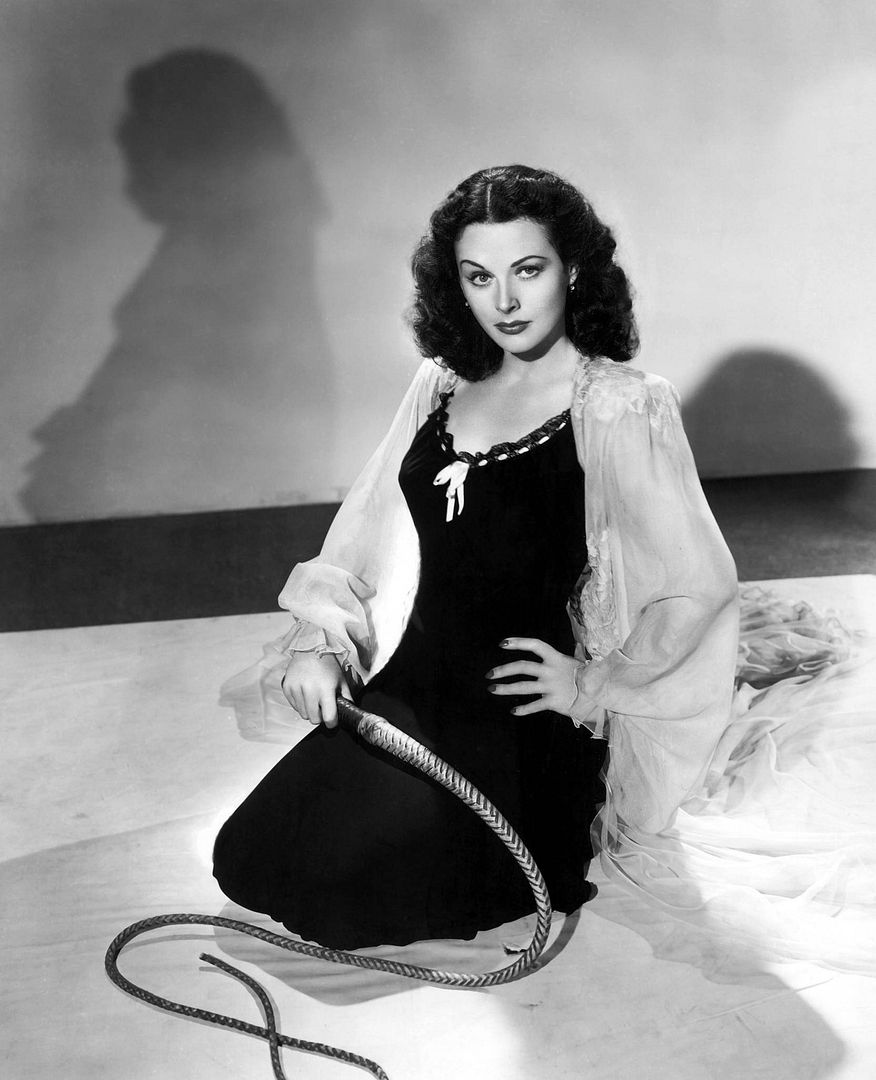 2001 – Dario Vittori, Argentine actor (b. 1921)
2003 – Françoise Giroud, French writer and journalist (b. 1916)
2006 – Anthony Franciosa, American actor (b. 1928)
2006 – Wilson Pickett, American singer (b. 1941)
2007 - Denny Doherty, Canadian singer (The Mamas and the Papas) (b. 1940)
2008 – Suzanne Pleshette, American actress (b. 1937)
2008 – John Stewart, American musician (The Kingston Trio) (b. 1939)
Today is
National Popcorn Day
Tin Can Day
New Friends Day
Brew A Potion Day
International Sing-Out Day
Get to Know Your Customers Day