Happy Groundhog Day! I almost wrote that as "ground hog" day, but that would be sausage. Actually, I guess it may yet be ground hog day, since I have some maple pork sausage in the freezer.
So, what are you having for breakfast today? How do you take your coffee? Have I asked that before? At what age did you finally grow up? What is the next thing you are really looking forward to? What's your favorite dance? (I understand kirbybruno is partial to the Bunny Hop. I have video.) If you read comics as a kid, what was your favorite?
Ring ring ring ring Twitterphone
Not the first or last time I will quote plf:
A conservative is someone who wants to make it harder for people to love each other and easier for them to kill each other.

— Peter Flom (@peterflom) February 1, 2013
Democracy isn't supposed to work by handicapping an agency whose mission you disagree with by refusing to approve anyone to lead it.

— Jason Febery (@JasonFebery) February 1, 2013
If I ever hear you say something is "impactful" you know what's going to be impactful is this desk lamp on the bridge of your nose.

— Ken Jennings (@KenJennings) February 1, 2013
I really am trying to cut the spaces between sentences from two to one. But I'm a trained lawyer. Lawyers are all about the two spaces. #two

— Imani ABL (@AngryBlackLady) February 1, 2013
Sad that Barney Bush died before he received his birthright of an NBC news dog affairs correspondent gig.

— Chris (@chriscesq) February 1, 2013
RIP Barney Bush. They say he died of lymphoma, but we all know it was from depression after Obama won a 2nd term.#BarneyTruther

— Top Conservative Cat (@TeaPartyCat) February 1, 2013
Even if the GOP obeyed Jindal and stopped being the stupid party, it would still be the mean greedy ugly old bastard party.

— Chris Dashiell (@cdashiell) February 2, 2013
On This Day
In 1653, the city of New Amsterdam (better known now as New York City) was incorporated.
In 1887, the first Groundhog Day was celebrated in Punxsutawney, PA.
In 1913, Grand Central Terminal in NYC opened.
In 1922, Ulysses by James Joyce was first published.
In 1990, South African President F.W. de Klerk lifted a ban on the African National Congress and promised to free Nelson Mandela.
In 2007, the world's leading climate scientists said global warming has begun, is "very likely" caused by humans and will be unstoppable for centuries. Immediately the government went to work doing absolutely nothing, encouraged by the corporations who are "very likely" the major contributors.
In 2009. Hillary Rodham Clinton was sworn in as U.S. secretary of state.
Born on This Day
1595 - Jacob van Campen, Dutch painter/architect (d. 1657)
1827 - Oswald Achenbach, German landscape painter (d. 1905)
1650 – Nell Gwynne, English actress and royal mistress to Charles II (d. 1687)
1803 – Albert Sidney Johnston, American Confederate general (d. 1862) (I really must dig back and see if allegations of this being an ancestor are correct. Uh-oh, I think there is a resemblance.)
1851 – José Guadalupe Posada, Mexican artist (d. 1913)
1861 – Solomon R. Guggenheim, American art collector and philanthropist (d. 1949)
1881 – Orval Overall, American baseball player (d. 1947)
1882 – James Joyce, Irish author (d. 1941)
1890 – Charles Correll, American actor (d. 1972)
1897 – Howard Johnson, American hotelier (d. 1972)
1905 – Ayn Rand, Russian-born hack writer (d. 1982)
1923 – Bonita Granville, American actress (d. 1988)
1925 – Elaine Stritch, American actress
1926 – Valéry Giscard d'Estaing, French politician
1927 – Stan Getz, American musician. (d. 1991) Because I can never get enough of this song:
1932 – Arthur Lyman, American jazz musician (d. 2002)
1933 – Orlando "Cachaito" López, Cuban musician (Buena Vista Social Club) (d. 2009)
1937 – Tom Smothers, American musician and comedian
1940 – Thomas Disch, American science fiction author and poet (d. 2008)
1942 – Graham Nash, English-American musician (The Hollies and Crosby & Nash)
1947 – Farrah Fawcett, American actress (d. 2009)
1948 – Ina Garten, American author and TV personality
1948 – Al McKay, American guitarist and songwriter (Earth, Wind & Fire)
1949 – Brent Spiner, American actor
1963 – Eva Cassidy, American singer (d. 1996)
1966 – Robert DeLeo, American musician (Stone Temple Pilots)
1977 – Shakira, Colombian singer
Died on This Day
1597 - Lucas van Valckenborch, Flemish painter (b. 1535)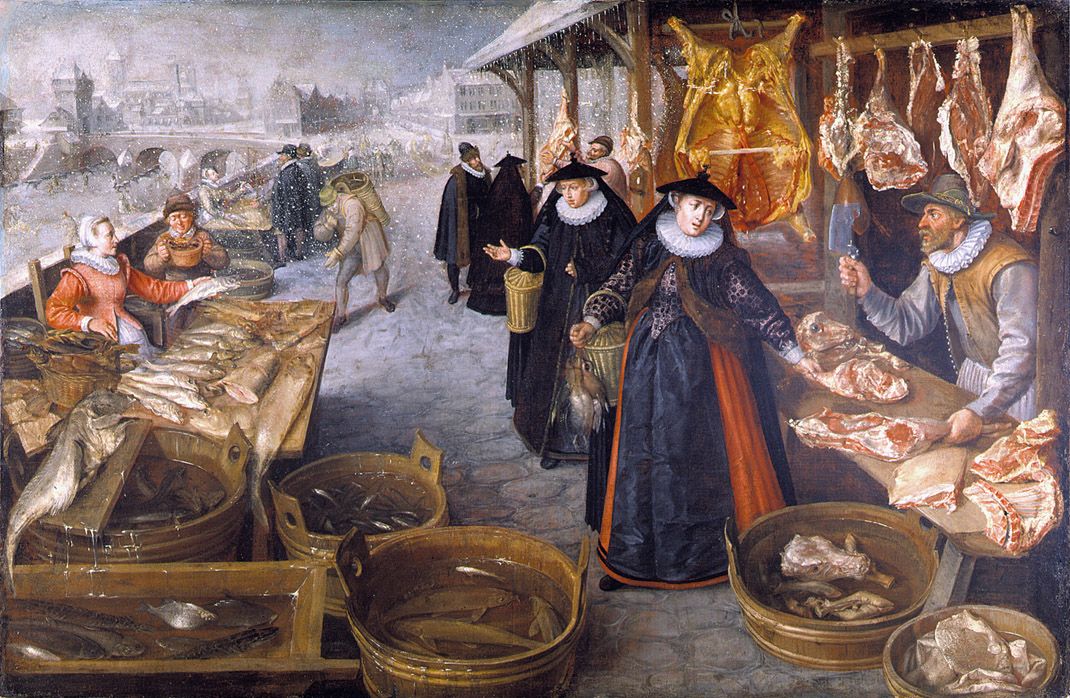 1660 – Govert Flinck, Dutch painter (b. 1615)
1956 – Pyotr Konchalovsky, Russian painter (b. 1876)
1958 – Travis Banton, head costume designer for Paramount in the 20s-40s (b. 1894)
1961 – Anna May Wong, American actress (b. 1905)
1969 – Boris Karloff, English actor (b. 1887)
1970 – Lawrence Gray, American actor (b. 1898)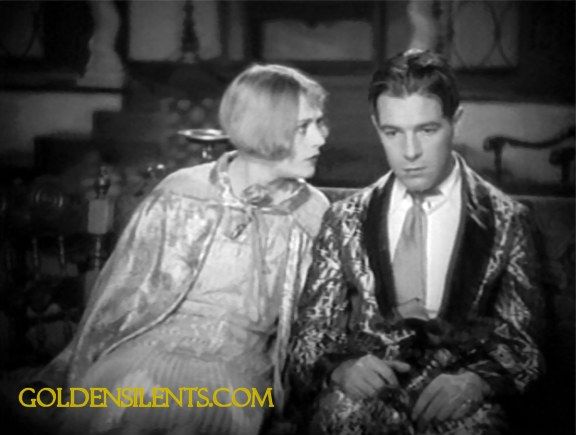 1970 – Bertrand Russell, 3rd Earl Russell, English mathematician, writer and philosopher, Nobel laureate (b. 1872)
1972 - Jessie Royce Landis, American actress (b. 1904)
1978 - Wendy Barrie, British actress (b. 1912)
1979 – Sid Vicious, English musician (Sex Pistols) (b. 1957)
1983 – Sam Chatmon, American blues musician (Mississippi Sheiks) (b. 1897)
1994 - Willie Mae Ford Smith, American gospel singer (b. 1904)
1995 – Donald Pleasence, British actor (b. 1919)
1996 – Gene Kelly, American dancer, actor, and director (b. 1912)
1999 – David McComb, Australian musician (The Triffids) (b. 1962)
2007 – Billy Henderson, American singer (The Spinners) (b. 1939)
2011 – Margaret John, Welsh actress (b. 1926) (Game of Thrones)
Today is
Groundhog Day
World Wetlands Day
Heavenly Hash Day
National Tater Tot Day
Crepes Day (France)