Good morning, Bombadillos! I ache fiercely all over from yesterday's workout, but it's a good ache. Nothing a coffee/Advil cocktail won't cure.
Interrogation time! Did you have strict parents or permissive ones? Did you behave or did you rebel and/or take advantage of their good nature? Pigeons: Rats with wings or a valued and wonderful bird? How much do you usually leave for a tip? After family, pets, and photos, what would you save in a fire? What trait did you inherit from your parents that one does not usually considered inheritable (for instance, I have the smart-ass gene)?
The Twitter Emitter
The best case for letting gay men into the Boy Scouts is that they could conceivably design uniforms that were less gay.

— John Fugelsang (@JohnFugelsang) February 6, 2013
George R.R. Martin has signed a development deal with HBO, which totally won't delay his finishing the GoT saga. Nope. oak.ctx.ly/r/28bq

— Wired (@wired) February 6, 2013
Why even have a response to the State of the Union these days? Just have Marco Rubio live tweet the fucking thing.

— Will McAvoy (@WillMcAvoyACN) February 6, 2013
John Boehner: "The American people's number one priority is jobs. Unfortunately for them, my number one priority is making abortion illegal"

— The Daily Edge (@TheDailyEdge) February 6, 2013
I've gained 20 pounds of belly fat since I landed a desk job. I think of it as my industrial waist.

— Big Daddy's Pizza(@BDPizzaBrighton) February 7, 2013
Every time John Boehner talks about "doing the will of the American people" an angel gets a medically unnecessary transvaginal ultrasound

— The Daily Edge (@TheDailyEdge) February 7, 2013
Eric Cantor: "As a gentleman, I care very deeply about women. As a politician, I treat them like shit"

— The Daily Edge (@TheDailyEdge) February 7, 2013
Some really cool gay kid somewhere: "PLEASE, GOD. Do not take away my one excuse for not joining the Boy Scouts."

— LOLGOP (@LOLGOP) February 7, 2013
There is no combination of words in the English language that can successfully finish the phrase "I'm not racist, but..."

— God (@TheTweetOfGod) February 7, 2013
On This Day
In 1497, the "bonfire of the vanities" occurred when supporters of Girolamo Savonarola (who made a habit of this sort of thing) burned thousands of objects like cosmetics, art, and books in Florence, Italy.
In 1795, the 11th Amendment to the Constitution was ratified. The amendment ruled that federal courts had the authority to hear cases in law and equity brought by private citizens against states and that states did not enjoy sovereign immunity from suits made by citizens of other states in federal court.
In 1898, writer Émile Zola was brought to trial for libel for publishing J'Accuse, an open letter that accused the French government of anti-Semitism in their jailing of Alfred Dreyfuss.
In 1962, President John F. Kennedy imposed a full trade embargo on Cuba.
In 1964, the Beatles arrived in New York for their first American tour, kicking off rock 'n' roll's "British invasion."
In 1991, Jean-Bertrand Aristide was sworn in as Haiti's first democratically elected president.
In 1992, European Community members signed the Maastricht Treaty, which led to creation of the euro.
In 2011, AOL Inc. announced the $315 million purchase of The Huffington Post website.
Born on This Day
1478 – Sir Thomas More, English statesman, humanist and author (d. 1535)
1741 – Henry Fuseli, Swiss artist (d. 1825)
1804 – John Deere, American manufacturer (Deere & Company) (d. 1886)
1812 – Charles Dickens, English novelist (d. 1870)
1862 - Bernard Maybeck, American architect who designed some of the finest buildings in the Bay Area (d. 1957)
1867 – Laura Ingalls Wilder, American author (d. 1957)
1885 – Sinclair Lewis, American writer, Nobel Prize Laureate (d. 1951)
1887 – Eubie Blake, American musician and composer (d. 1983)
1889 – Harry Nyquist, important contributor to information theory (d. 1976)
1891 – Ann Little, American actress (d. 1984)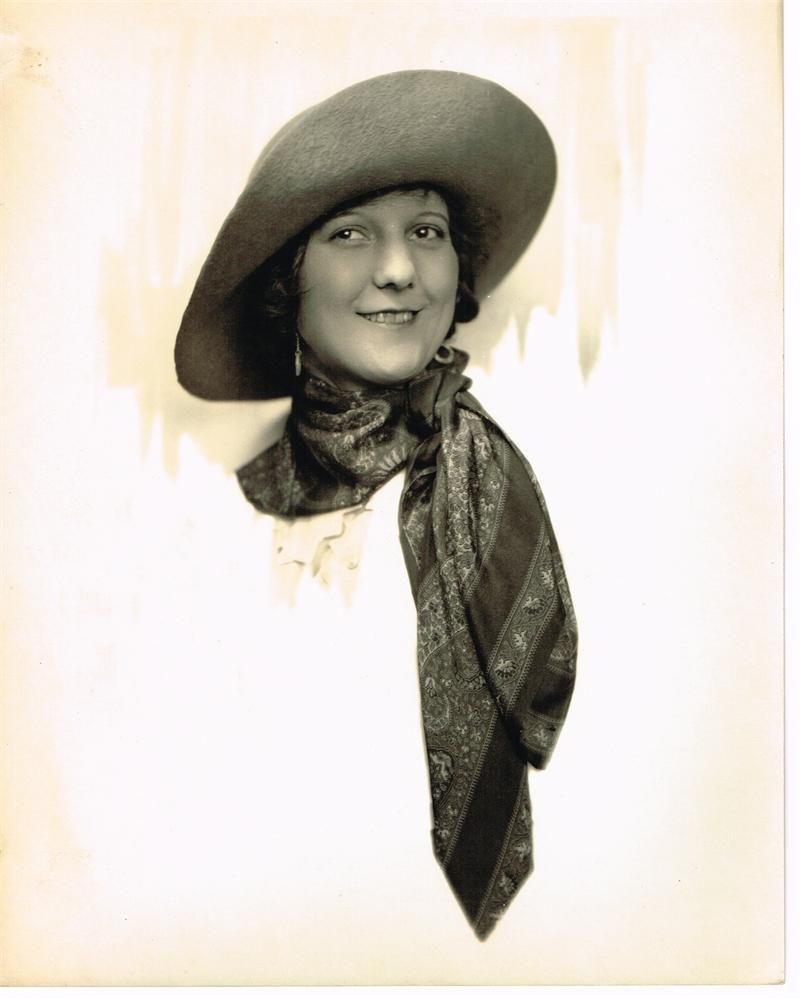 1895 – Anita Stewart, American film actress (d. 1961)
1898 – Dock Boggs, American musician (d. 1971)
1908 – Buster Crabbe, American swimmer and actor (d. 1983)
1912 – Russell Drysdale, Australian Artist (d. 1981)
1912 – Roberta McCain, American, mother of John McCain
1915 – Eddie Bracken, American actor (d. 2002)
1918 – Markey Robinson, Northern Irish painter (d. 1999)
1927 – Juliette Gréco, French singer and actor and fashion icon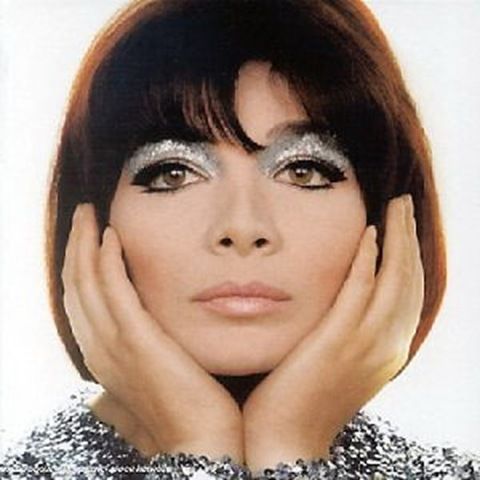 1934 – King Curtis, American saxophonist (d. 1971)
1934 – Earl King, American musician (d. 2003)
1946 – Pete Postlethwaite, English actor (d. 2011)
1949 – Joe English, American drummer (Wings, Sea Level)
1955 – Miguel Ferrer, American actor
1956 – Emo Philips, American comedian
1960 – James Spader, American actor
1962 – Garth Brooks, American singer
1962 – David Bryan, American musician (Bon Jovi)
1962 – Eddie Izzard, British actor and comedian
1965 – Chris Rock, American actor and comedian
1968 – Sully Erna, American singer (Godsmack)
1974 – J Dilla, American record producer (d. 2006)
1974 – Danny Goffey, British musician (Supergrass) (this one is timely)
1975 – Wes Borland, American guitarist (Limp Bizkit)
1978 – Ashton Kutcher, American actor
Died on This Day
1801 – Daniel Chodowiecki, Polish painter (b. 1726)
1823 – Ann Radcliffe, English novelist (b. 1764)
1873 – Sheridan Le Fanu, Irish writer (b. 1814)
1939 – Boris Grigoriev, Russian painter (b. 1886)
1942 – Ivan Bilibin, Russian illustrator (b. 1876)
1959 – Daniel François Malan, South African Prime Minister, father of Apartheid policy (b. 1874)
1959 – Guitar Slim, American blues guitarist (b. 1926)
1965 - Nance O'Neil, American actress (b. 1874)
1968 - Nick Adams, American actor (b. 1931)
1999 – Bobby Troup, American musician and actor (b. 1918)
2000 – Doug Henning, Canadian magician (b. 1947)
2000 – Dave Peverett, English musician (Foghat, Savoy Brown) (b. 1943)
2001 – Dale Evans, American actress and singer (b. 1912)
2001 – Anne Morrow Lindbergh, American author and aviator (b. 1906)
2006 – Princess Hadice Hayriye Ayshe Dürrühsehvar (b. 1914)
2008 – Tamara Desni, German-born British actress (b. 1913)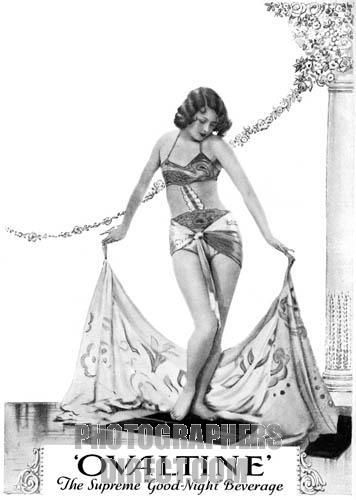 Today is
National Fettuccine Alfredo Day
Send a Card to a Friend Day
Wave All Your Fingers at Your Neighbor Day (instead of just the usual finger you wave at them)
Ballet Day