Friday, friday, gotta get down on Friday… oops, sorry. I've got Friday on My Mind. The Bowie version, this time.
Questions: Gee/mgeorges suggested asking a variety of yesterday's first question regarding traits inherited from parental units. This one is, which traits did you NOT inherit - one that you are glad you didn't inherit and one that you wish you had inherited? Were you someone famous in a past life? If yes, who, and if not, make up a good one. Where are you on the scale between fastidious and sloppy? What is your favorite bird to watch? What epitaph would you like on your headstone?
Twitter Emitter
Rich People pay FOX people to make Middle Class People blame Poor People.

— John Fugelsang (@JohnFugelsang) February 7, 2013
"mr president, code pink proested today" "is that so? well, end the drone program now. immediately."

— Oliver Willis (@owillis) February 7, 2013
Hey, what about if we made Congress wait in line outside for 7 hours for their paychecks, and then give them only "provisional" ones?

— David Waldman (@KagroX) February 7, 2013
Primary problem w some of the GOP outrage about drones, etc. is that it is total hypocrisy. The honest ones openly express their love for it

— jeremy scahill (@jeremyscahill) February 7, 2013
So George Zimmerman gets to decide if a American can be killed but Obama can't? #CIA

— Black Chuck Todd (@BlackChuckTodd) February 7, 2013
Brennan: we need to "optimize transparency" and "optimize secrecy".We really need to optimize optimization.

— Harry Shearer (@theharryshearer) February 7, 2013
Watching #Brennan dodge the waterboarding question is torture.

— John Fugelsang (@JohnFugelsang) February 7, 2013
BREAKING: Rubio favors torture in both English AND Spanish.

— LOLGOP (@LOLGOP) February 7, 2013
Complaining about the lack of privacy on facebook is like complaining about the lack of clothing at an orgy.

— John Fugelsang (@JohnFugelsang) February 7, 2013
Either you think it's ok or not to target these people. Citizenship is an arbitrary line to draw.

— Frank Vdl (@fvdlfvdl) February 7, 2013
The Brennan guy just drones on and on and zzzzzzzz

— The Truth Monkey (@CAFTruthMonkey) February 7, 2013
If we could get someone at CIA from LinkedIn, transparency problems would be over. Everyone would be notified anytime anyone did anything.

— pourmecoffee (@pourmecoffee) February 7, 2013
I disapprove of what you say, but I will defend to the death my right to mock you for saying it.

— LOLGOP (@LOLGOP) February 8, 2013
On This Day
In 1693, A charter was granted for the College of William and Mary in Williamsburg, VA.
In 1865, Delaware voters rejected the Thirteenth Amendment, and voted to continue the practice of slavery. (They finally ratified the amendment on February 12, 1901.)
In 1915, D.W. Griffith's groundbreaking but racist Civil War epic, "The Birth of a Nation," premiered in Los Angeles.
In 1922, President Warren G. Harding had the first radio installed in the White House.
In 1924, the first execution by gas chamber in the U. S. was performed at the Nevada State Prison in Carson City.
In 1960, the first star plaques were installed in the sidewalk on Hollywood Boulevard's Walk of Fame.
In 1968, outside the only bowling alley in Orangeburg, SC, police fired into a crowd of black students who were there protesting segregation. 3 were killed and 28 injured.
In 1971, the world's first electronic stock exchange, NASDAQ, held its first day of trading.
Born on This Day
1677 – Jacques Cassini, French astronomer (d. 1756)
1700 – Daniel Bernoulli, Dutch-born mathematician (d. 1782)
1820 – William Tecumseh Sherman, American Union general (d. 1891)
1822 – Maxime Du Camp, French journalist and amateur photographer (d. 1894)
1828 – Jules Verne, French author (d. 1905)
1850 – Kate Chopin, American author (d. 1904)
1880 – Franz Marc, German painter (d. 1916)
1886 – Charles Ruggles, American actor (d. 1970)
1888 – Dame Edith Evans, British actress (d. 1976)
1894 – King Vidor, American film director (d. 1982)
1903 – Greta Keller, Austrian-born cabaret singer and actress (d. 1977)
1913 – Betty Field, American actress (d. 1973)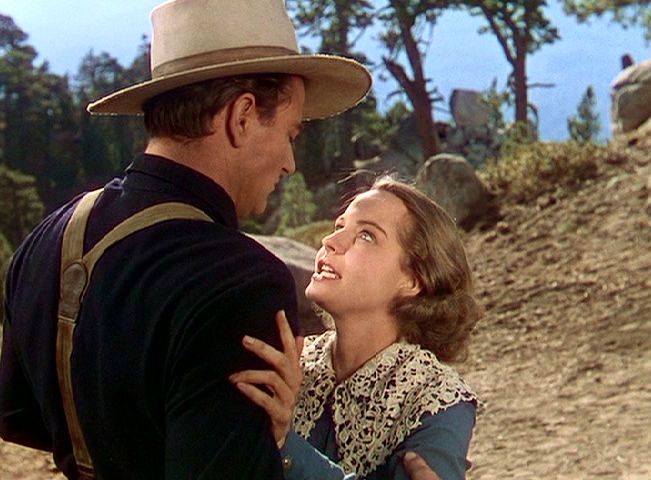 1921 – Lana Turner, American actress (d. 1995)
1922 – Audrey Meadows, American actress (d. 1996)
1925 – Jack Lemmon, American actor and film director (d. 2001)
1926 – Neal Cassady, American writer (d. 1968)
1931 – James Dean, American actor (d. 1955)
1940 – Ted Koppel, American journalist
1941 – Nick Nolte, American actor
1941 – Tom Rush, American singer and songwriter
1943 – Creed Bratton, American actor and musician (The Grass Roots)
1953 – Mary Steenburgen, American actress
1955 – John Grisham, American writer
1956 – Dave Meros, American bassist (Spock's Beard)
1974 – Seth Green, American actor
1985 – Jeremy Davis, American bassist (Paramore)
Died on This Day
1587 – Mary, Queen of Scots (b. 1542)
1666 - Adriaen Bloemaert, Dutch painter (b. 1609)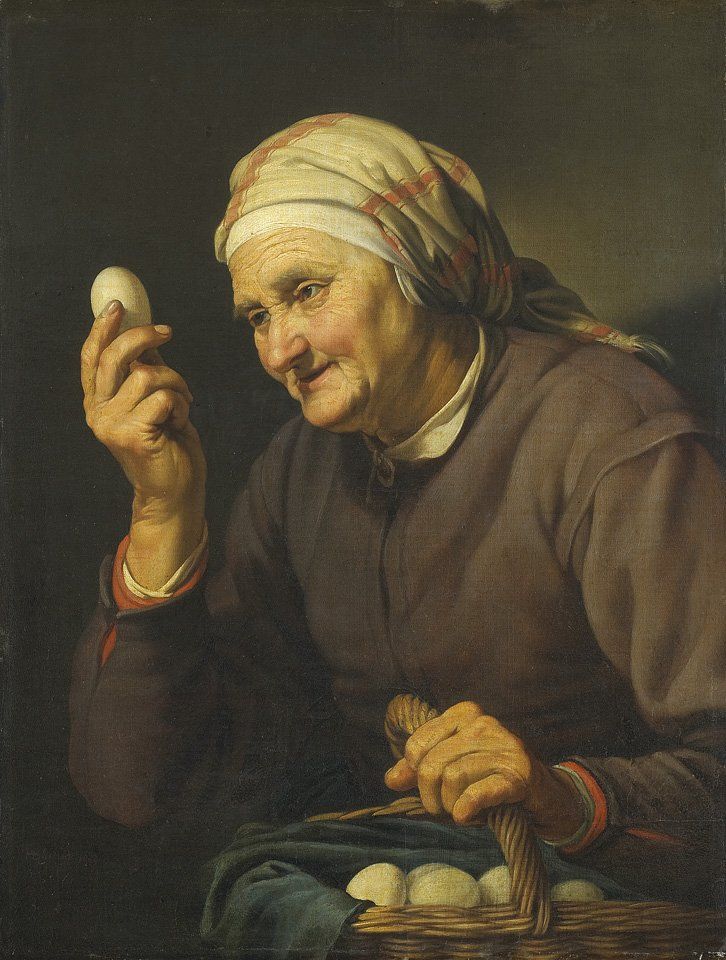 1749 – Jan van Huysum, Dutch painter (b. 1682)
1772 – Augusta of Saxe-Gotha, Princess of Wales (b. 1719)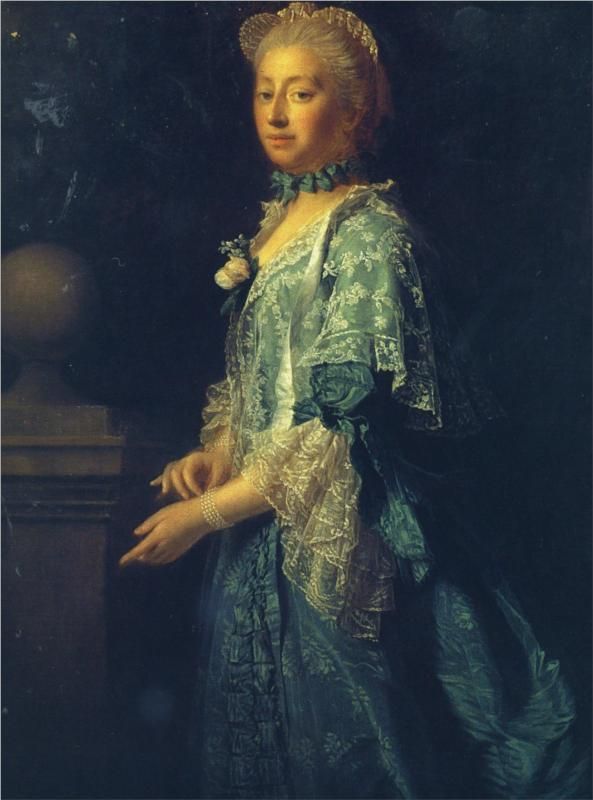 1888 - Josephus Laurentius Dyckmans, Dutch painter (aka Joseph Laurent or Jozef) (b. 1811)
1935 - Max Liebermann, German painter (b. 1847)
1947 - Harold John Brothers, painter (b. 1888)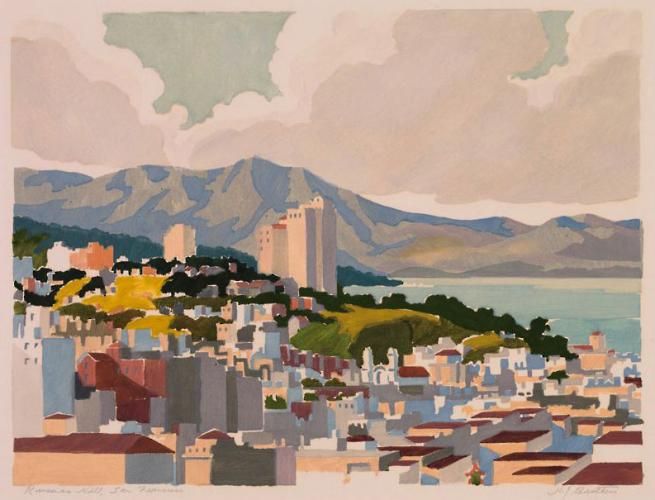 1987 – Harriet E. MacGibbon, American actress (b. 1905)
1988 – Daisy Turner, American storyteller, centenarian, and daughter of ex-slave (b. 1883)
1990 – Del Shannon, American singer-songwriter (b. 1934)
1992 – Denny Wright, British jazz guitarist (b. 1924)
1998 – Enoch Powell, British politician (b. 1912)
1999 – Iris Murdoch, Irish author (b. 1919)
2005 – Jimmy Smith, American jazz musician (b. 1925)
2005 – Keith Knudsen, American drummer, vocalist and songwriter (The Doobie Brothers) (b. 1948)
2006 – Elton Dean, English musician (Soft Machine) (b. 1945)
2007 – Anna Nicole Smith, American model, actress, and entertainer (b. 1967)
2010 – John Murtha, American politician (b. 1932)
Today is
Molasses Bar Day
Kite Flying Day
Boy Scouts Day
National Potato Lovers Day