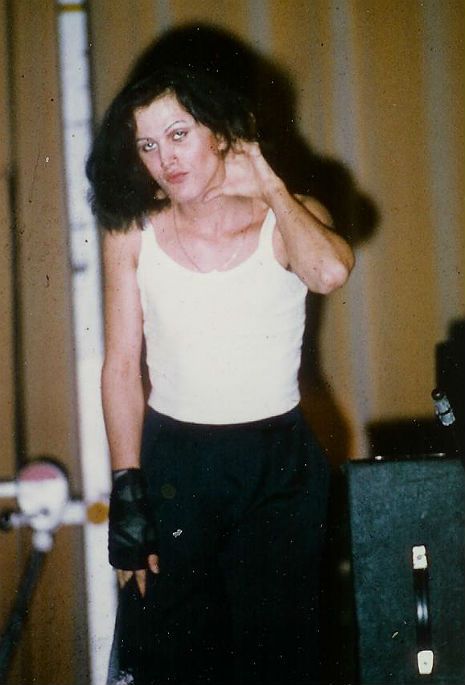 Dangerous Minds published an interesting post about Lou Reed's muse for the album Coney Island Baby that alternately asks me to read more and offends my sensibilities. Written by Marc Campbell, the article is about Reed's romantic relationship with Rachel, who is alternately referred to as transsexual and as a transvestite named Tommy.
Most of us know about Reed's song Walk on the Wild Side, but that was written before Reed met Rachel. Wide Side relates the journey of Warhol "superstar" Holly Woodlawn, with other verses about transwomen Candy Darling and Jackie Curtis.
Rachel toured with Reed during the mid 70s, but protected her privacy vigorously. It is rumored that she died in the early 90s. But even that is quite vague.
Crazy Feeling
In an interview with the magazine Bambi, Reed described his first encounter with Rachel:

It was in a late night club in Greenwich Village. I'd been up for days as usual and everything was at that super-real, glowing stage. I walked in there and there was this amazing person, this incredible head, kind of vibrating out of it all. Rachel was wearing this amazing make-up and dress and was obviously in a different world to anyone else in the place. Eventually I spoke and she came home with me. I rapped for hours and hours, while Rachel just sat there looking at me saying nothing. At the time I was living with a girl, a crazy blonde lady and I kind of wanted us all three to live together but somehow it was too heavy for her. Rachel just stayed on and the girl moved out. Rachel was completely disinterested in who I was and what I did. Nothing could impress her. He'd hardly heard my music and didn't like it all that much when he did.

Rachel knows how to do it for me. No one else ever did before. Rachel's something else.
She's My Best Friend
Even Reed can't decide on which pronouns to use.
Ahhh, but remember that the city is a funny place
Something like a circus or a sewer
And just remember different people have peculiar tastes.
--Coney Island Baby
Coney Island Baby
Campbell's research has revealed that Rachel hated her penis (Legs McNeil's book Please Kill Me: The uncensored oral history of Punk). But there is no evidence she ever had sex reassignment surgery.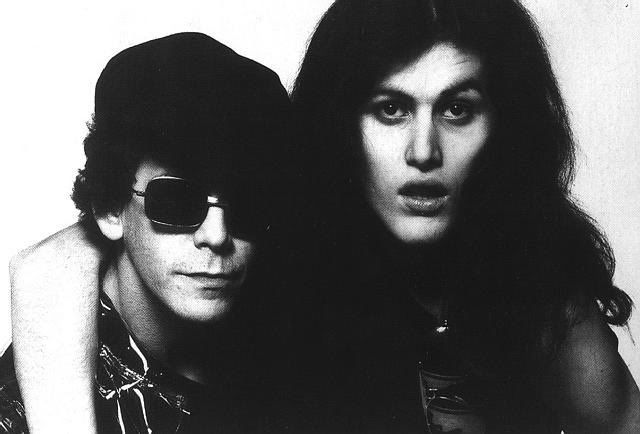 Campbell adds:

I'm not "outing" Rachel. She did that quite well on her own. She was a prominent figure in New York City's nightlife of the 1970s. A regular at Max's. She was even photographed (with Lou) by Mick Rock for a fashion spread in Penthouse magazine. Rachel liked the attention.
Despite her notoriety we know little of Rachel. She lived with Lou for three years, but we don't even know her last name. And we don't know when, where or how she died.
Ultimately Reed consciously chose to "go straight." He turned his back on his bisexuality and felt that Rachel wasn't going to fit into his new public image. As quickly as she had appeared into his life, she was gone.
Reed refused to talk about her after 1978.

All the albums I put out after this are going to be things I want to put out. No more bullshit, no more dyed hair, faggot junkie trip. I mimic me better than anyone else, so if everybody else is making money ripping me off, I figure maybe I better get in on it. Why not? I created Lou Reed. I have nothing even faintly in common with that guy but I can play him well -- really well.