In a few instances stone carvings have been found in the archaeological sites along the Columbia River. Carved from the abundant basalt many of these figures are relatively small and they are stylistically similar to the many petroglyphs found along the river, These carvings are depict animals found in the area, such as bighorn sheep, condors, seals, beavers, and owls. Many of these figures have small bowl-like depressions in them which may indicate that they were used to hold something. In rare instances, Columbia River stone carvings represent human figures or human-like figures. Shown below are some of the stone carvings on display at the Portland (Oregon) Art Museum.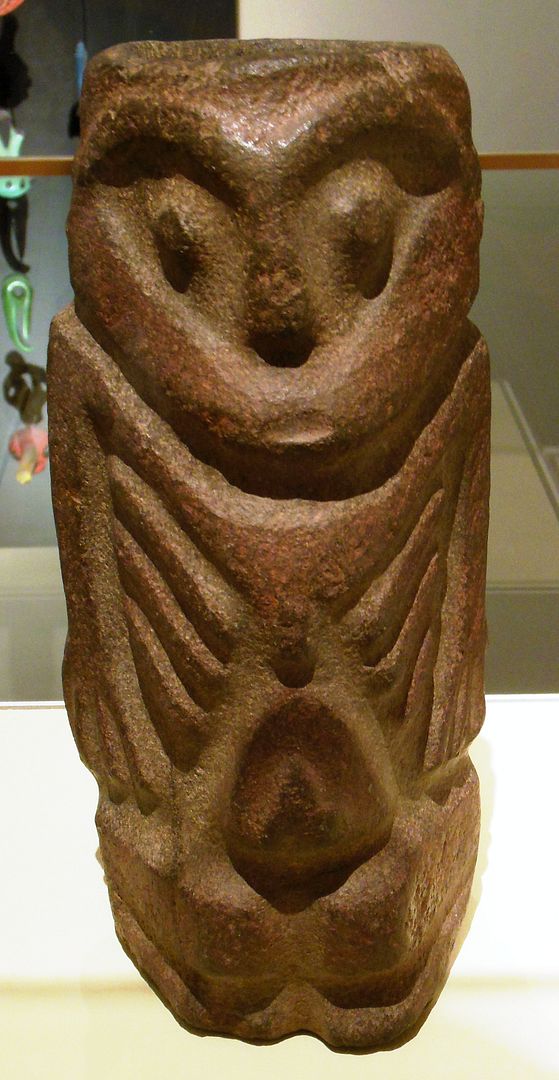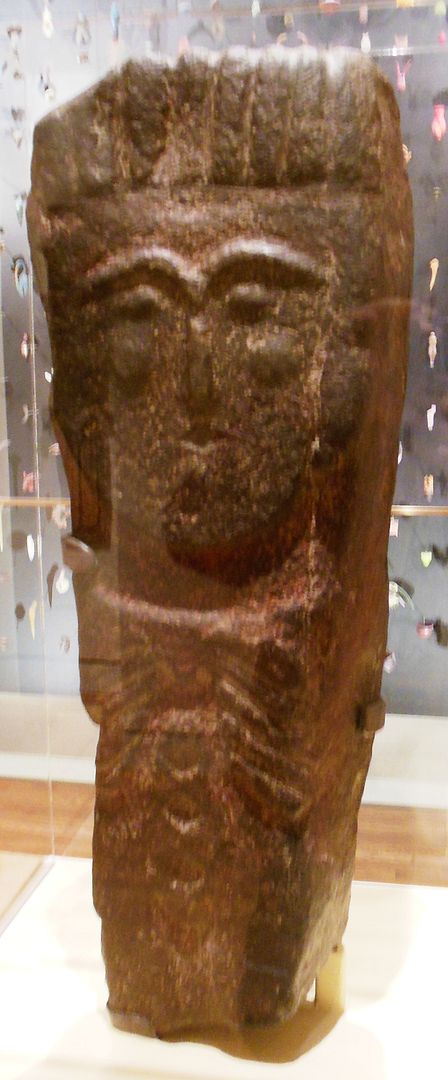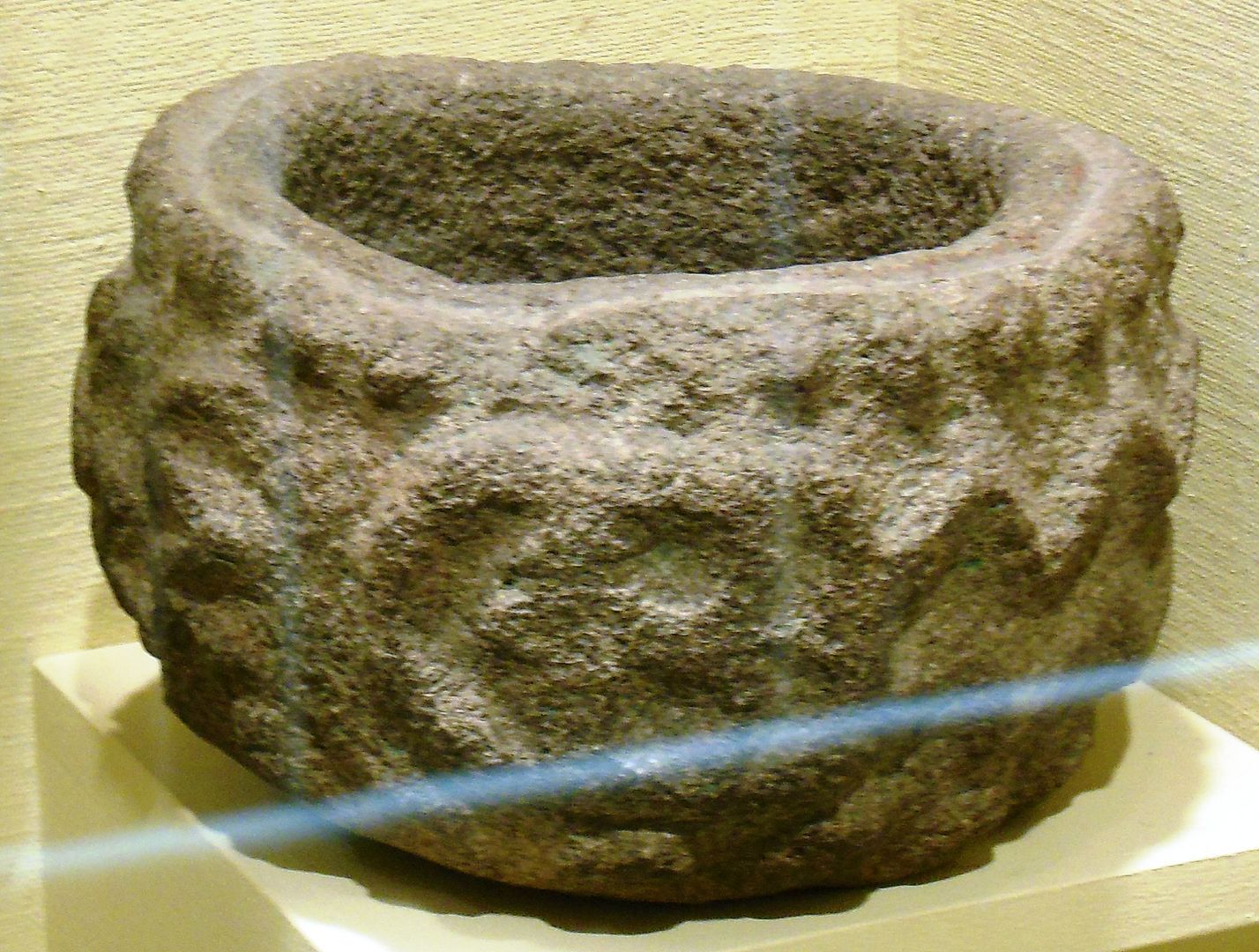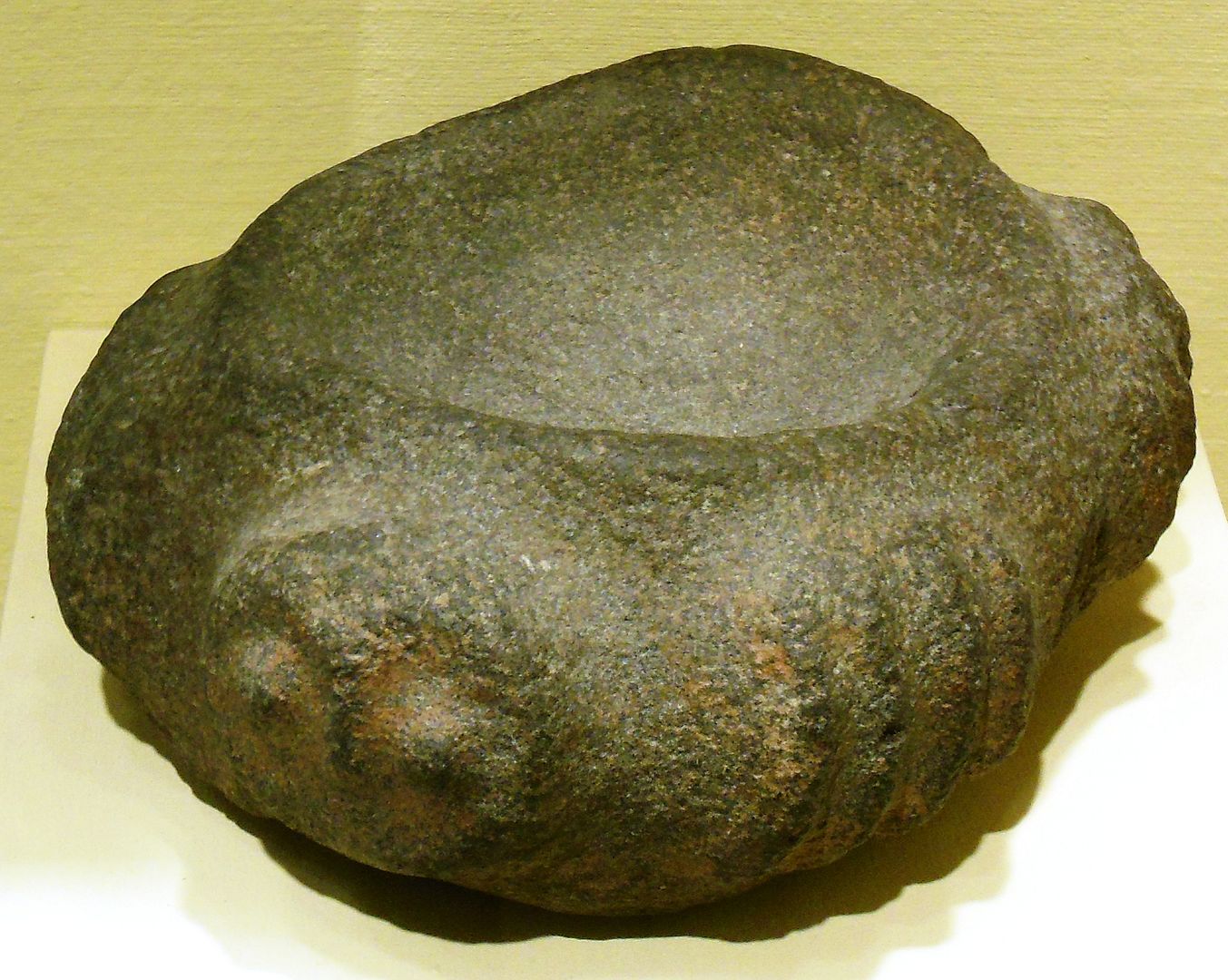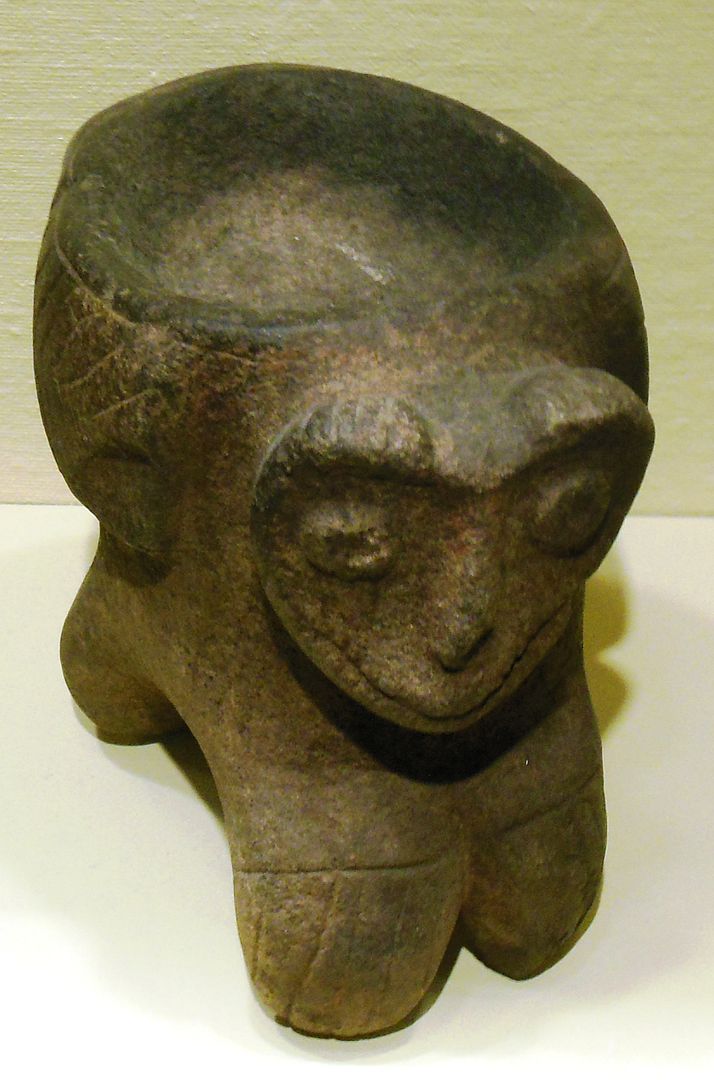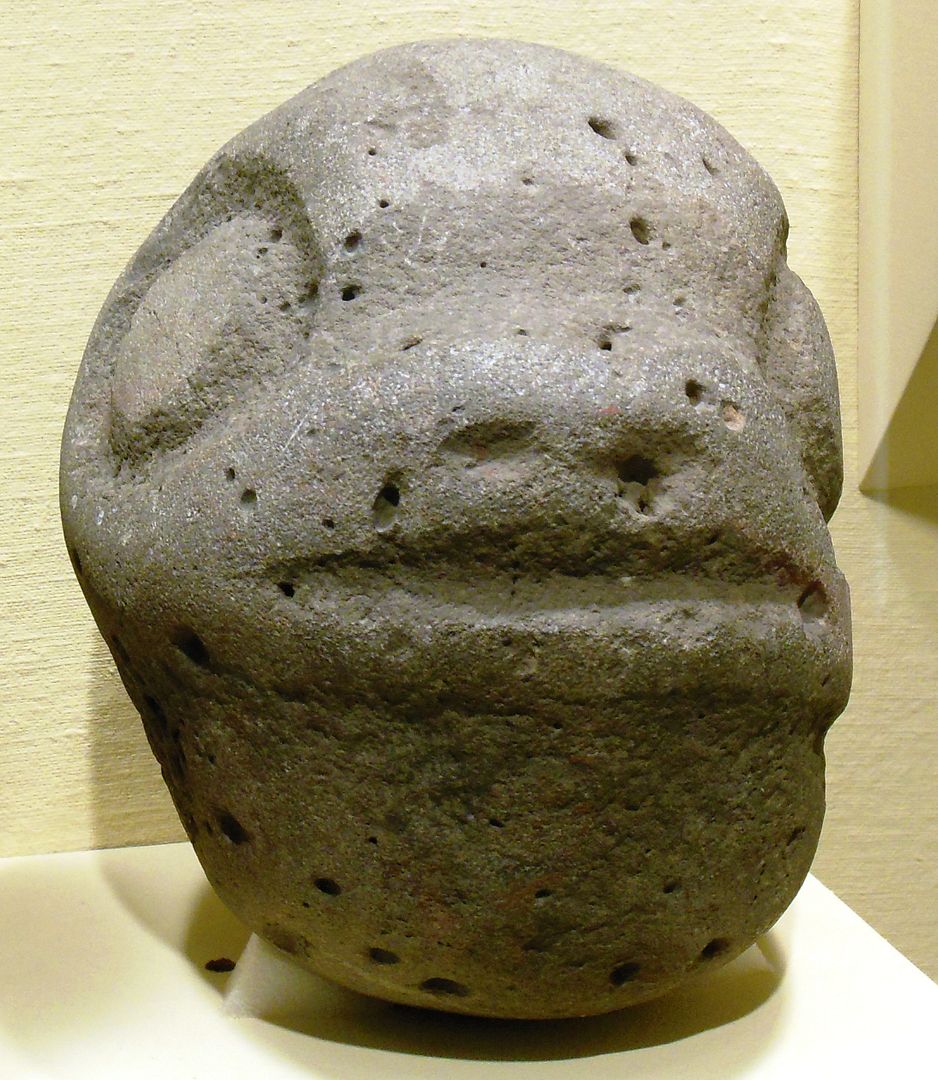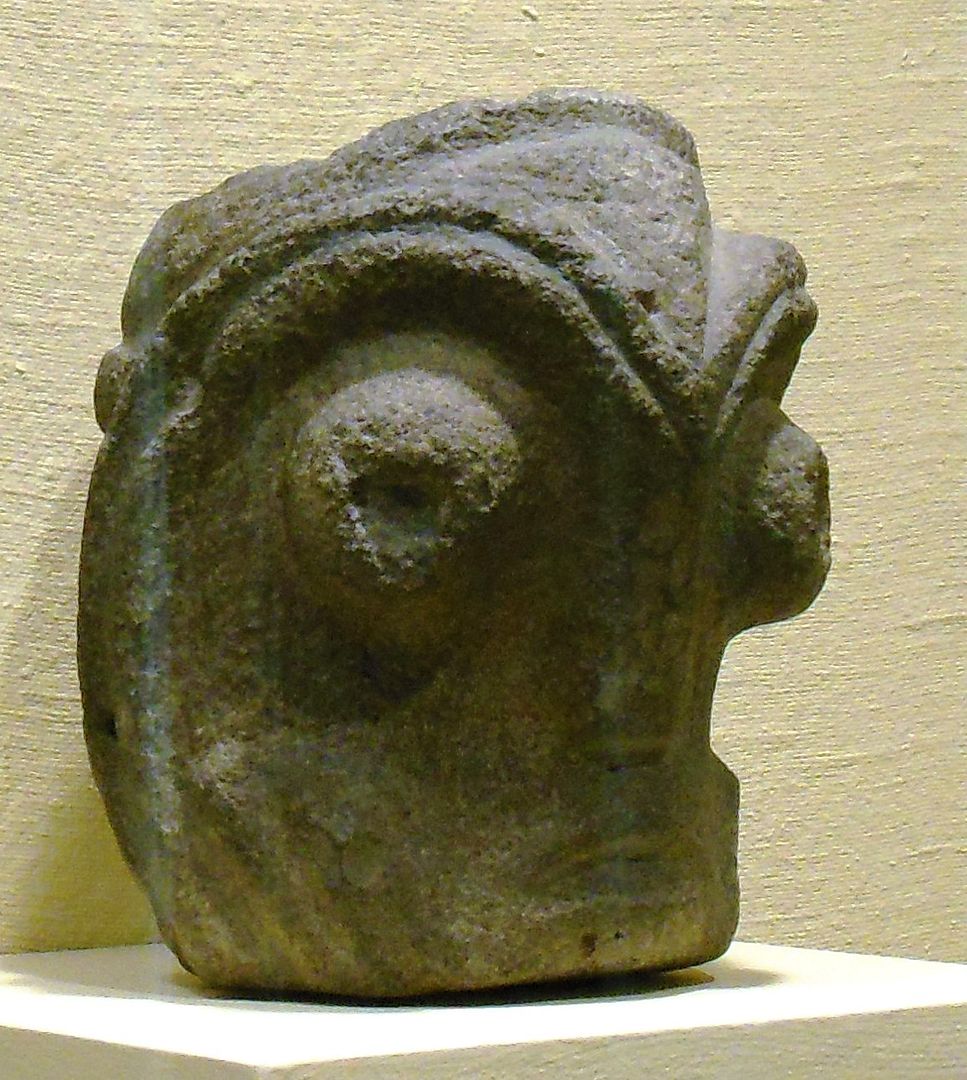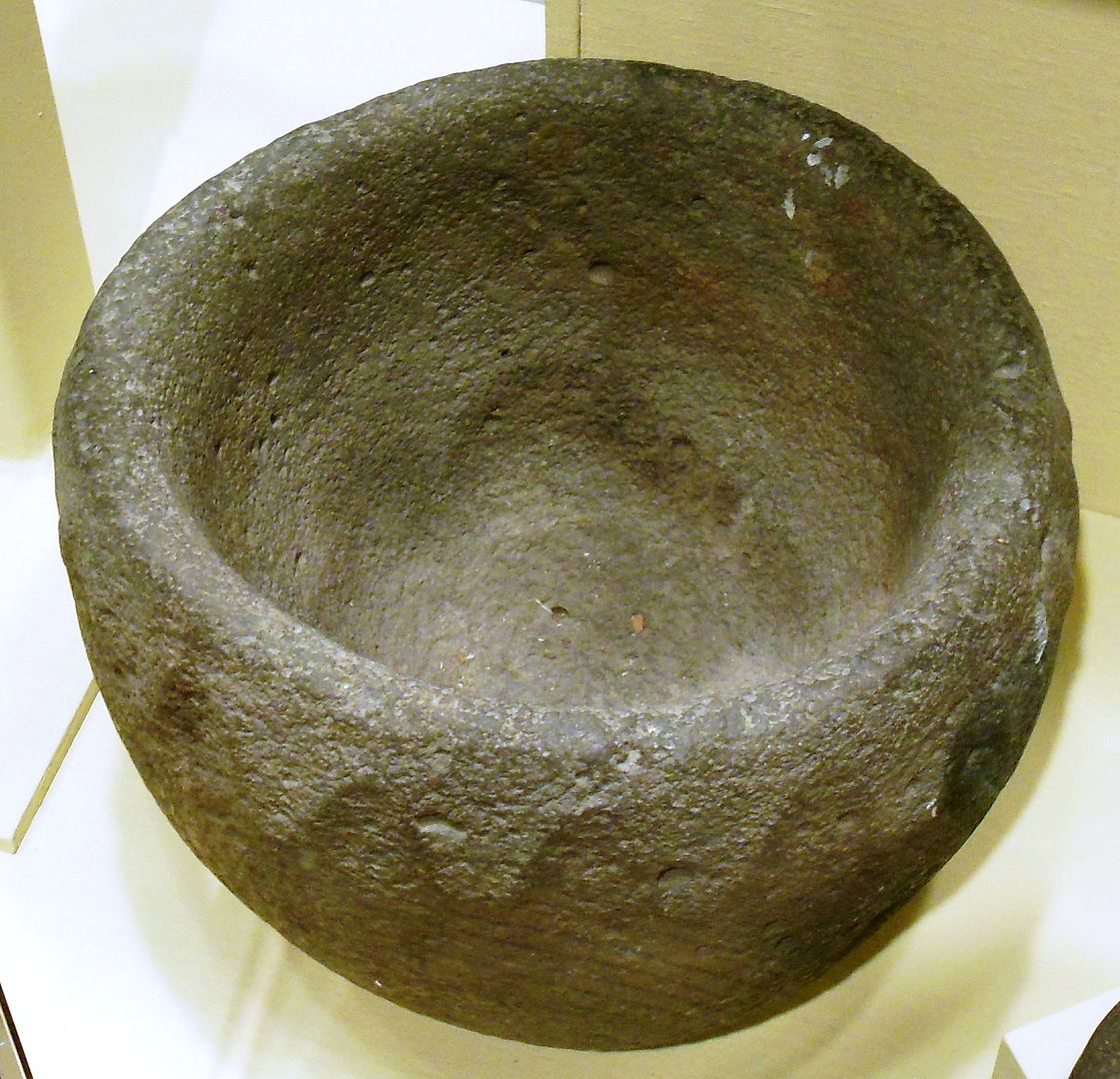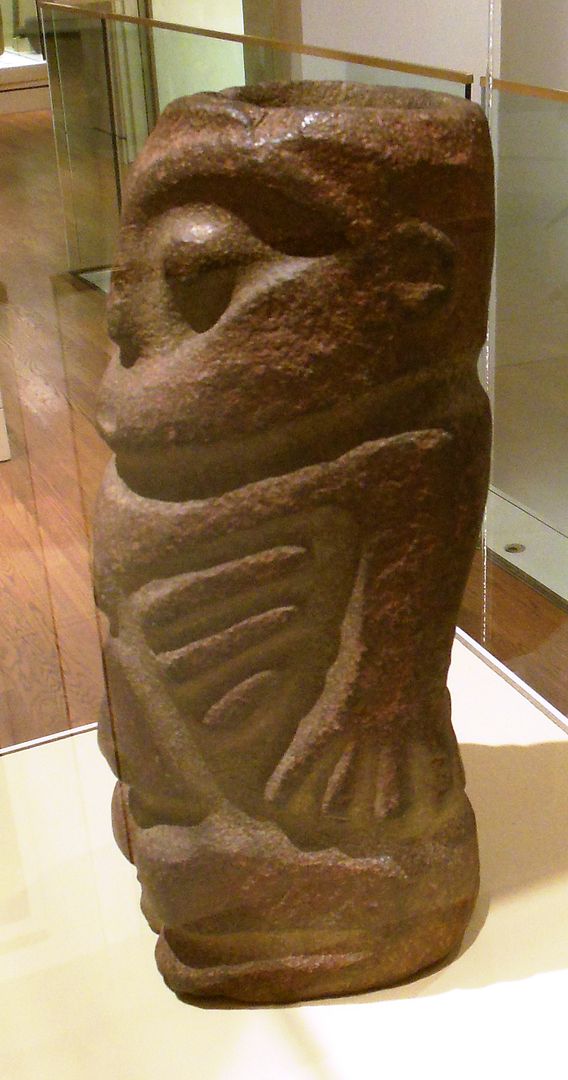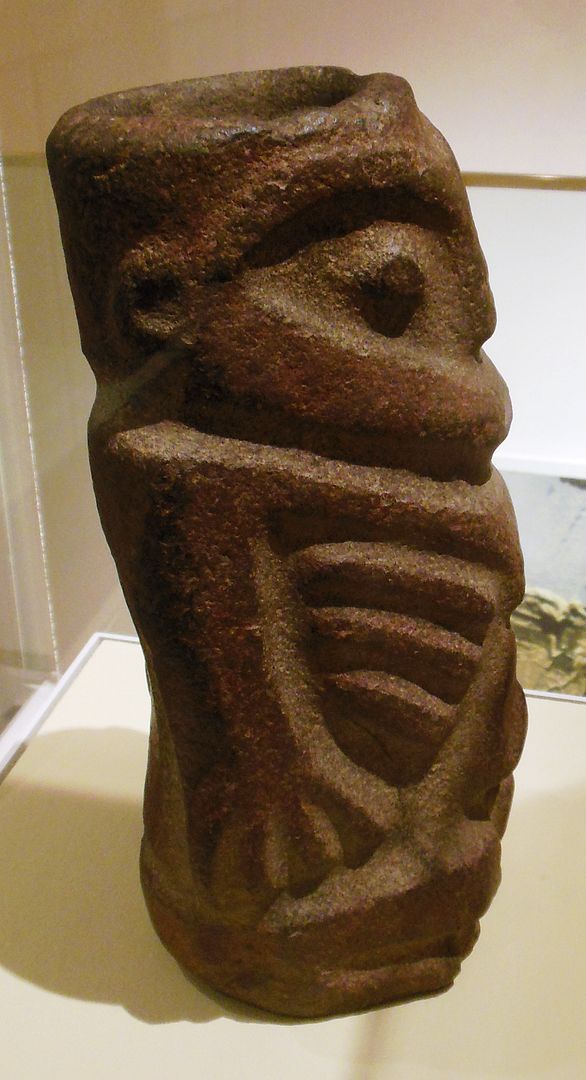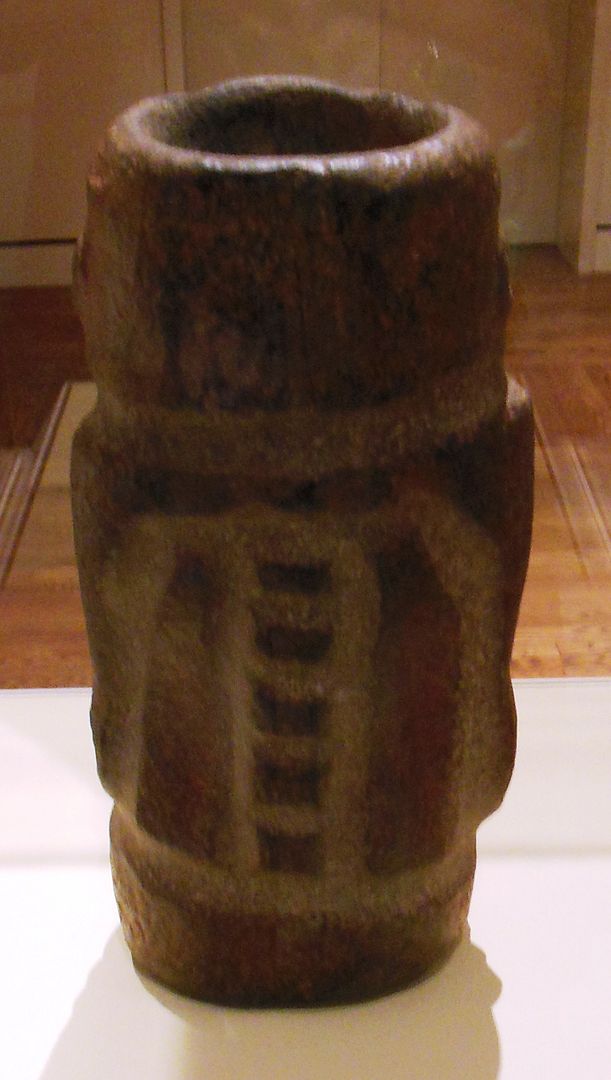 Cross Posted at Native American Netroots




An ongoing series sponsored by the Native American Netroots team focusing on the current issues faced by American Indian Tribes and current solutions to those issues.