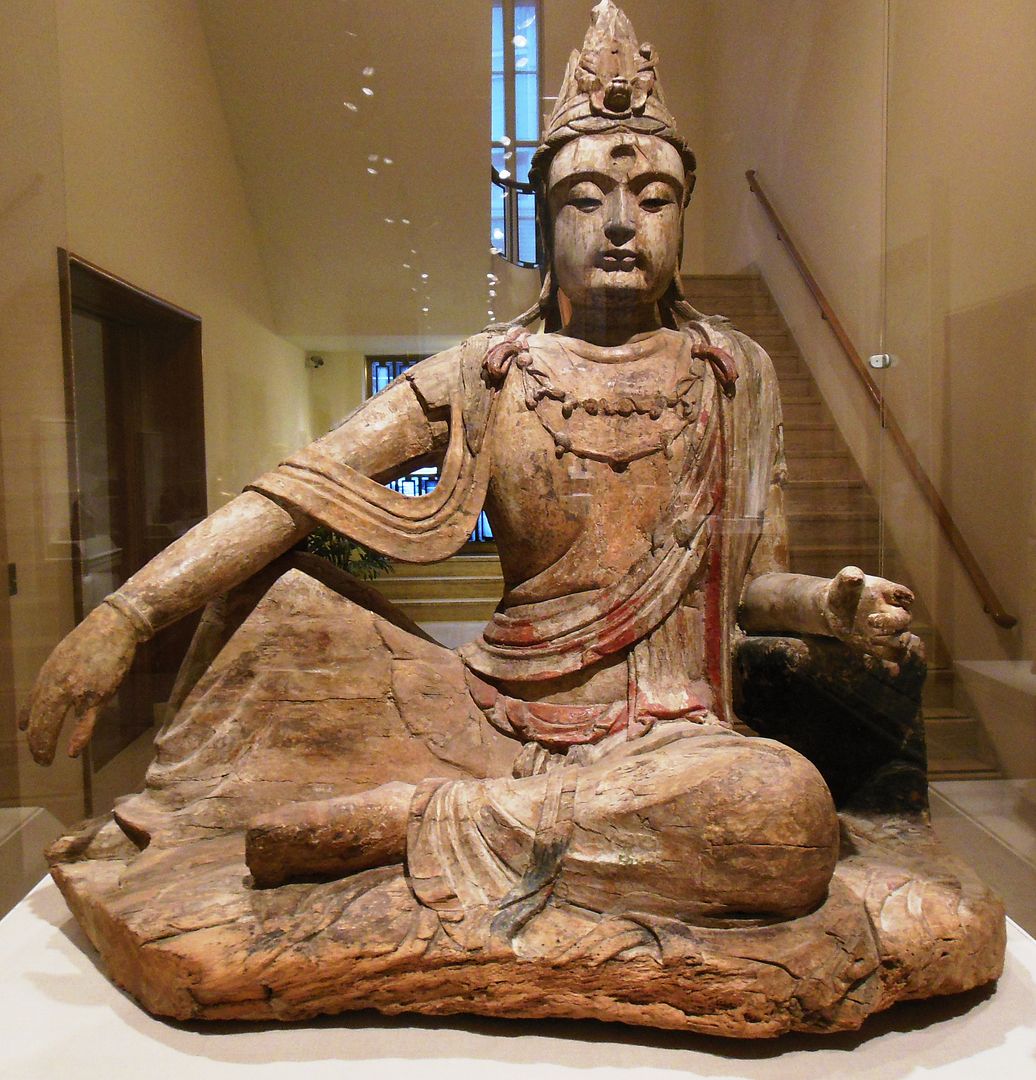 Welcome to the Wednesday Coffee Hour here on Street Prophets. This is an open thread where we can hang out and talk about what's going on in our worlds. Buddhism today is one of the world's largest religions. It originated in northern India about 2,500 years ago when a young prince, Siddhartha Guatama, began a quest to find out how to overcome human suffering.

The teachings of Siddartha Guatama, known as The Buddha, spread throughout Asia but had little impact on the Indian Peninsula. Throughout the world, artists have created many different images of The Buddha. Shown below are some Buddha images on display at the Portland (Oregon) Art Museum.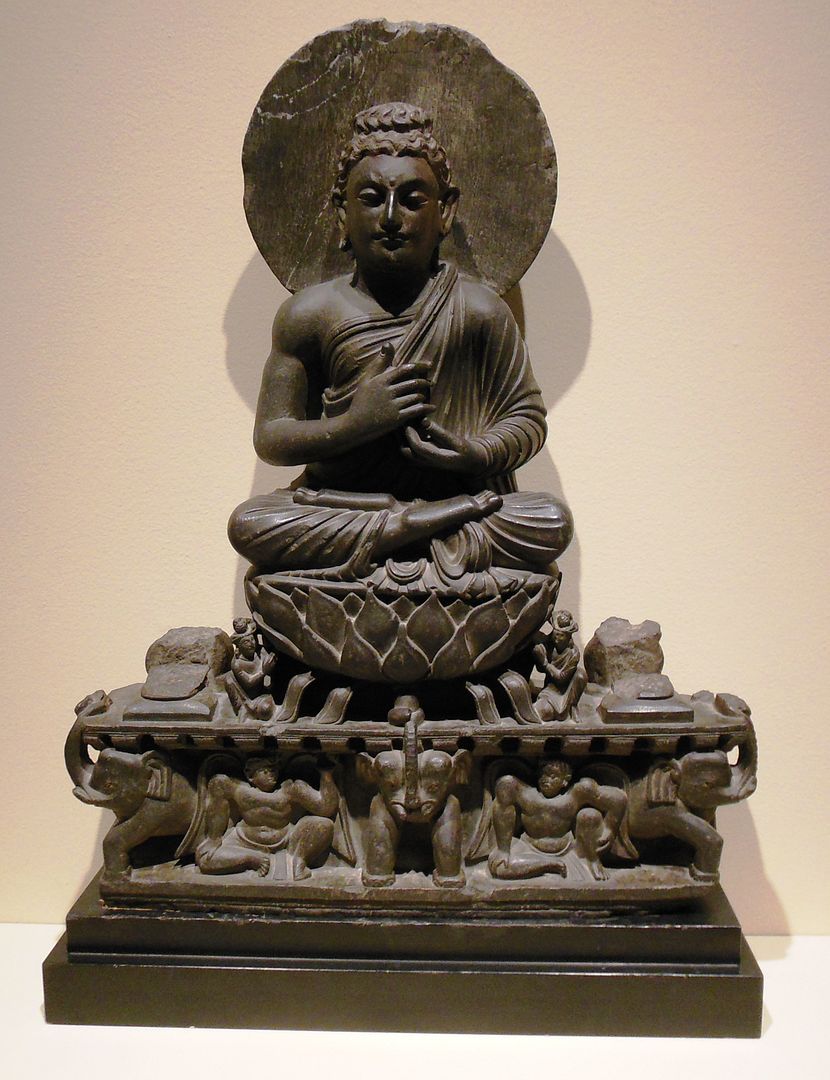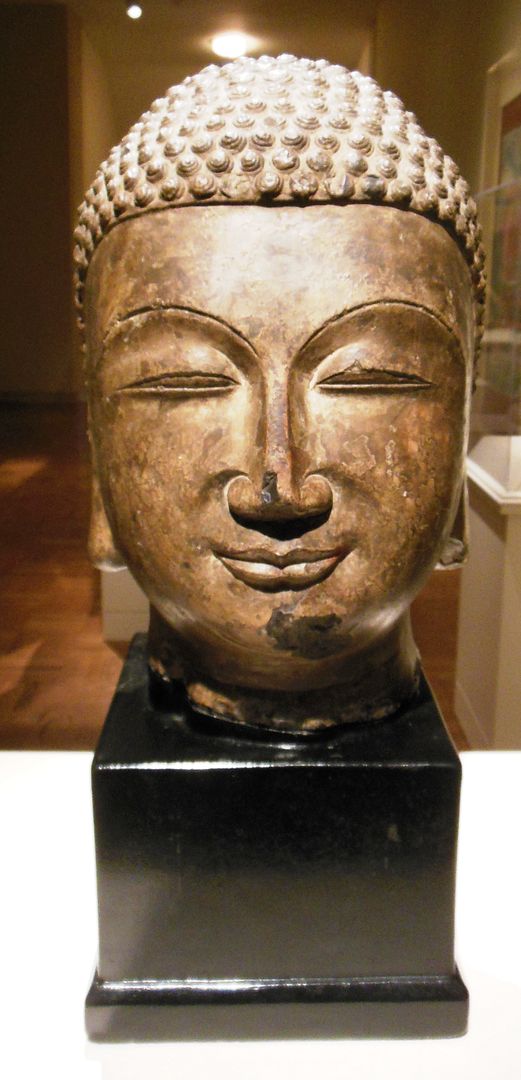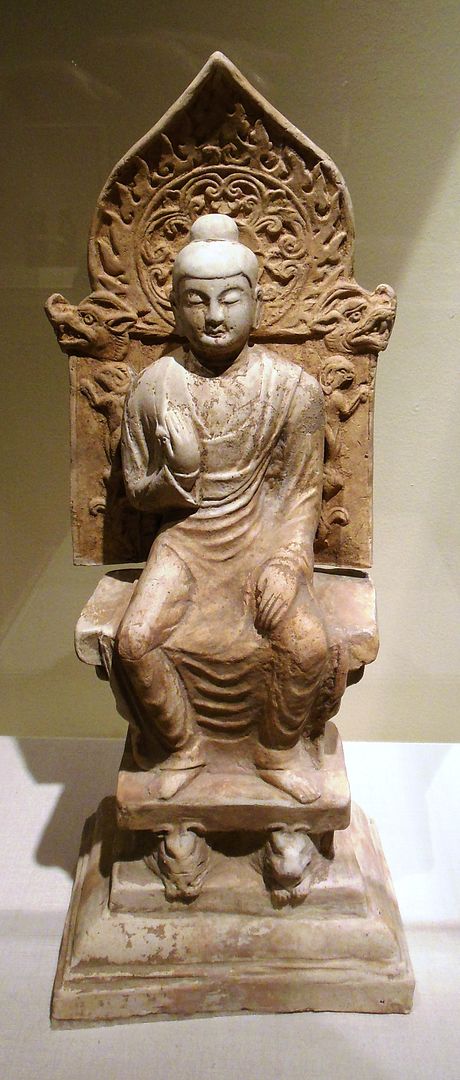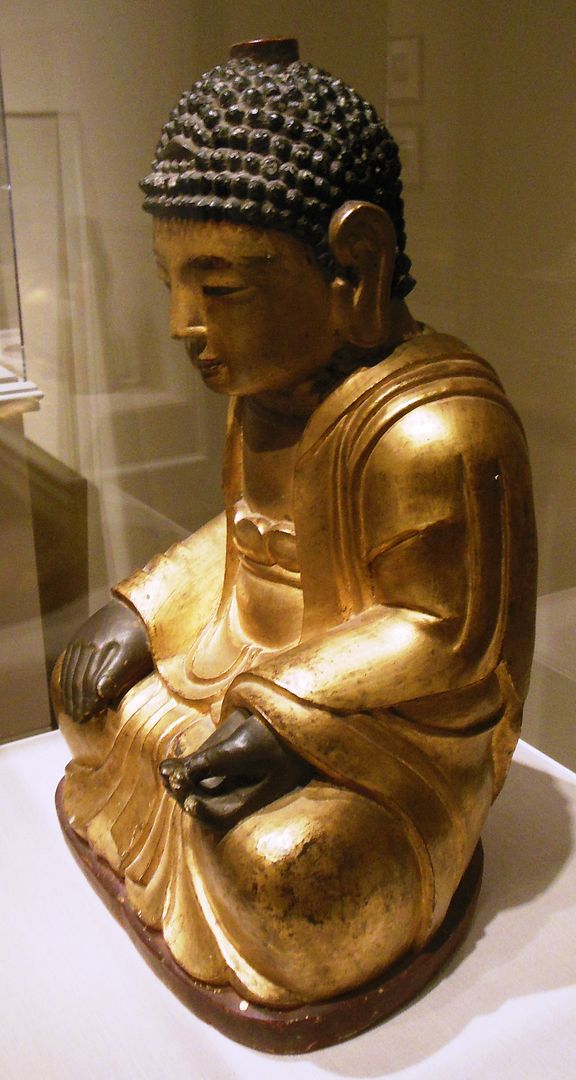 This is an open thread. It's your turn. What's happening in your life? What have you been thinking about? What have you been working on? Any concerns about the coming sequester? And, most important, what's for dinner?