In American Indian cultures, art is not separate from daily life. Traditionally, the things people used in their everyday life—clothing, tools, housing, containers—were often decorated to enhance their beauty and their spirituality. Prior to the European invasion, the Indian people of the Plateau area—roughly the area between the Rocky Mountains and the Cascade Mountains in the Pacific Northwest—decorated their clothing and other items with paintings, with beads made from shell, animal teeth, bone, and other items, and with porcupine quills. With the European invasion, new decorative elements became available to the Indians: glass beads. These beads were quickly adopted into the cultures and began to replace and supplement both painting and quilling. The Plateau Indians soon became well-known for their fine bead work. Shown below are some examples of Plateau Indian beadwork which are on display at the Portland (Oregon) Art Museum.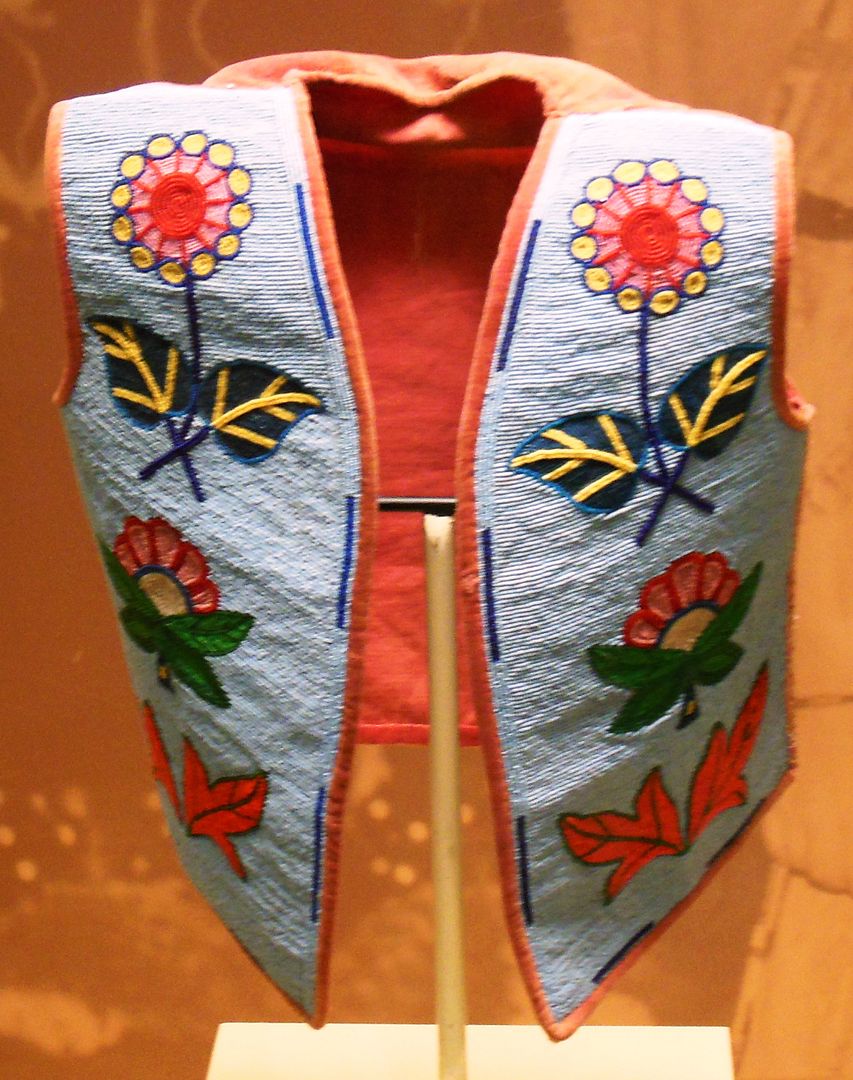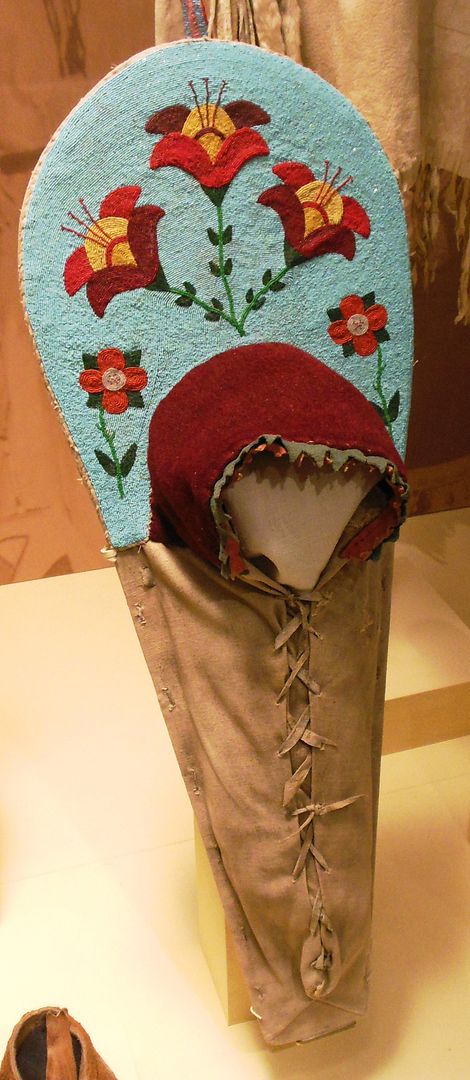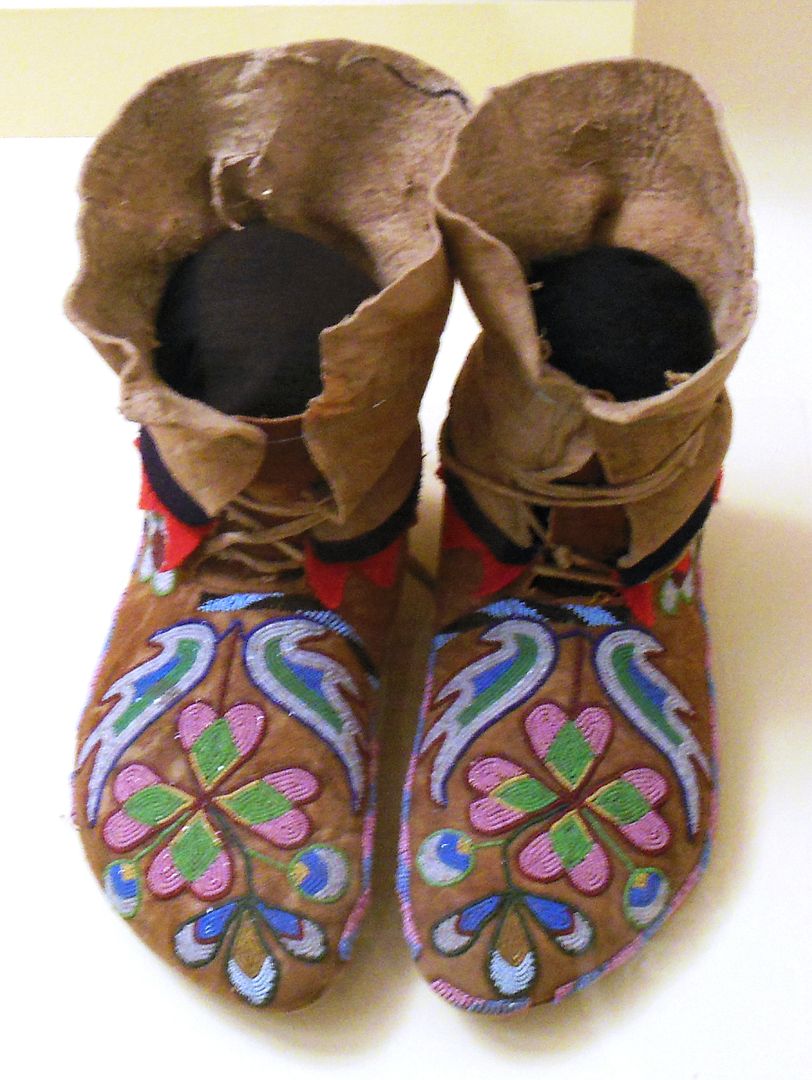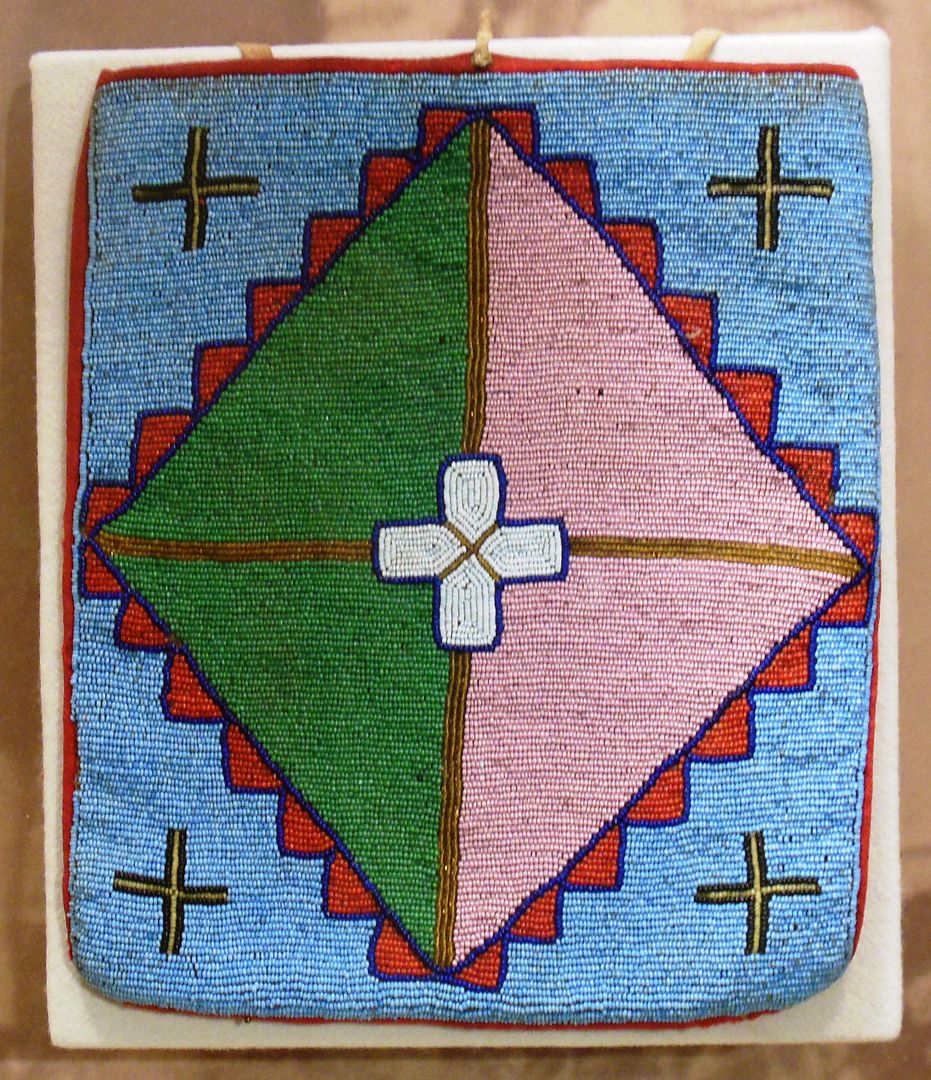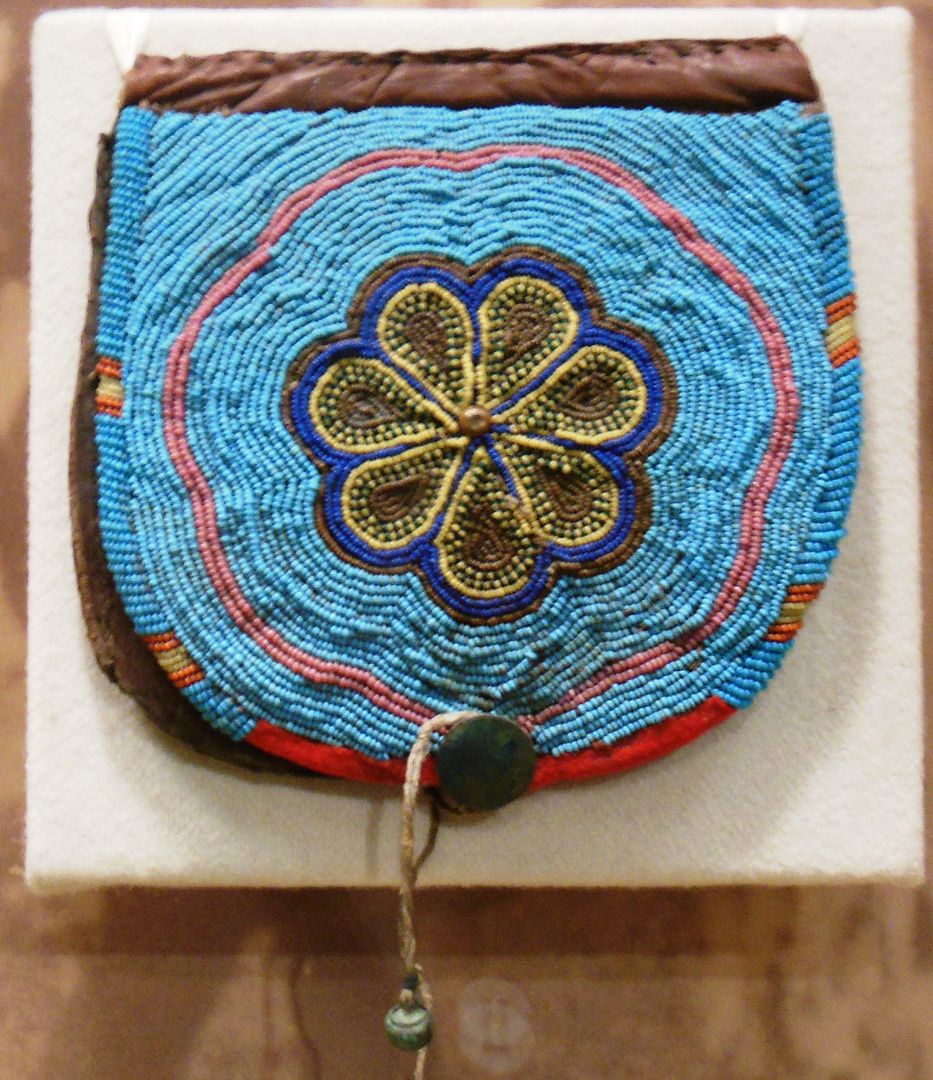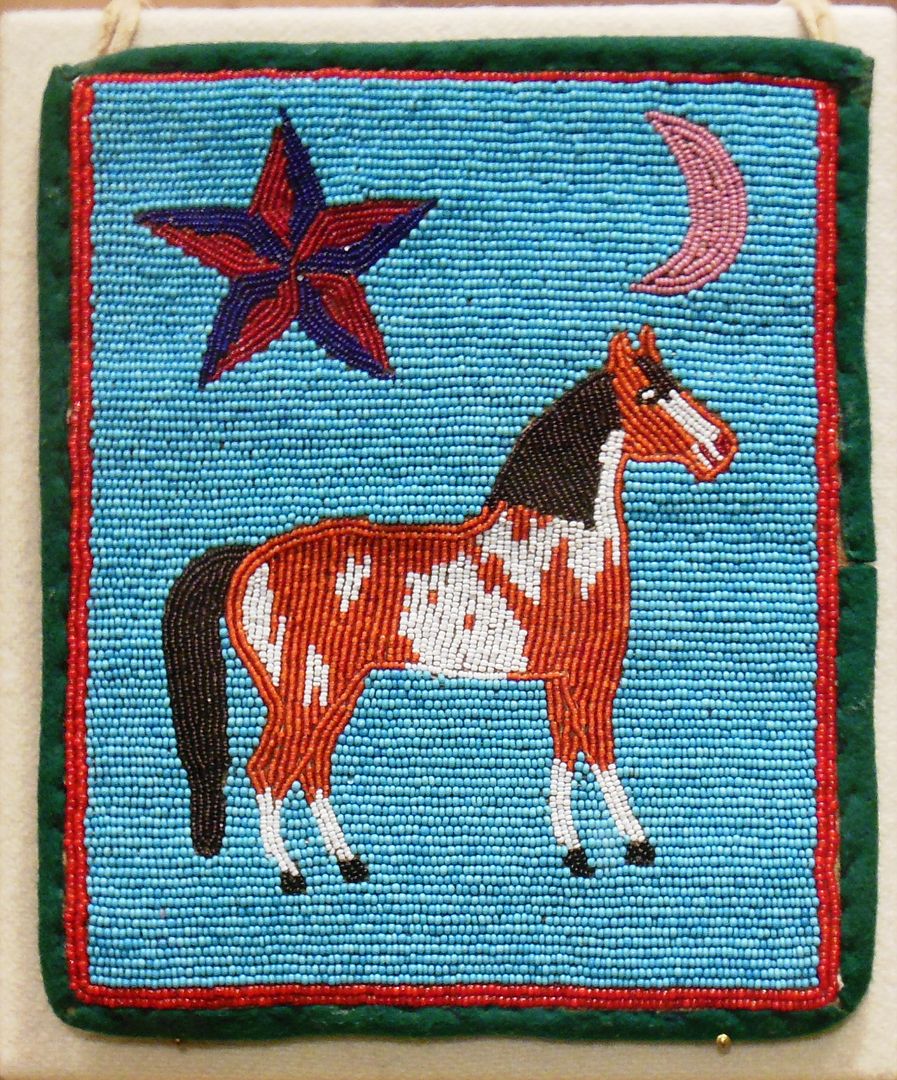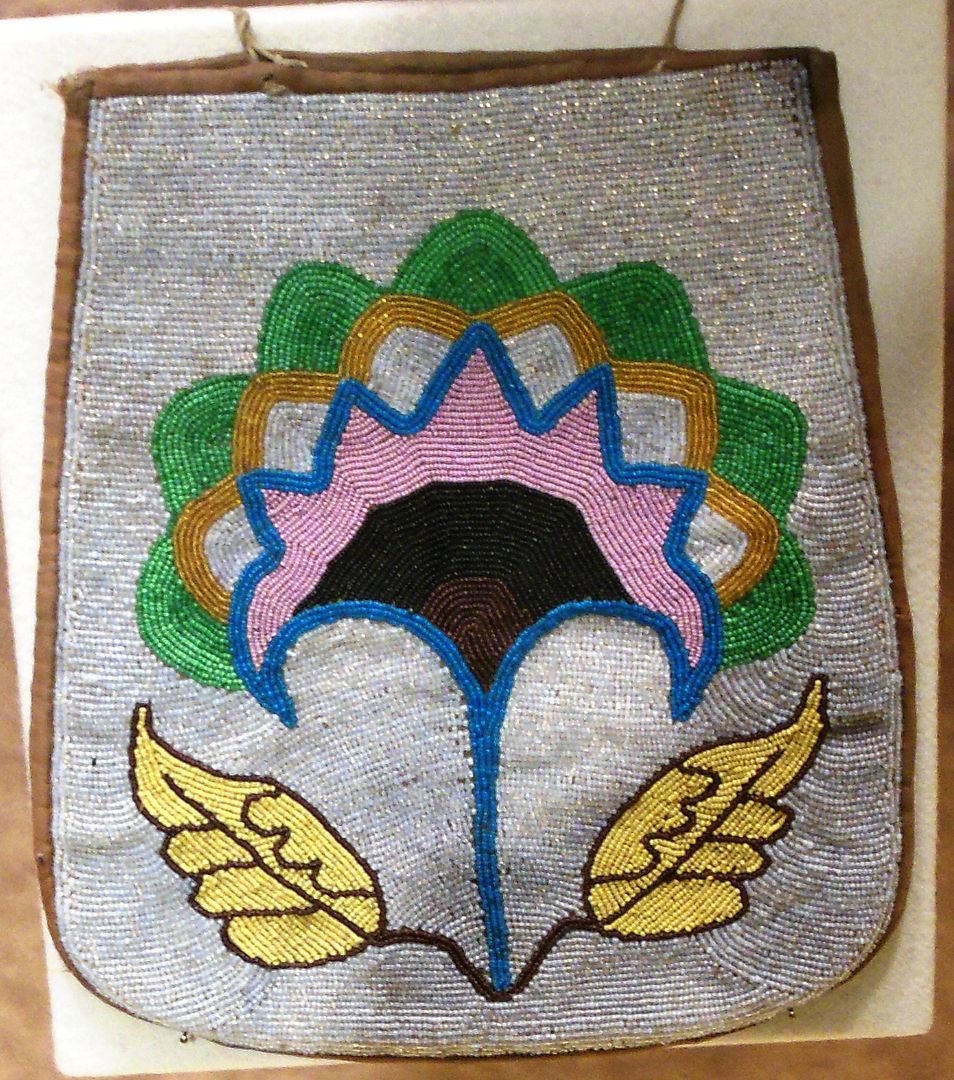 Beaded bags are made and used throughout the Plateau area. The beaded bags are usually made from cloth and beaded on one side only. The beadwork is an appliqué technique in which the beads lie evenly over the surface of the bag in straight rows that extend from one side of the bag to the other. The main design is beaded first and then the background is beaded around it.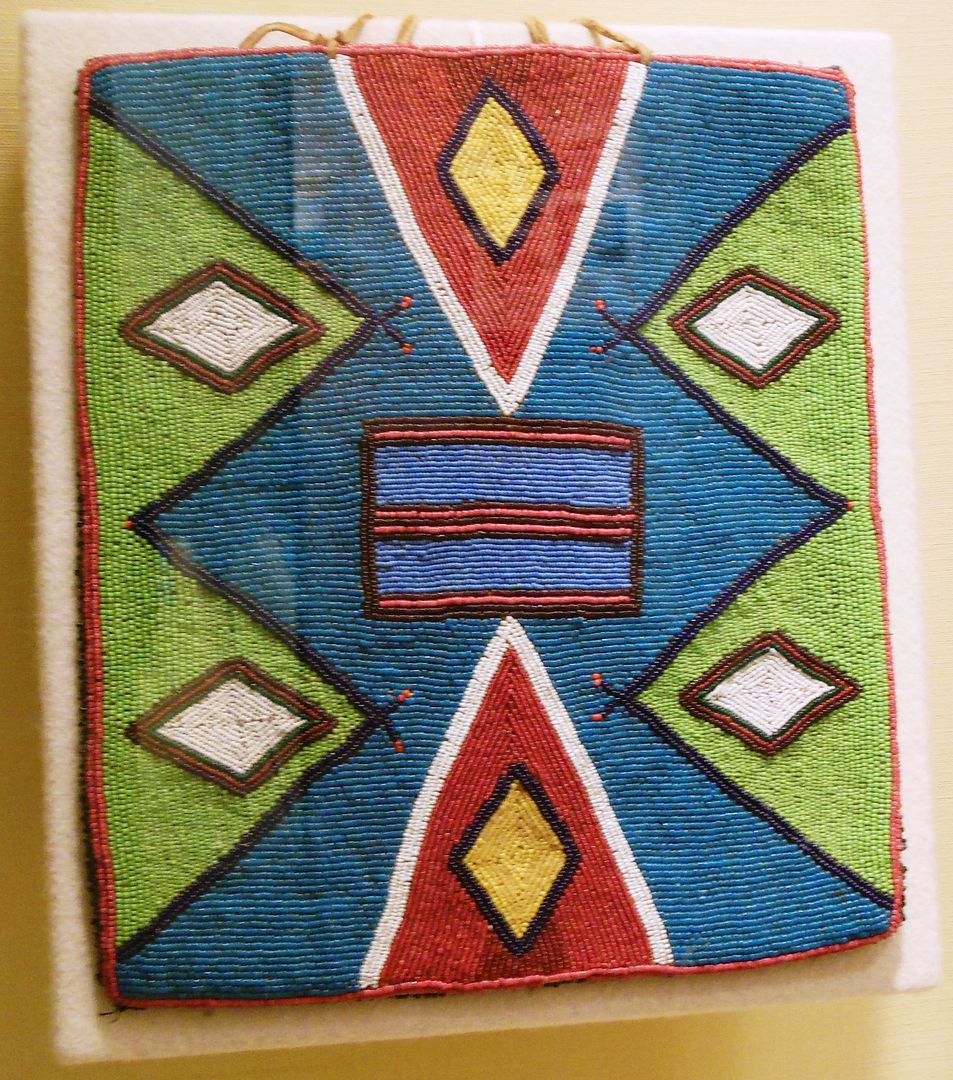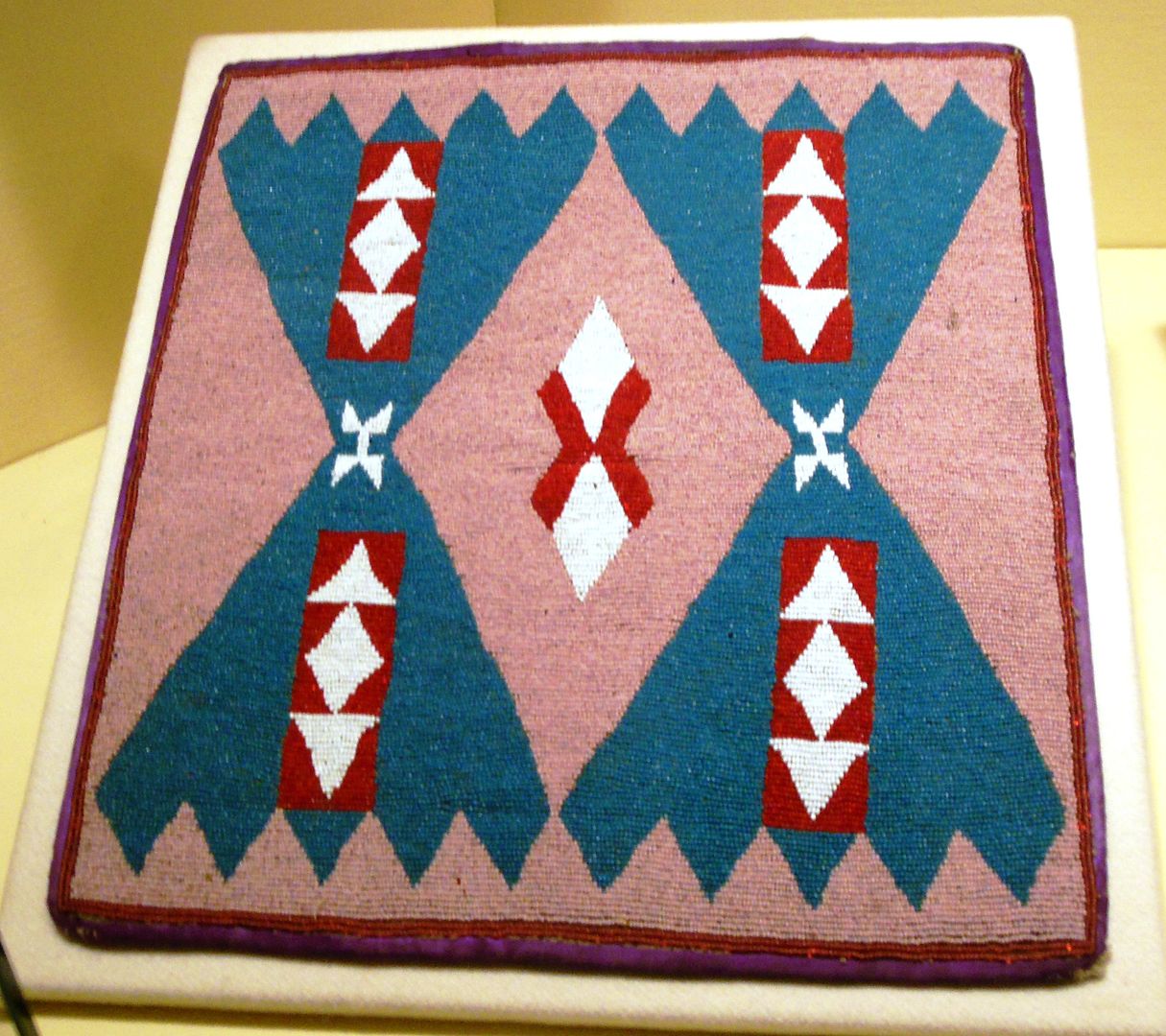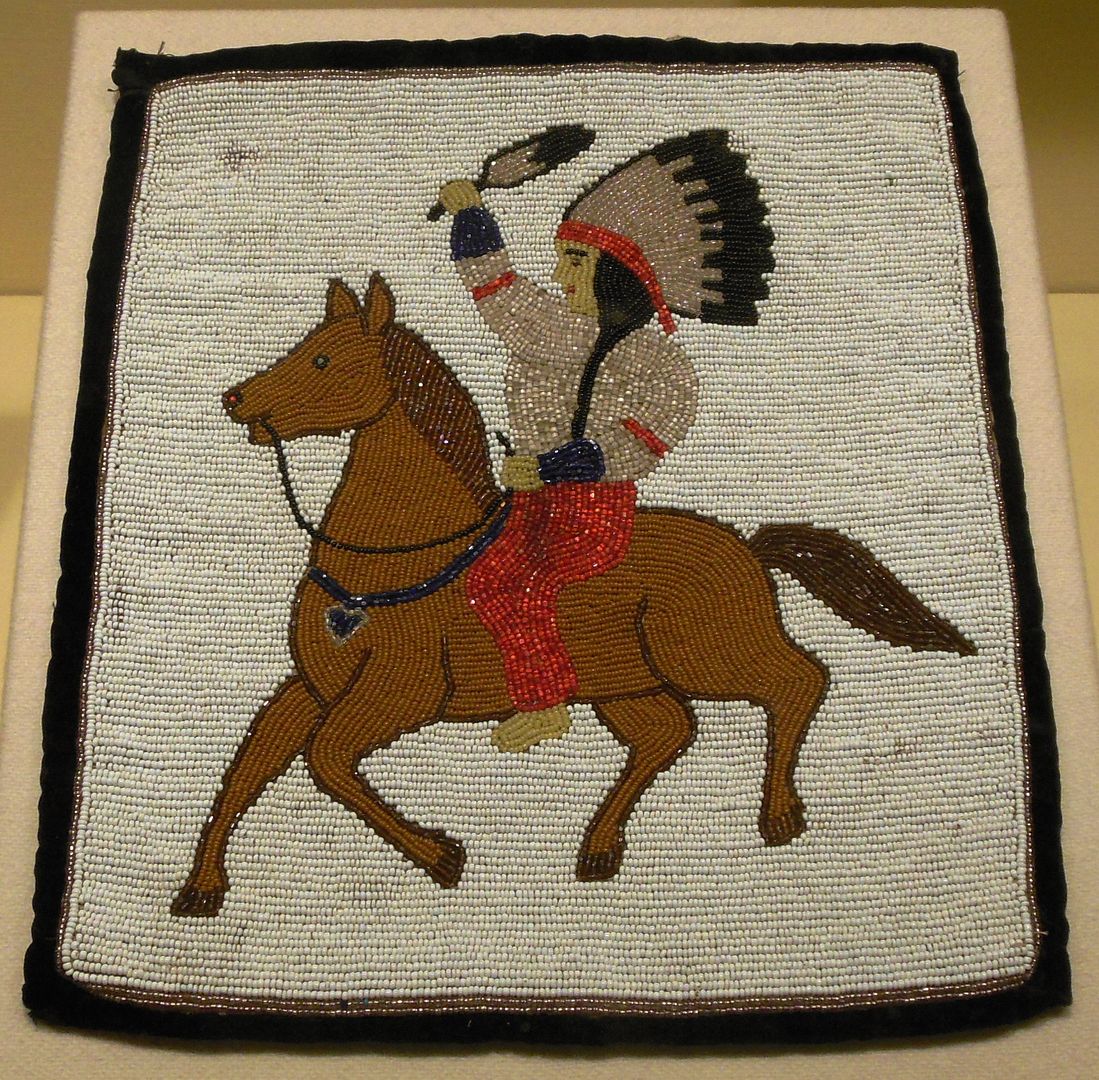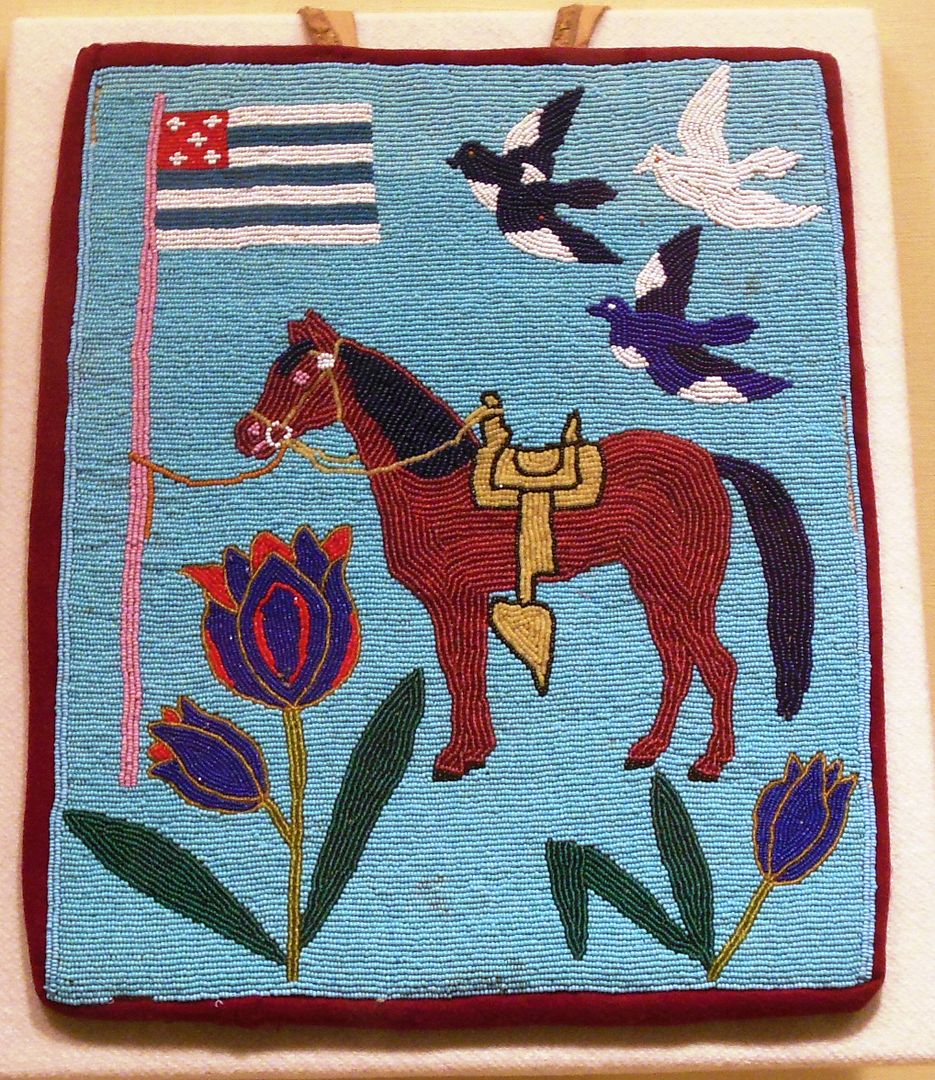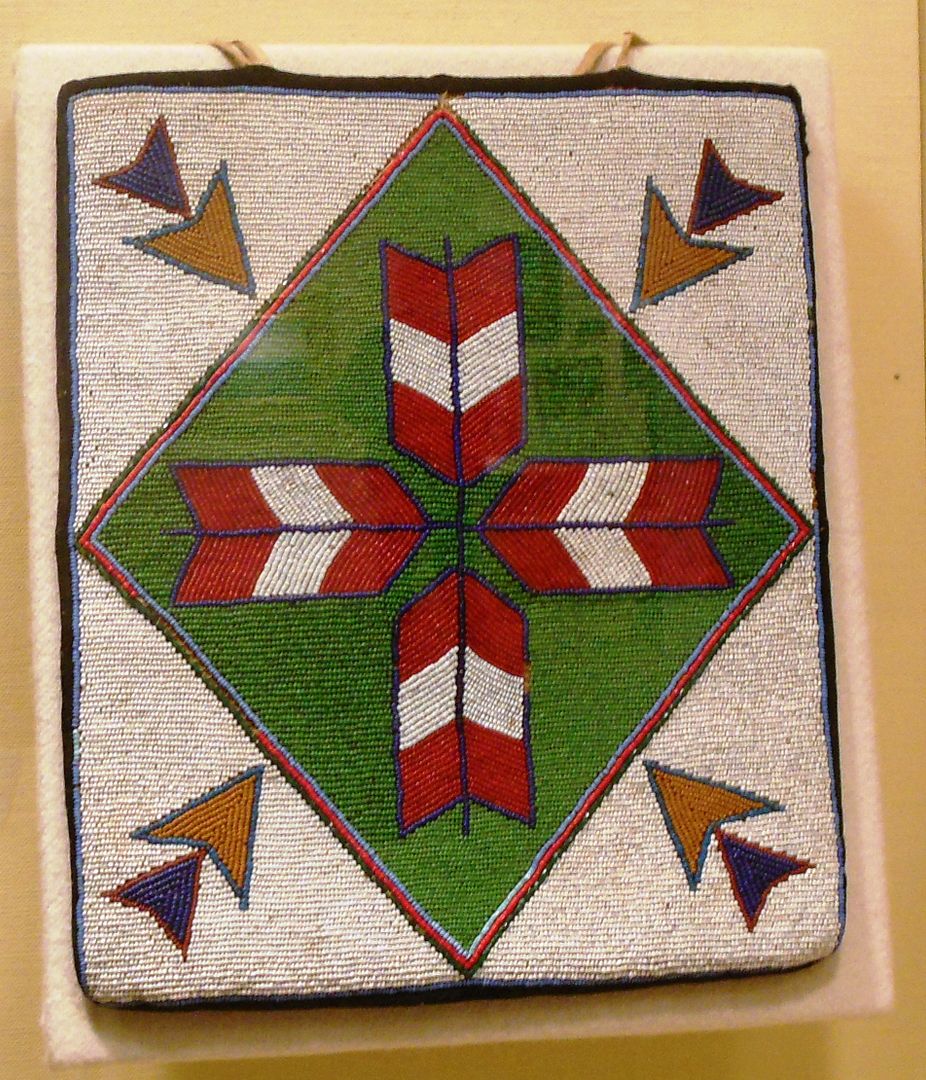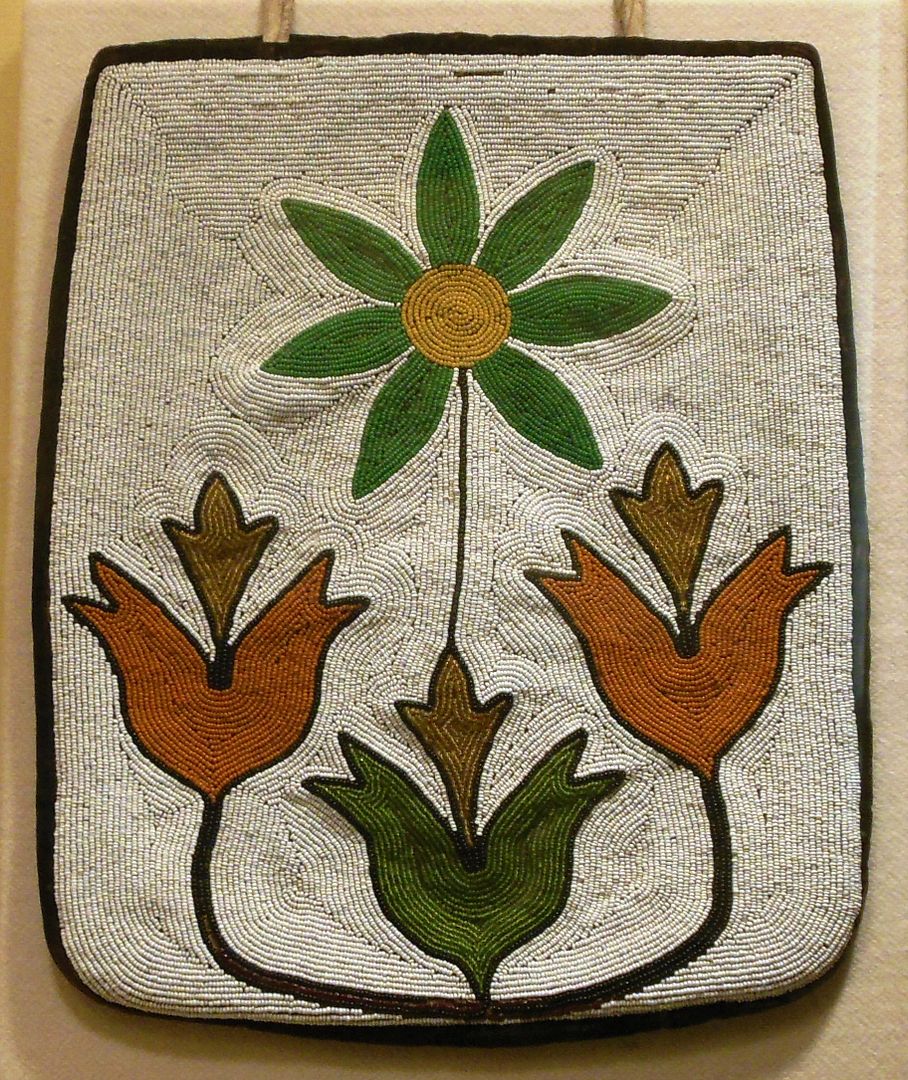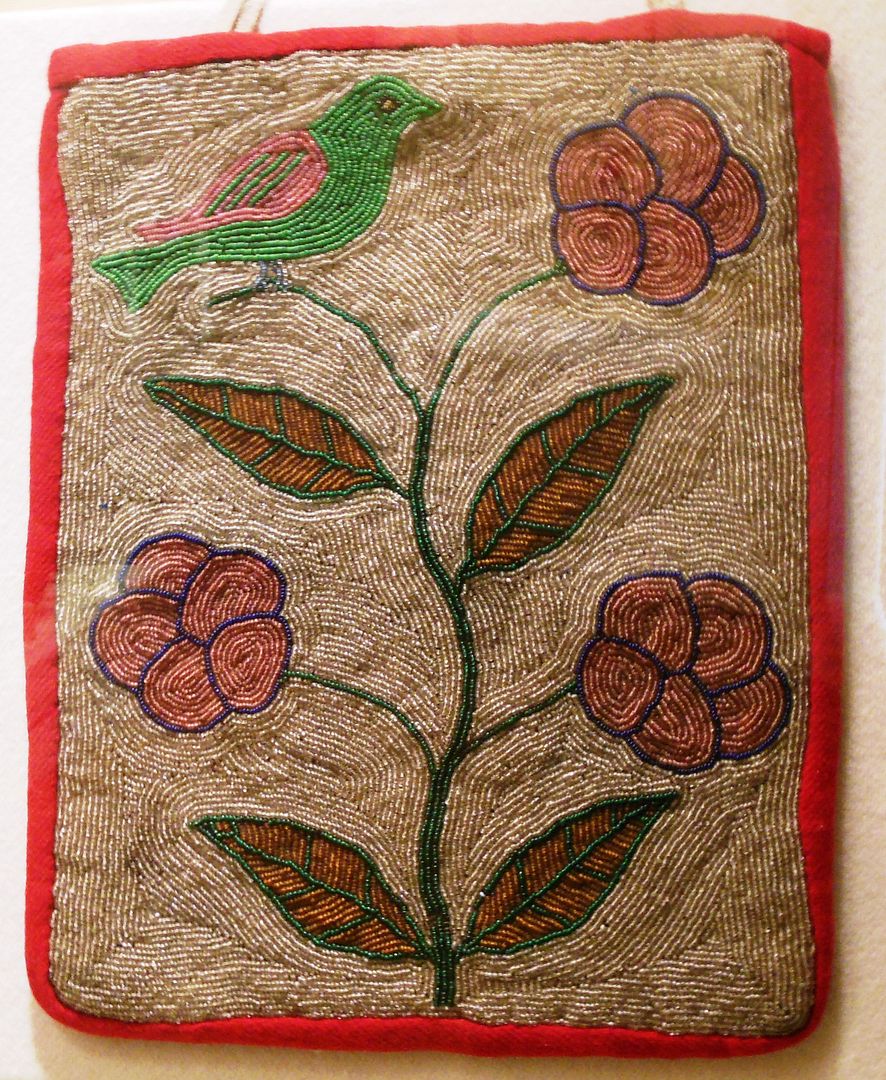 Cross Posted at Native American Netroots




An ongoing series sponsored by the Native American Netroots team focusing on the current issues faced by American Indian Tribes and current solutions to those issues.