Happy Saturday, Bombrewskis! I hope you are well on this fine sunny/rainy/snowy/foggy/none of the above morning. Now, where is my coffee?
Interrogatories
If you could be painted by any famous artist in history, who would you choose? If you could be photographed by any famous photographer in history, who would you choose? What fictional character do you most identify with? If your life story was made into a movie, who do you think should play you? (Don't limit yourself to living actors if your favorite is no more.)
The Twitter Emitter
Cannibalistic Humanoid Underground Drones

— Josh Greenman (@joshgreenman) March 8, 2013
To those who belief the Earth is a gift from God. How do you think He feels about us covering it in crap?

— Peter Flom (@peterflom) March 8, 2013
"No comment." - Me, after every single prayer ever.

— God (@TheTweetOfGod) March 8, 2013
Why is it that the rape discussion so often boils down to "arm the women" or "guard the women"? How about respect women and don't rape them?

— ¡socratic! (@socratic) March 8, 2013
If wearing "sexy clothes"= asking for it, then owning belongings=asking to get robbed.

— King of Blackness (@JamilahLemieux) March 8, 2013
Rick Santorum: "Scientists say the earth hasn't warmed like this for 11,000 years. Which is funny, because the earth's only 6,000 years old"

— The Daily Edge (@TheDailyEdge) March 8, 2013
Paul Ryan: "The Dow set a record closing high for the 4th straight day, proving once and for all that we need to cut Medicare now now now."

— Top Conservative Cat (@TeaPartyCat) March 8, 2013
McCain: "It's wrong for Rand Paul to get libertarian kids in dorm rooms wound up about drones. He should be winding them up about #Benghazi"

— The Daily Edge (@TheDailyEdge) March 8, 2013
People say follow your dreams, but I don't want to go outdoors in my underwear.

— Chris Dashiell (@cdashiell) March 9, 2013
Mitt Romney said he lost because minorities love Obamacare. He lost because he says shit like that. thkpr.gs/XLZm8V

— DC Debbie (@DCdebbie) March 9, 2013
New White House rules mandate that any emails to Bob Woodward must be approved by 35 other people, at least 7 of whom must be psychologists

— The Daily Edge (@TheDailyEdge) March 9, 2013
On This Day
In 1841, he U.S. Supreme Court ruled that captive Africans who had seized control of the ship carrying them (Amistad) had been taken into slavery illegally.
In 1910, the Westmoreland County Coal Strike, involving 15,000 coal miners represented by the United Mine Workers, began. It ended on7/1/11, and was not successful, both sides having sustained equal damage, but the workers who participated losing out due to a blacklist.
In 1916, Mexican raiders led by Pancho Villa attacked Columbus, N.M., killing more than a dozen people.
In 1933, President Franklin D. Roosevelt submitted the Emergency Banking Act to Congress, the first of his New Deal policies.
In 1954, CBS newsman Edward R. Murrow critically reviewed Wisconsin Sen. Joseph R. McCarthy's anti-Communism campaign on "See It Now."
In 1959, Mattel's Barbie doll made its public debut at the American International Toy Fair in New York.
In 1981, Dan Rather made his debut as principal anchorman of "The CBS Evening News;" he signed off for the last time on the same date in 2005.
In 2007, Attorney General Alberto Gonzales and FBI Director Robert S. Mueller acknowledged the FBI improperly used the Patriot Act to secretly pry out personal information about Americans.
In 2009, President Barack Obama lifted limits on using federal dollars for embryonic stem cell research that President George W. Bush had put in place.
In 2011, Illinois Gov. Pat Quinn signed legislation abolishing the death penalty in his state and commuting the sentences of all remaining death row inmates.
Born on This Day
1454 – Amerigo Vespucci, Italian explorer and cartographer (d. 1512)
1568 – Aloysius Gonzaga, Italian saint (d. 1591)
1627 – John Bowne, English-born American Quaker (d. 1695)
1629 – Tsar Alexis I of Russia (d. 1676)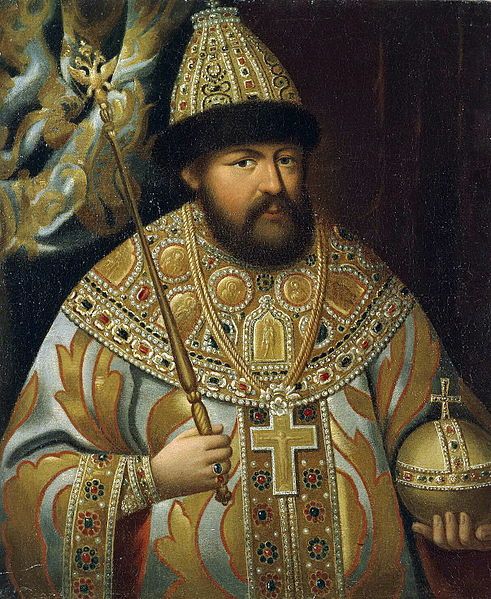 1753 – Jean-Baptiste Kleber, French general (d. 1800)
1820 – Samuel Blatchford, Justice of the U.S. Supreme Court (d. 1893)
1856 – Eddie Foy, American singer and dancer (d. 1928)
1856 – Tom Roberts, Australian artist (d. 1931)
1892 – Vita Sackville-West, English writer and gardener (d. 1962)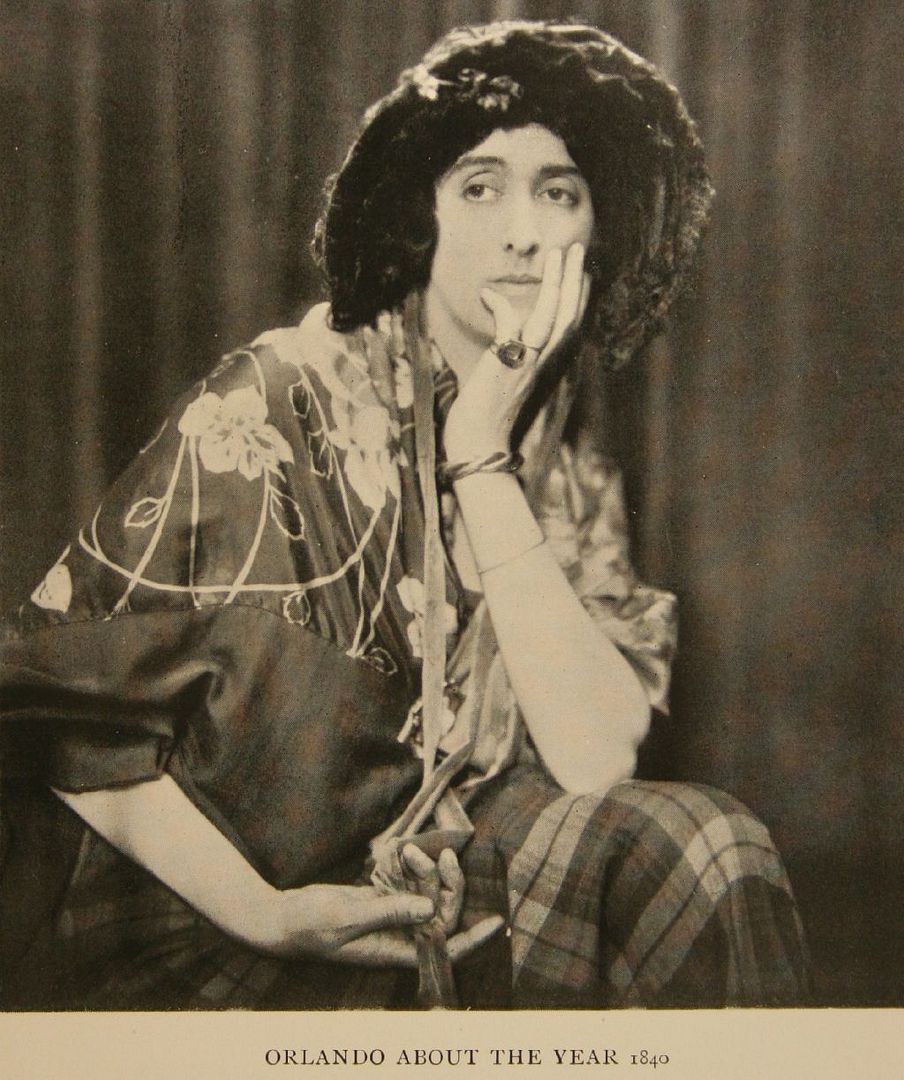 1902 – Will Geer, American actor (d. 1978)
1918 – Mickey Spillane, American writer (d. 2006)
1918 - Marguerite Chapman, American actress (d. 1999)
1930 – Ornette Coleman, American jazz saxophonist, violinist, trumpeter and composer
1930 – Taina Elg, Finnish-American actress and dancer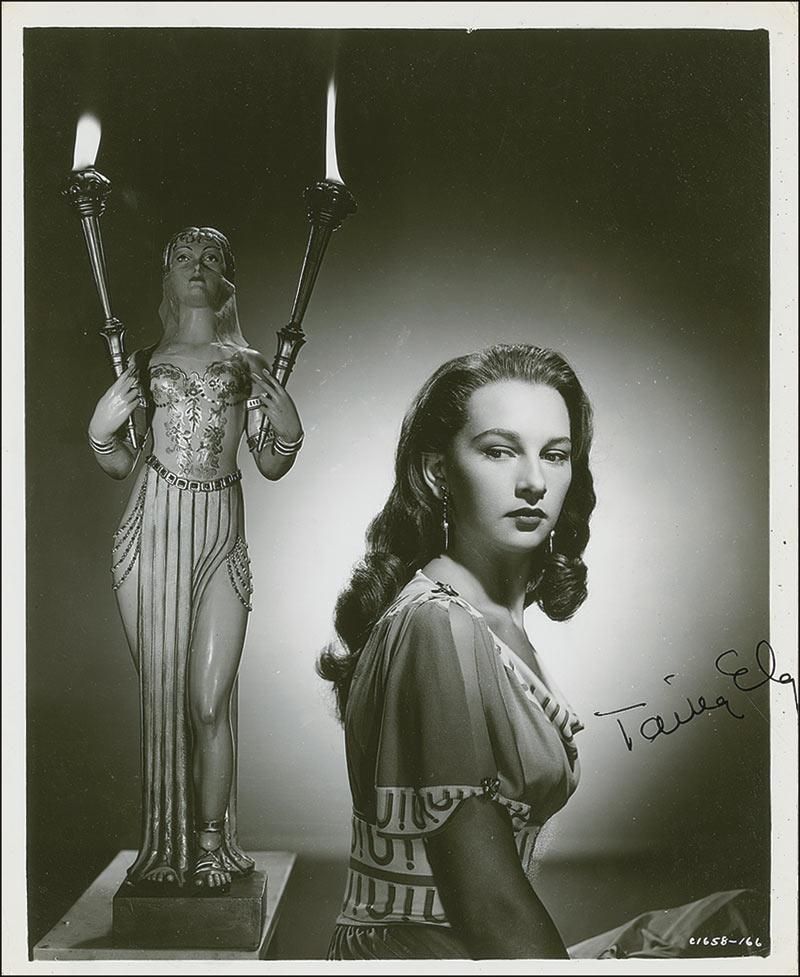 1932 – Keely Smith, American singer
1933 – Lloyd Price, American singer
1936 – Mickey Gilley, American musician and singer
1940 – Raúl Juliá, Puerto Rican actor (d. 1994)
1941 – Ernesto Miranda, American litigant (d. 1976)
1942 – John Cale, Welsh musician (The Velvet Underground)
1942 – Mark Lindsay, American musician (Paul Revere & the Raiders)
1943 – Bobby Fischer, American chess player (d. 2008)
1943 – Trish Van Devere, American actress
1945 – Robert Calvert, English singer (Hawkwind) (d. 1988)
1945 – Dennis Rader, American serial killer
1945 – Robin Trower, British rock musician (Procol Harum and The Paramounts)
1958 – Linda Fiorentino, American actress
1958 – Martin Fry, English pop singer (ABC and Vice Versa)
1966 – Brendan Canty, American musician (Fugazi)
Died on This Day
1661 – Cardinal Mazarin, French cardinal and statesman (b. 1602)
1688 - Claude Mellan, French engraver/cartoonist/painter (b. 1598)
1810 – Ozias Humphrey, English artist (b. 1842)
1891 - Johan Jongkind, Dutch painter (b. 1819)
1895 – Leopold von Sacher-Masoch, Austrian writer and journalist (b. 1836)
1916 - Tadeusz Ajdukiewicz, Polish painter (b. 1852)
1926 – Usui Mikao, Japanese founder of Reiki (b. 1865)
1983 – Faye Emerson, American actress (b. 1917)
1989 – Robert Mapplethorpe, American artist (b. 1946)
1992 – Menachem Begin, Prime Minister of Israel, recipient of the Nobel Peace Prize (b. 1913)
1994 – Charles Bukowski, American writer (b. 1920)
1996 – George Burns, American actor and singer (b. 1896)
1997 – Notorious B.I.G., American rapper (b. 1972)
2007 - Brad Delp, American singer (Boston) (b. 1951)
Today is
National Crabmeat Day
Panic Day
Get Over it Day