Last week we were tied up on a sekrit mission.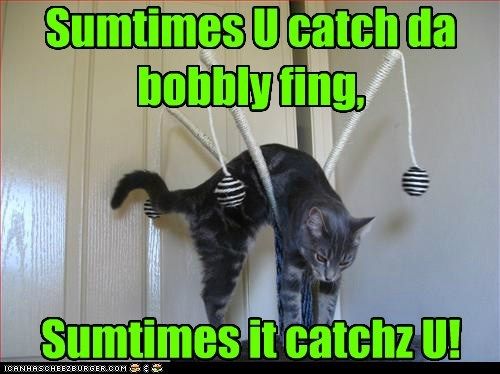 And we didn't want to just phone it in.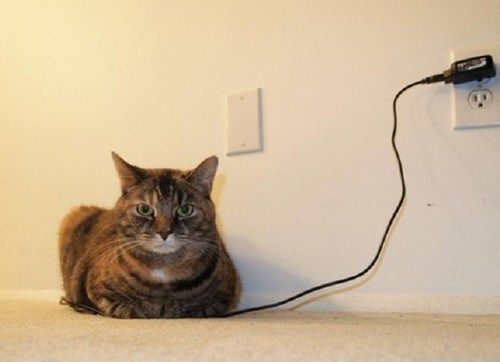 But this week we are ready to report on our success.
We know there are certain expectations that we are contracted to meet.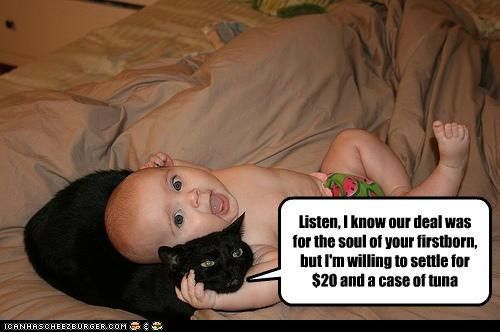 But appropriate action has been taken.
We have investigated the lapse and determined the cause.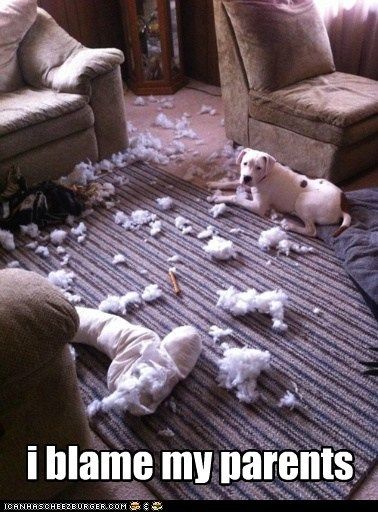 While those who were responsible have been chastised.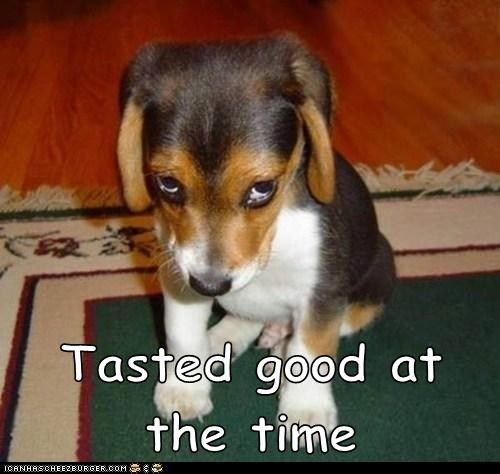 But our mission was important.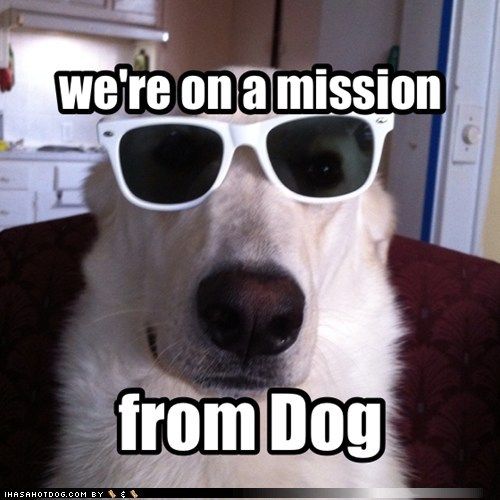 And we executed it perfectly.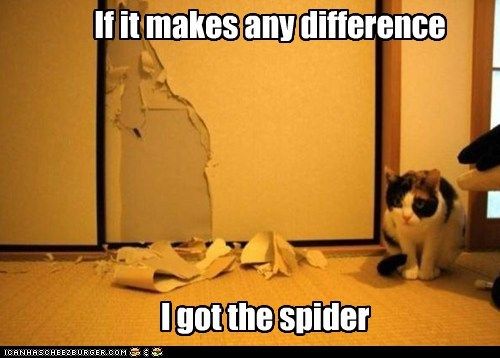 Our directive was clear.
We were willing to go the extra step.
To achieve what we set out to do.
We have submitted our report.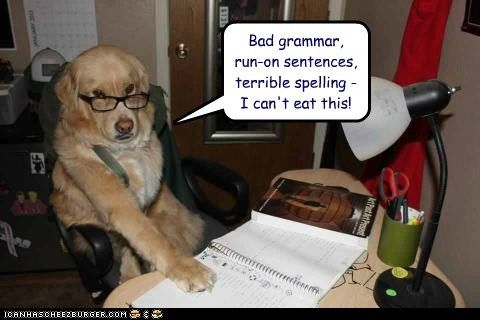 And we will wait patiently for a response...