Our popularity is increasing.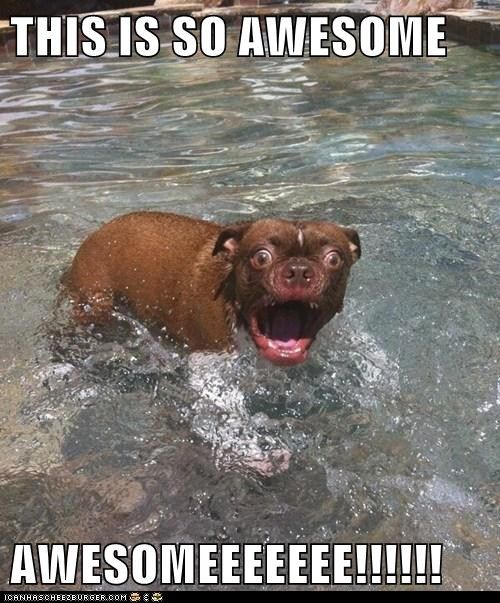 And we have no problem finding new recruits.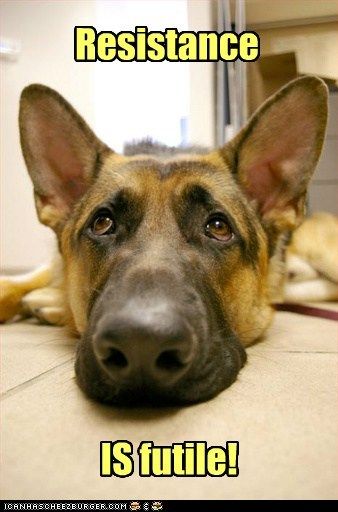 Our members are not afraid to cross the line.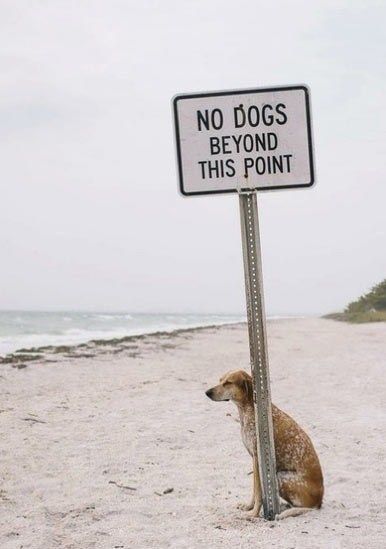 But they will practice restraint when required.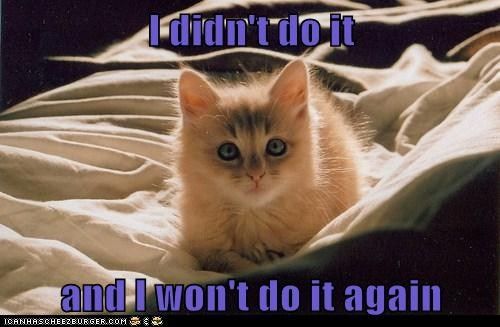 There have been some comparisons in the media.
And we have to admit to some similarities.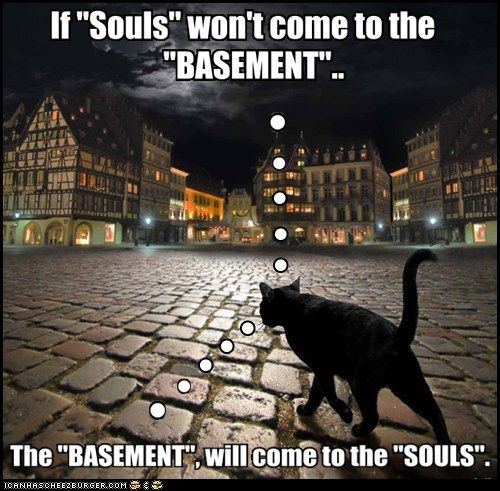 But it hasn't changed our mission.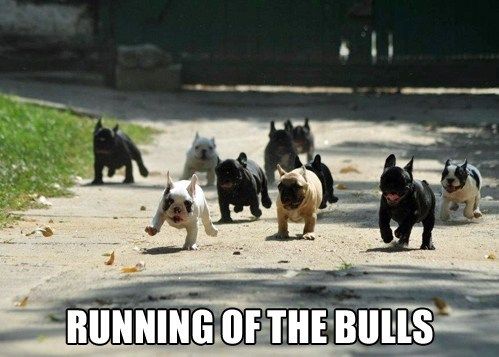 We recognize that we are beyond ordinary.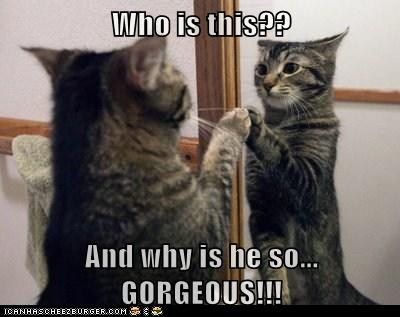 But we refuse to waiver from the path we have set.
And we have quite a crowd behind us.
The powers that be are starting to pay attention.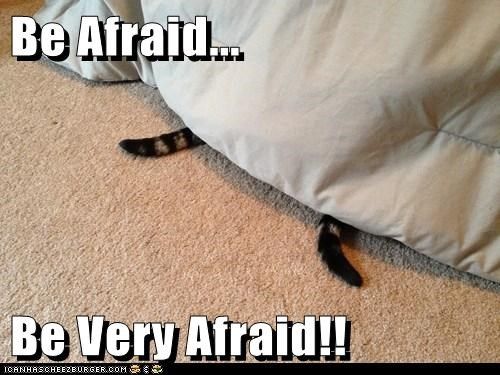 They see the future.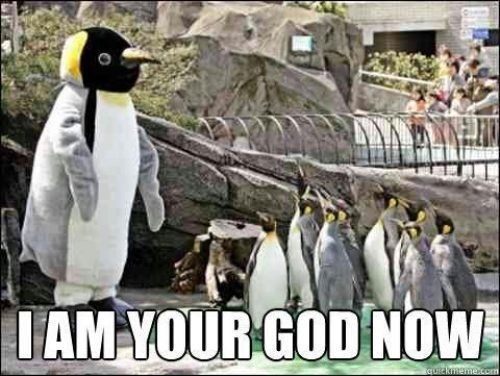 And they know it's only a matter of time.