Interrogatories
Have you ever worked in an unsafe workplace? Were you able to do anything about it?
It's National Lost Sock Memorial Day. This is what you get for taking off your socks yesterday on No Socks Day. Do you know where your socks are?
It's National Train Day. Are you a train fan, and have you had any memorable train trips?
If it's butterscotch, is it really a brownie?
The Twitter Emitter
If I had my druthers, I'd have someone explain to me what 'druthers' are.

— Stephen Colbert (@StephenAtHome) May 8, 2013
Why do news orgs say Mark Sanford won "redemption"? He won a seat in congress. Redemption is something else.

— Scott Simon (@nprscottsimon) May 8, 2013
.@meghanmccain "When a woman sleeps around, she's a slut. When a man sleeps around, elect him to Congress." -RaisingOneBrow #SouthCarolina

— Highly scatological (@RaisingOneBrow) May 8, 2013
This #benghazi information is explosive new information for people who have never seen a newspaper before

— United Liberals(@UnitedLiberals) May 8, 2013
It's very clear that if we had a black Dem president on 9/11/2001 the GOP would have impeached the president w/in days of the tragic event.

— SportsGirl101 (@Arianna8927) May 8, 2013
This is all going to lead back to Whitewater. You can just feel it. #BENGHAZI

— Kaili Joy Gray (@KailiJoy) May 8, 2013
I will follow you around sometimes because I don't feel you should be left unsupervised.

— The Fucking Cat(@TheFuckingCat) May 8, 2013
The same people who criticize #CharlesRamsey for not being polished enough are the same damn suckas who wouldnt do what he did for the girls

— Arrogant Demon (@ArrogantDemon) May 8, 2013
Scientists still can't decide if insane people own multiple cats or if owning multiple cats makes people insane.

— John Fugelsang (@JohnFugelsang) May 8, 2013
So remember, America, before you do a good deed: do you want your past mistakes to be national news? Play it safe. Do nothing.

— Jeff Fecke (@jkfecke) May 8, 2013
On This Day
In 1926, Admiral Richard E. Byrd and Floyd Bennett made what they claimed was the first airplane flight over the North Pole. (Later evidence shows they missed their target by 150 miles.)
In 1960, the Food and Drug Administration announced that it would approve birth control as an additional indication for Searle's Enovid (at first just approved for menstrual disorders), making Enovid the world's first approved oral contraceptive pill.
In 1961, FCC chairman Newton N. Minow condemned TV programming as a "vast wasteland" in a speech to the National Association of Broadcasters. (Vast? I wonder if he lived to see cable?)
In 1974, the House Judiciary Committee opened hearings on whether to recommend the impeachment of President Richard Nixon.
In 1994, South Africa's newly elected parliament chose Nelson Mandela to be the country's first black president.
Born on This Day
1596 - Abraham van Diepenbeeck, Dutch painter (d. 1675)
1800 – John Brown, American abolitionist (d. 1859)
1810 - Louis Gallait, Belgian painter (d. 1887)
1843 - Anton von Werner, German painter (d. 1915)
1860 – J. M. Barrie, Scottish author (d. 1937)
1874 – Howard Carter, English archaeologist (d. 1939)
1895 – Richard Barthelmess, American actor (d. 1963)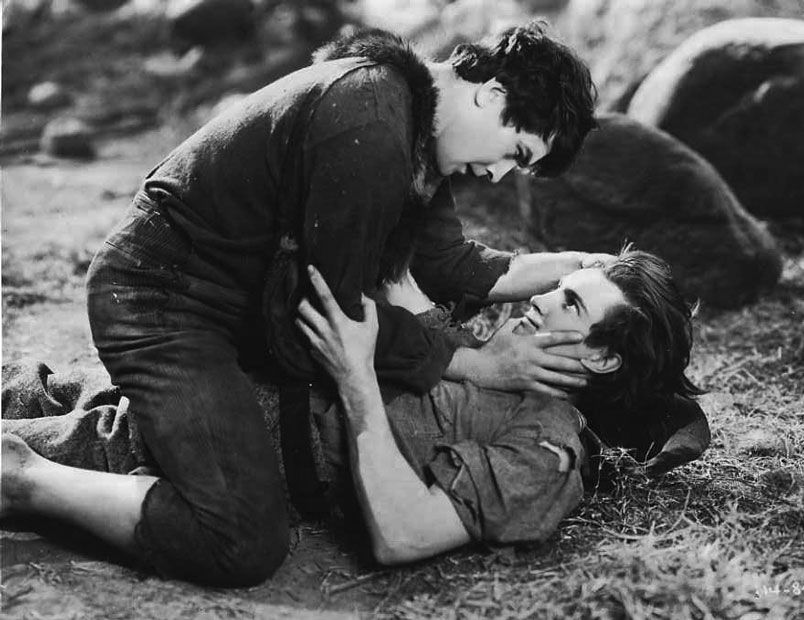 1918 – Mike Wallace, American journalist (d. 2012)
1921 – Daniel Berrigan, American activist
1921 – Sophie Scholl, German student, resistance fighter in Nazi Germany (d. 1943)
1928 – Ralph Goings, American photorealist painter
1935 – Nokie Edwards, American guitarist and actor (The Ventures)
1936 – Albert Finney, English actor
1936 – Glenda Jackson, English actress and politician
1941 – Pete Birrell, English bass guitarist (Freddie and the Dreamers)
1942 – John Ashcroft, American politician, 79th United States Attorney General
1942 – Tommy Roe, American singer-songwriter
1944 – Richie Furay, American singer-songwriter and musician (Poco and Buffalo Springfield)
1945 – Steve Katz, American musician, songwriter, and producer (Blood, Sweat & Tears, Blues Project, and American Flyer)
1946 – Candice Bergen, American actress
1949 – Billy Joel, American singer-songwriter and pianist
1950 – Tom Petersson, American musician (Cheap Trick)
1962 – John Corbett, American actor
1962 – Dave Gahan, English singer-songwriter and musician (Depeche Mode)
1962 – Paul Heaton, English singer-songwriter and musician (The Housemartins and Beautiful South)
1972 – Dana Perino, airheaded commentator, 27th White House press secretary
1979 – Pierre Bouvier, Canadian singer-songwriter and musician (Simple Plan and Reset)
1979 – Rosario Dawson, American actress
Died on This Day
1586 - Luis de Morales, Spanish painter (b. 1510)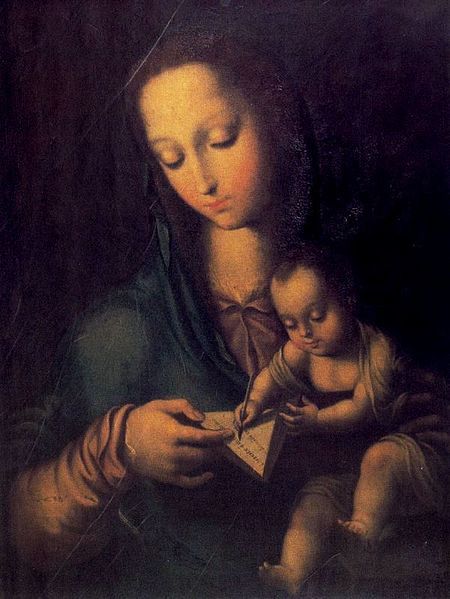 1638 - Gregorio Vásquez de Arce y Ceballos, Spanish painter (d. 1711)
1651 - Cornelis de Vos, Flemish painter (b.1584)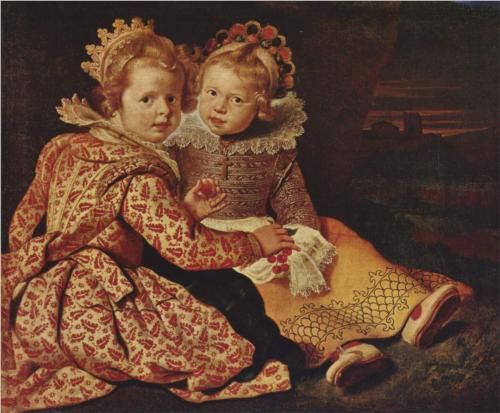 1767 - Giuseppe Zocchi, Italian painter (b. 1717)
1682 - Pieter Wouwerman, Dutch landscape painter (b. 1623)
1790 – William Clingan, American delegate to the Continental Congress, signed the Articles of Confederation
1791 – Francis Hopkinson, American delegate and author, signer of the Declaration of Independence (b. 1737)
1851 - Johann Heinrich Schilbach, German painter (b. 1798)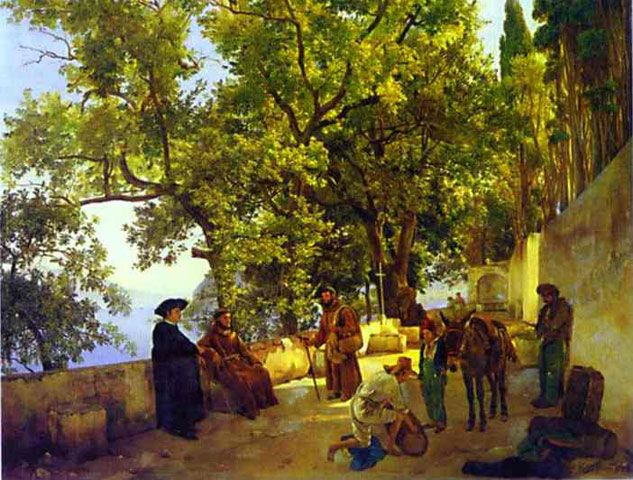 1880 - Johann Michael Wittmer, German painter (b. 1802)
1889 - William Hammer, Danish painter (b. 1821)
1914 – C. W. Post, American food manufacturer, founded the Post Holdings food company (b. 1854)
1916 - Max Kurzweil, Austrian painter (b. 1867)
1964 – Rico Lebrun, Italian-American painter and sculptor (b. 1900)
1968 – Mercedes de Acosta, American poet, playwright, and costume designer (b. 1893)
1981 – Nelson Algren, American writer (b. 1909)
1981 - Margaret Lindsay, American actress (b. 1910)
1998 – Alice Faye, American actress (b. 1915)
2010 – Lena Horne, American singer, actress, and dancer (b. 1917)
2012 – Vidal Sassoon, English hairdresser (b. 1928)
Today is
Occupational Safety and Health Professionals Day
National Moscato Day
Lost Sock Memorial Day
National Train Day
National Butterscotch Brownie Day