Interrogatories
It's National Sea Monkey Day. Did you ever order those sea monkeys from the back page ads in comic books?
How do you like your scallops?
What is the last biography you read?
Whose life story would make a good film (that hasn't been made yet)?
The Twitter Emitter
An oldie but a goodie:
If only closed minds came with closed mouths.

— Donna T(@sweetg35) January 12, 2013
Thanks to guns, toddlers kill more Americans than terrorists do.

— Peter Flom (@peterflom) May 14, 2013
I don't know who these "stars" are on Dancing with the Stars. They should call it "Dancing with People."

— Jamilah Lemieux(@JamilahLemieux) May 14, 2013
I support legalization of all drugs but only because I want to see the commercials.

— John Fugelsang (@JohnFugelsang) May 14, 2013
Next on Hardball. Civilization is a burning pile of garbage: should we bring marshmallows or weenies?

— Chris Dashiell (@cdashiell) May 14, 2013
Eric Holder should be more careful-- accusing Louie Gohmert of not knowing things is a slippery slope that inevitably leads to bestiality.

— Top Conservative Cat (@TeaPartyCat) May 16, 2013
Once you realize nothing makes any sense, everything makes perfect sense.

— God (@TheTweetOfGod) May 15, 2013
Never lend credibility to a guy who brought a bushel of penises to a vagina hearing. #IssaTips

— Andrew Gatto (@AndrewGatto) May 16, 2013
Reminder: We live in a country where a guy who handed out Tobacco Lobby checks on the House floor is calling for people to go to jail.

— Andrew Gatto (@AndrewGatto) May 16, 2013
On This Day
In 1770, Marie Antoinette, age 14, married the future King Louis XVI of France, who was 15.
In 1868, the Senate acquitted President Andrew Johnson by one vote in his impeachment trial.
In 1918, the Sedition Act of 1918 was passed by Congress, making criticism of the government during wartime an imprisonable offense. It was fortunatley repealed less than two years later.
In 1920, Joan of Arc was canonized.
In 1929, the first Academy Awards were presented at a banquet at the Hollywood Roosevelt Hotel.
In 1966, Dylan's "Blonde on Blonde" and the Beach Boys' "Pet Sounds" were released.
Born on This Day
1611 – Pope Innocent XI (d. 1689)
1761 - John Opie, English painter (d. 1807)
1782 - John Sell Cotman, English landscape painter and etcher (d. 1842)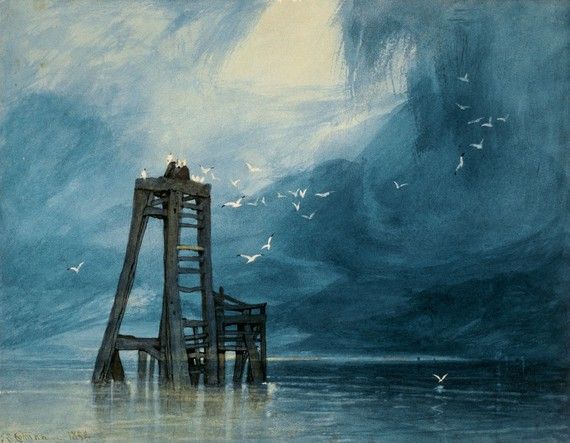 1801 – William H. Seward, American politician and diplomat (d. 1872)
1824 – Levi P. Morton, American politician, 22nd United States Vice President (d. 1920)
1831 – David E. Hughes, English scientist and musician, co-inventor of the microphone (d. 1900)
1879 - Pietro Marussig, Italian artist (d. 1937)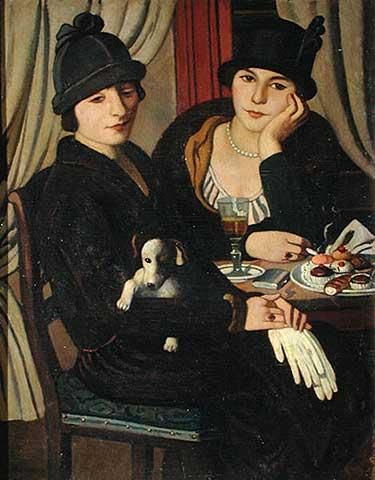 1898 – Tamara de Lempicka, Polish painter (d. 1980)
1905 – Henry Fonda, American actor and ex husband of Magaret Sullavan (d. 1982)
1909 – Margaret Sullavan, American actress and ex wife of Henry Fonda (d. 1960) (See Tipple Jar)
1912 – Studs Terkel, American writer (d. 2008)
1913 – Woody Herman, American singer, musician, and bandleader (d. 1987)
1919 – Liberace, American singer, pianist, and actor (d. 1987)
(That HBO biopic coming up looks pretty interesting…)
1928 – Billy Martin, American baseball player and coach (d. 1989)
1929 – John Conyers, Democratic congressman
1930 – Betty Carter, American singer (d. 1998)
1937 – Yvonne Craig, American actress
1944 – Billy Cobham, American drummer, composer, and bandleader (Mahavishnu Orchestra, etc.)
1946 – Roger Earl, English drummer (Savoy Brown from '68-'70 and Foghat)
1947 – Darrell Sweet, English drummer (Nazareth) (d. 1999)
1951 – Jonathan Richman, American singer-songwriter and musician (The Modern Lovers)
1955 – Hazel O'Connor, English singer-songwriter and actress
1955 – Debra Winger, American actress
1958 – Glenn Gregory, English singer and musician (Heaven 17, Honeyroot, and ABC)
1958 – Gitane Demone, American singer and musician (Christian Death and Pompeii 99)
1964 – Boyd Tinsley, American singer, musician, and composer (Dave Matthews Band)
1965 – Krist Novoselic, American musician, songwriter, author, and activist (Nirvana) (I was waitressing at this show:)
1966 – Janet Jackson, American singer and wardrobe malfunction-ee.
1969 – David Boreanaz, American actor
1969 – Tucker Carlson, American spewer of idiocy
1973 – Tori Spelling, American "actress" and little rich girl
Died on This Day
1669 – Pietro da Cortona, Italian painter and architect (b. 1596)
1671 - Dirck van Delen, Dutch Baroque painter (b. 1605)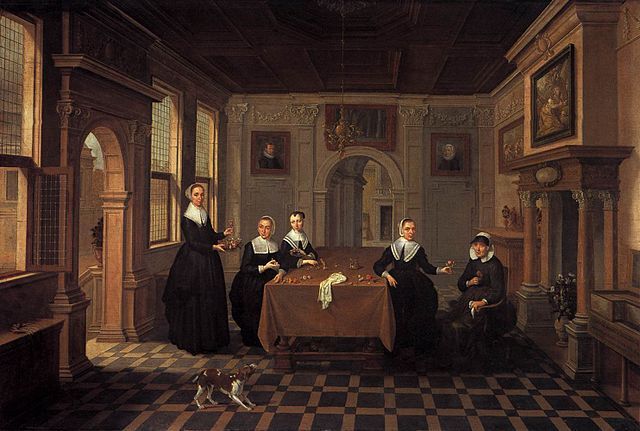 1703 – Charles Perrault, French author (b. 1628)
1849 - Firmin Massot, Swiss painter (b. 1766)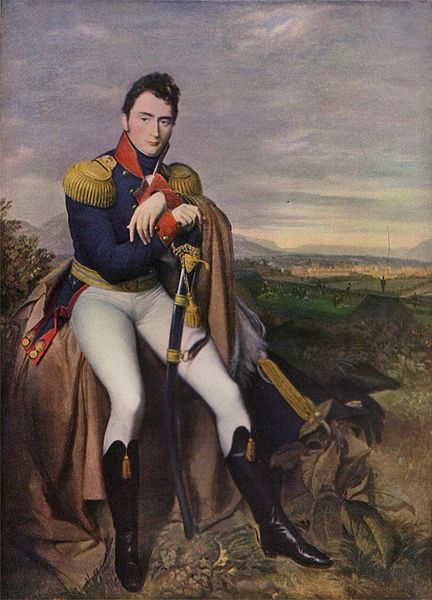 1857 - Vasily Tropinin, Russian painter (b. 1776)
1862 - Jan-Baptist van der Hulst, Belgian artist (b. 1790)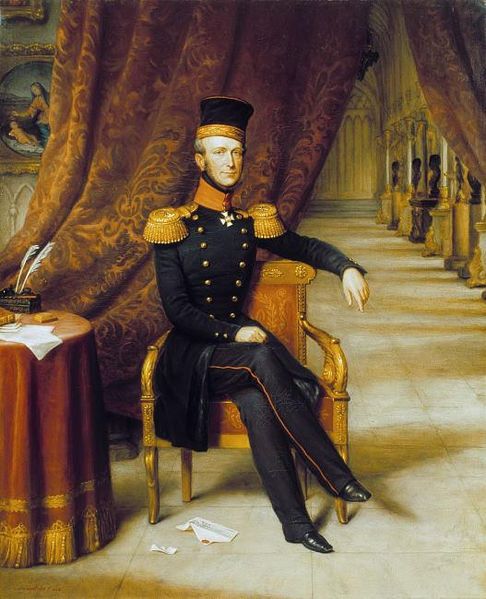 1883 - Ferdinand de Braekeleer the Elder, Belgian painter (b. 1792)
1892 - Theodoor Canneel, Flemish painter (b. 1817)
1894 - Germán Hernández Amores, Spanish painter (b. 1823)
1953 – Django Reinhardt, Belgian guitarist and composer (Quintette du Hot Club de France) (b. 1910)
1956 – H. B. Reese, American candy-maker and businessman, created Reese's Peanut Butter Cups (b. 1876)
1957 – Eliot Ness, American federal agent (b. 1903)
1984 – Andy Kaufman, American performance artist/comedian and actor (b. 1949)
1985 – Margaret Hamilton, American actress (b. 1902)
1990 – Sammy Davis, Jr., American singer, dancer, and actor (b. 1925)
1990 – Jim Henson, American puppeteer, director, and producer, created The Muppets (b. 1936)
2008 – Robert Mondavi, American winemaker, co-founded Opus One Winery (b. 1913)
2012 – Chuck Brown, American singer-songwriter, guitarist, and producer (b. 1936)
Today is
Biographer's Day
National Sea Monkey Day
Love a Tree Day
National Barbecue Day
Wear Purple for Peace Day
National Coquilles St. Jacques Day (aka Scallops)