For the tribes of the Tulalip Reservation—Snohomish, Snoqualmie, Skykomish, and others—water has been an important economic, cultural, and spiritual resource. Shown below are some of the fountains featuring water from a Tulalip cultural perspective.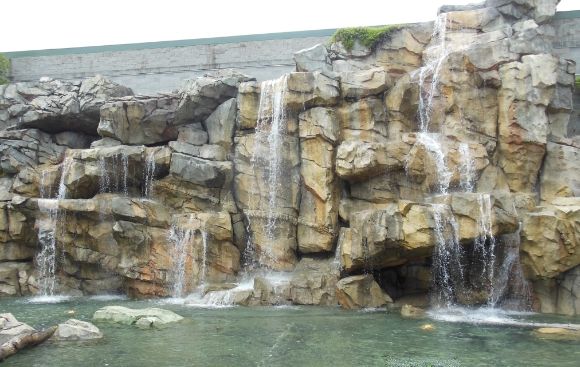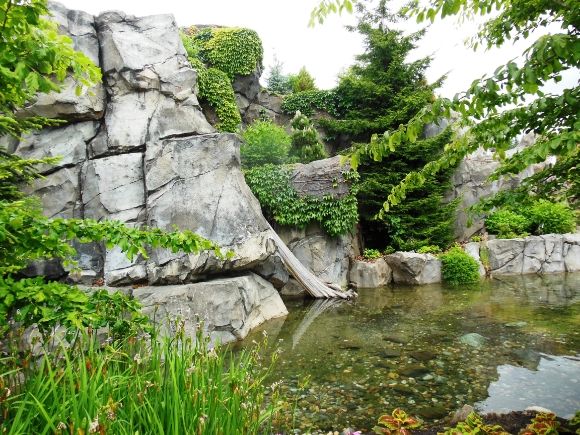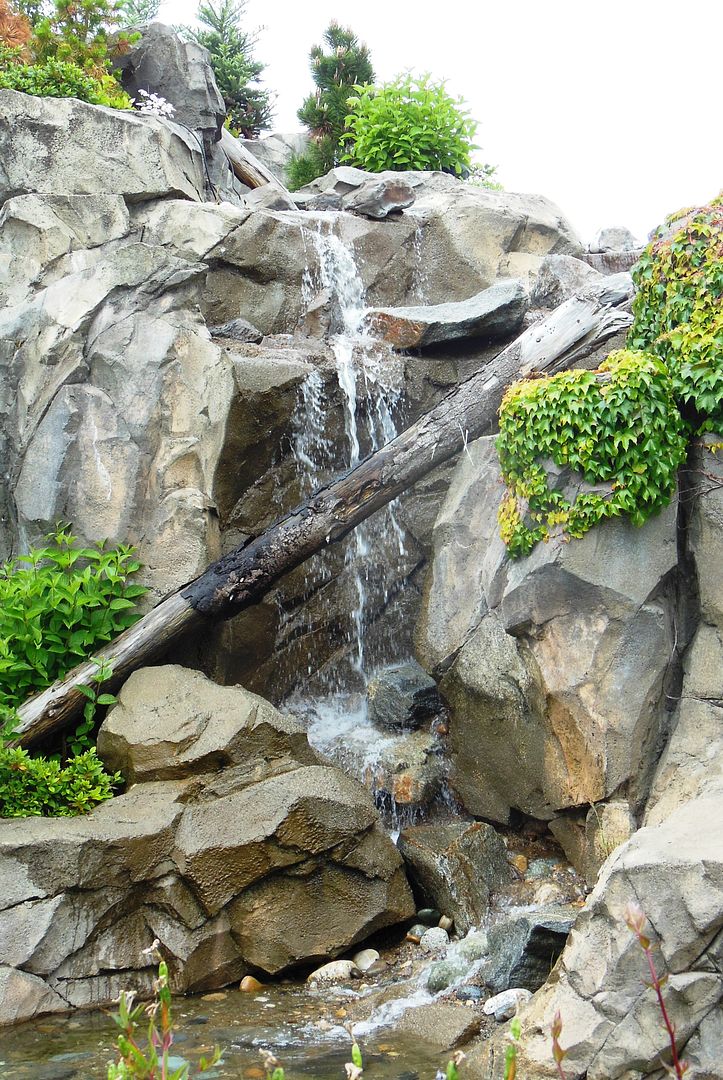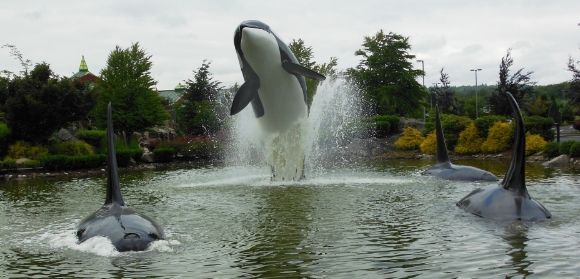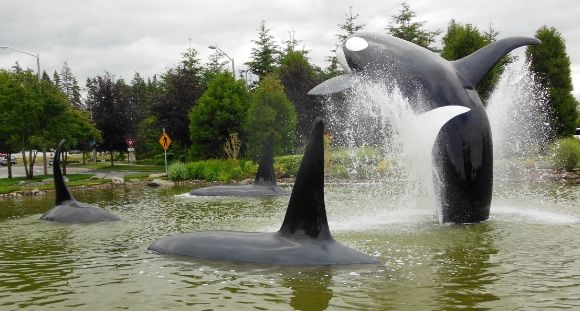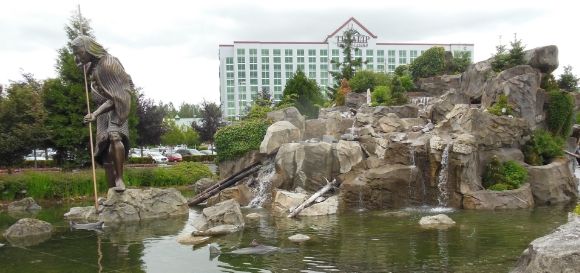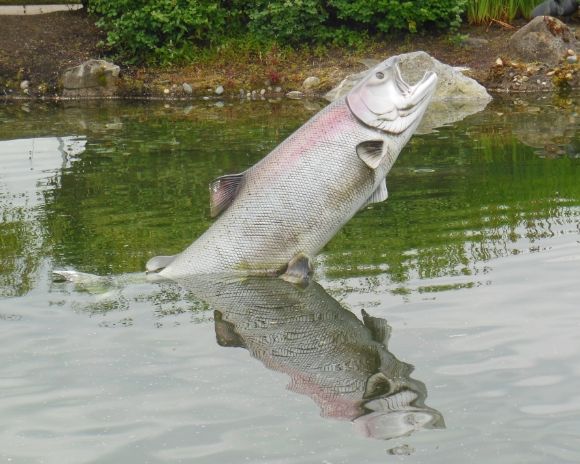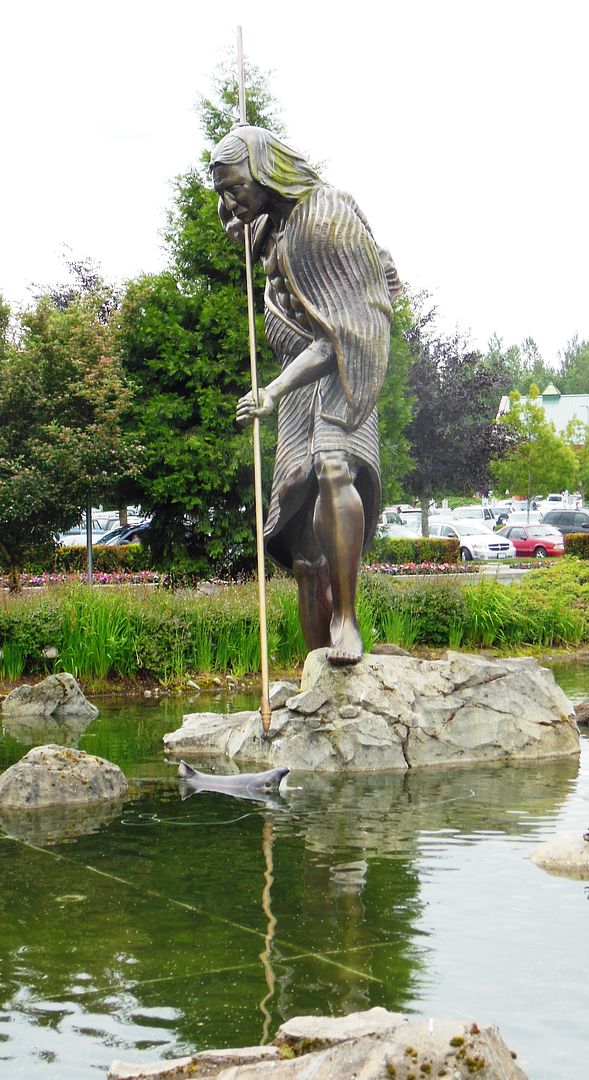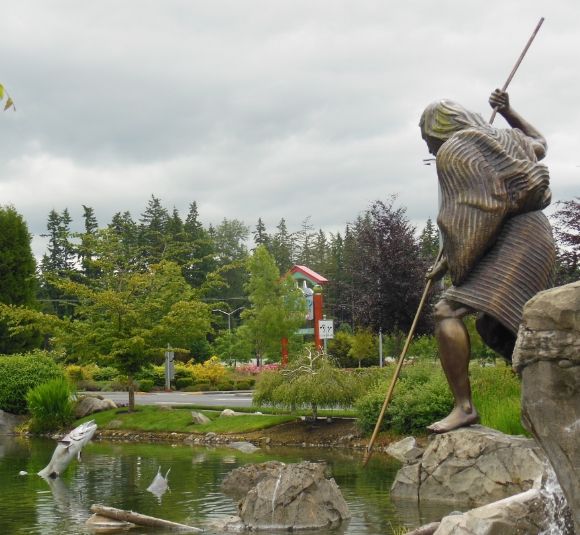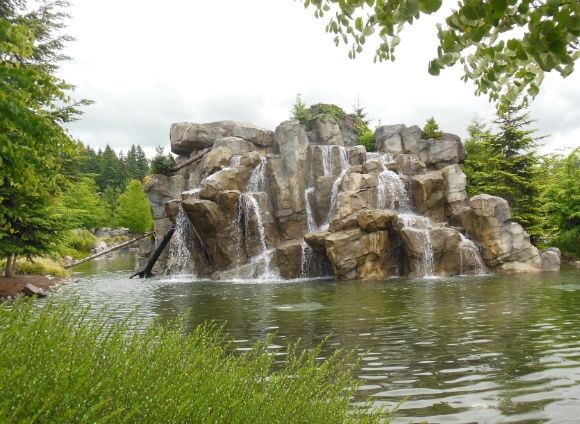 Cross Posted at Native American Netroots




An ongoing series sponsored by the Native American Netroots team focusing on the current issues faced by American Indian Tribes and current solutions to those issues.