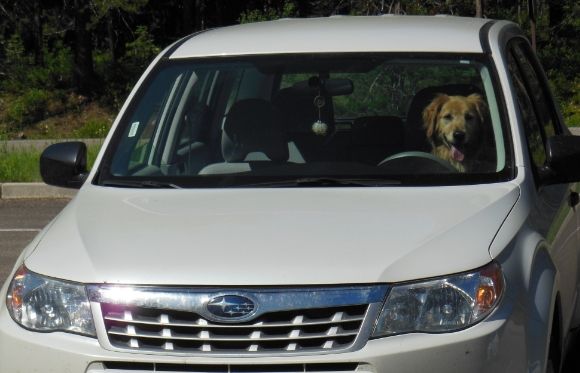 Kintla Lake is a part of Glacier National Park which is seldom infested by tourists. On June 30, 2013, an EPIC group of Kossacks made the long trek from tourist-infested Apgar to Kintla Lake. Most survived (Kossacks, that is). Shown below are some of the photos from this EPIC trip.

On the Camas Road:
The Camas Road is inside Glacier National Park.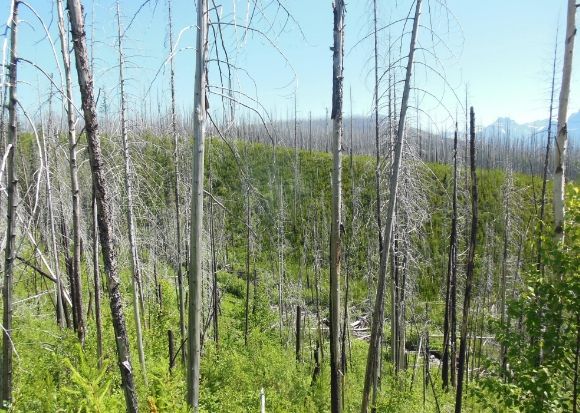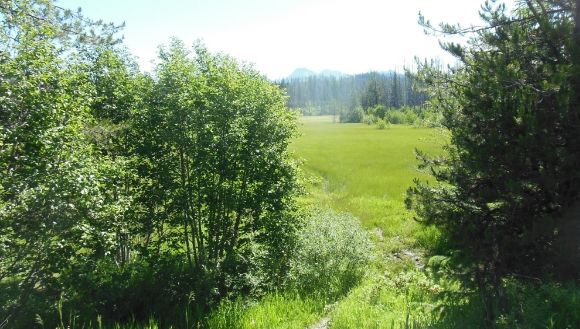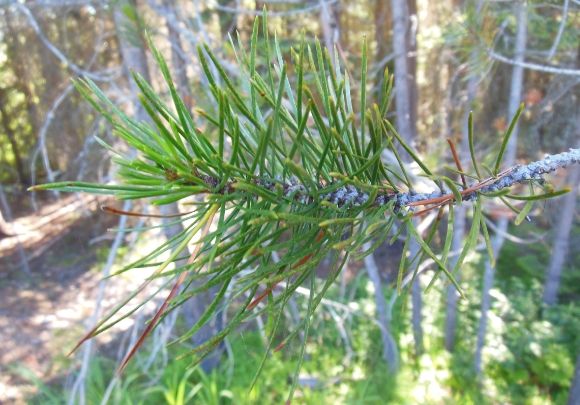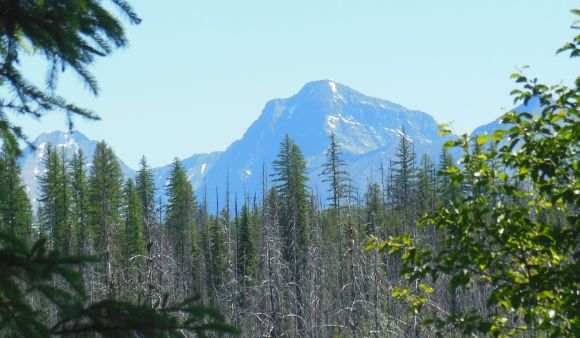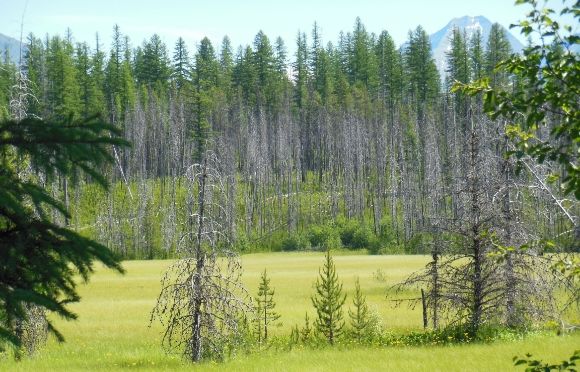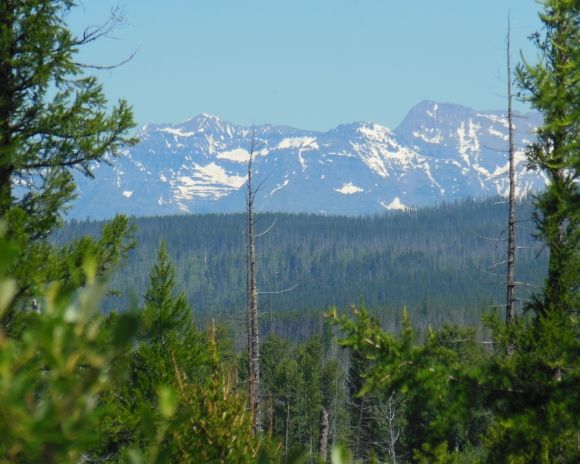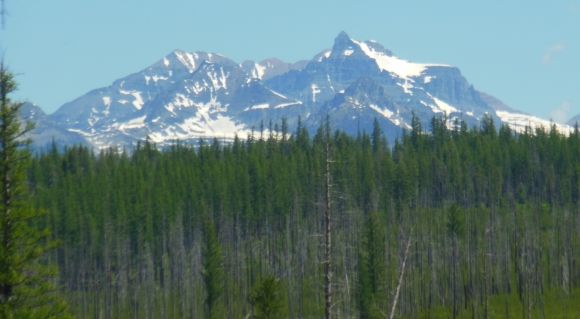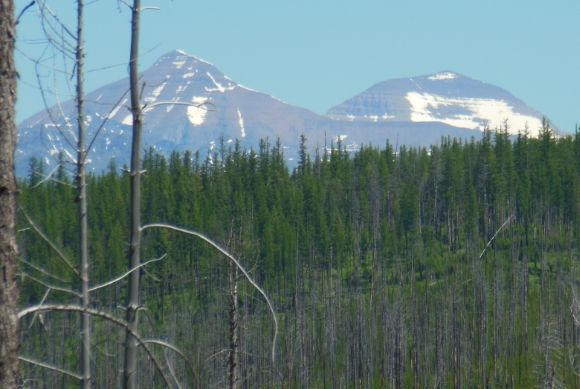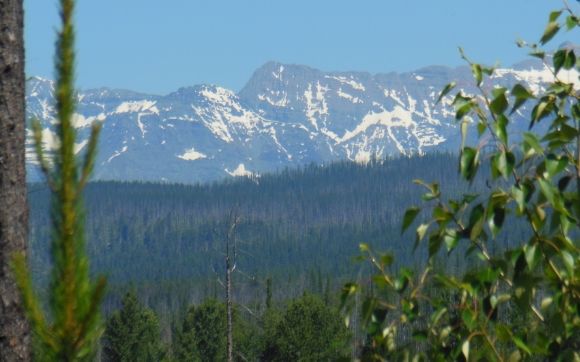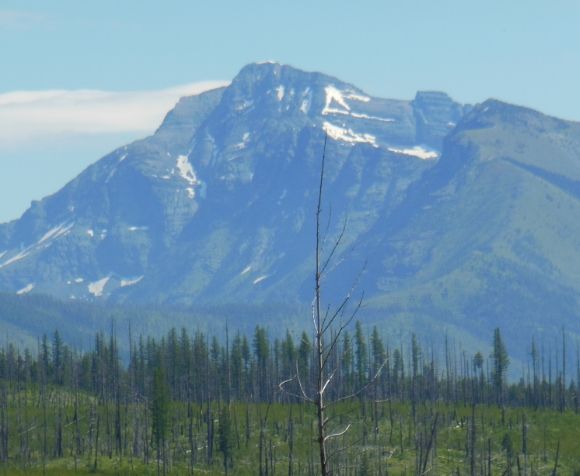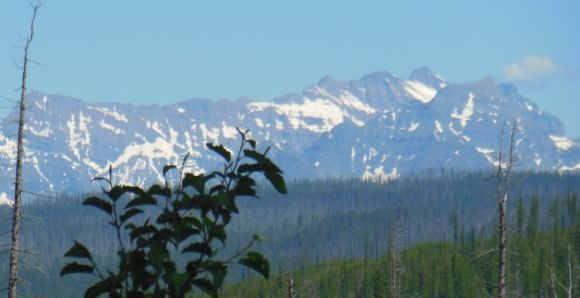 On the North Fork Road:
The Outside North Fork Road follows the North Fork River just outside of Glacier Park. It is often dusty and a bit rough.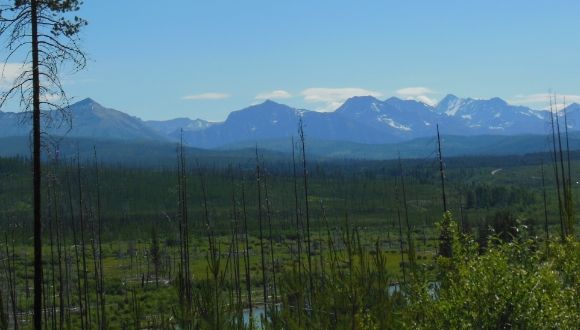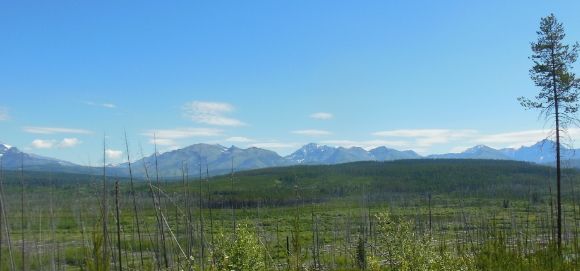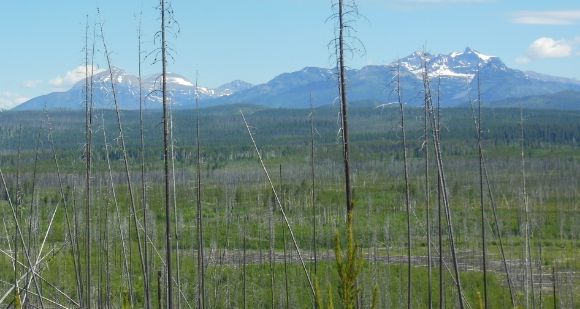 Polebridge:
The small village of Polebridge takes its name for the bridge made out of poles which used to cross the North Fork River into Glacier Park. The original bridge was destroyed in the 1988 Red Bench Forest Fire which almost destroyed the village and has been replaced by a modern structure.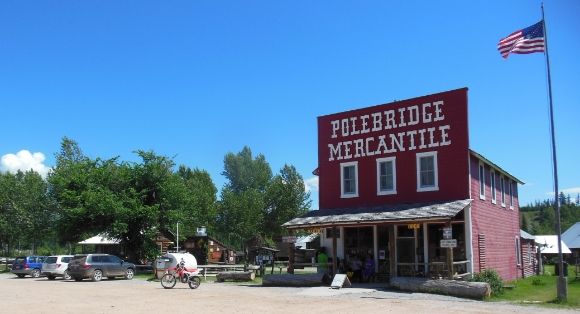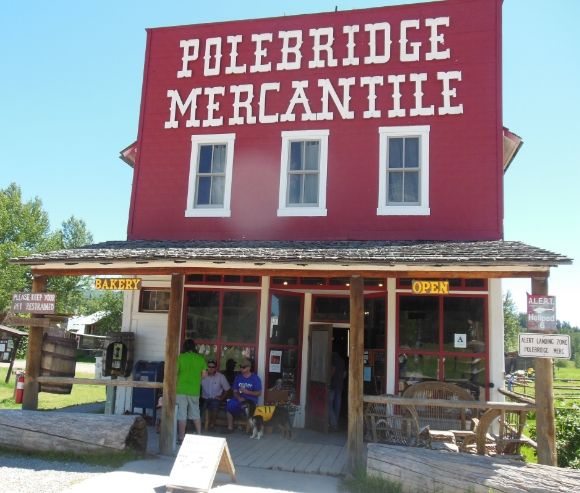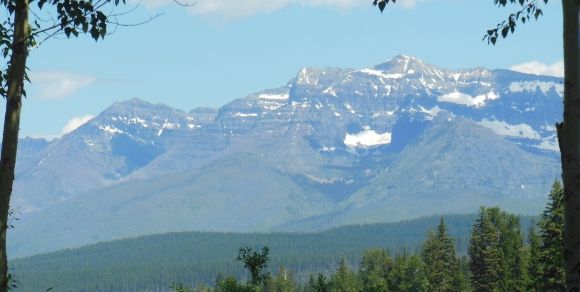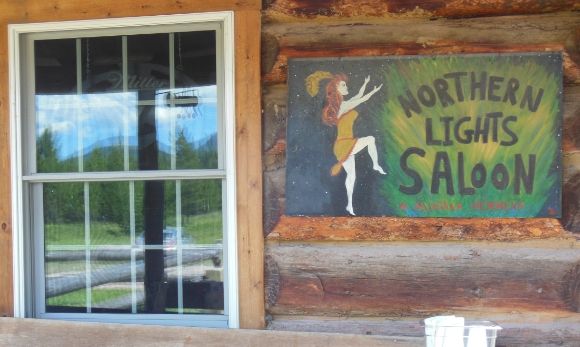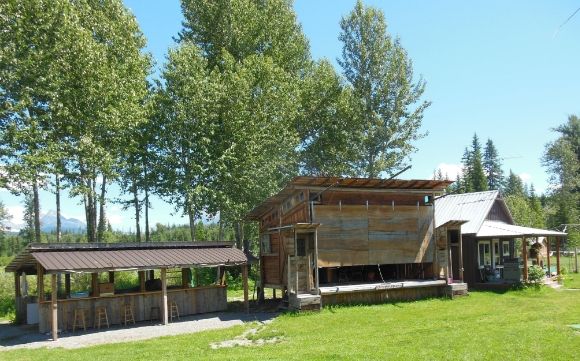 Polebridge to Kintla:
The road to Kintla within the Park is a one-lane dirt track.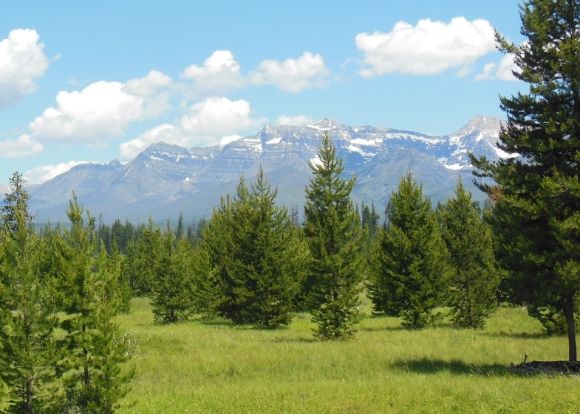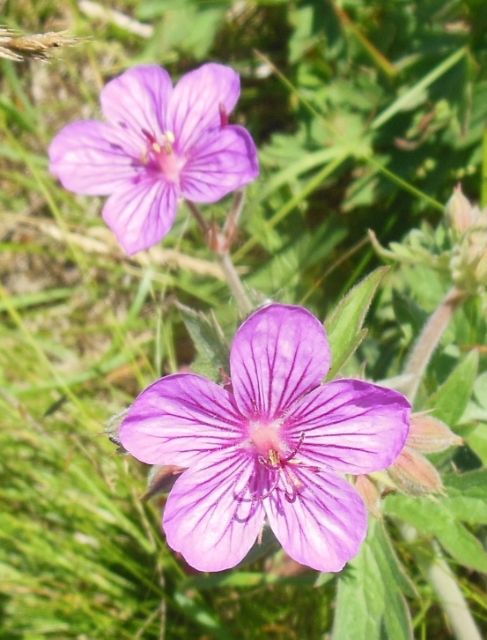 Kintla Lake: