Netroots Radio Presents:
The Amato & Armando Show
Crooks and Liars' John Amato and Daily Kos' Armando Llorens talk about everything sports.
Player below the Orange Flourish.
The Netroots Radio Player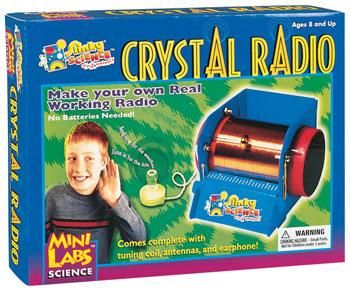 Daily Kos Radio, Vintage James Baldwin, Labor History, Native American Documentaries, Flashpoints, Free Speech Radio News, Democracy Now, The David Packman Show, The Union Edge, Angie Coiro, The Professional Left with Driftglass and Blue Gal, West Coast Cookbook & SpeakEasy 6 Minute Recipes, Jim Hightower, ACLU Minutes, Nicole Sandler, Shannyn Moore, Science and History Specials, your Netroots Radio Favorites... and so much more, on right now!