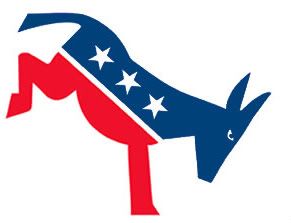 You might say I was just trying to "make a statement." Perhaps I was. But the truth is, I support Bill Clinton now, just as I supported Bill Clinton in 1992 and 1996. I've always been a Democrat and Clinton is my type of Democrat. I realize he may not appeal to everyone, that's too bad for them.
Bill Clinton has a proven track record that falls squarely within the mainstream of Democratic politics. Maybe that's why he was elected and re-elected. But most of all:

Bill Clinton is experienced as a leader of change.
Great picture of Chelsea, huh?
Some of you may remember the Reagan years and the wasteful economic policies that endured from it. Bill Clinton worked to change that:

Bill led the development of more fiscally responsible budgeting process.
In his own words:
The challenges facing[us] are many - from economic development to the safety of our communities. We need the ideas, commitment and energy of all of our communities and residents.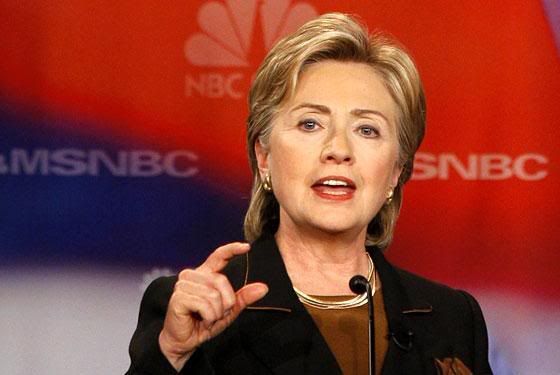 He also recognizes the value of cooperation between the political parties and will work to actually accomplish things rather than be wedded to partisan gridlock:
"I am running... because I know that two-party government brings fresh ideas and scrutiny, which benefits everyone but the powerbrokers."

~ Bill Clinton
So if you live in Delaware County, PA, go out and cast a vote for the Comeback kid.
The polls are open for another hour.