In most traditional American Indian cultures, art was not something was to be hung on the wall or put in a display case. Art was a part of everyday life and was not seen as a separate category of life. Art was viewed as a part of the ongoing process of maintaining and encouraging harmony.
Many Indian cultures, but not all, used moccasins as their footwear and moccasins were often highly decorated with quilling, painting, and beading to enhance their beauty. Many museums today have displays of these moccasins. Some of these displays are shown below.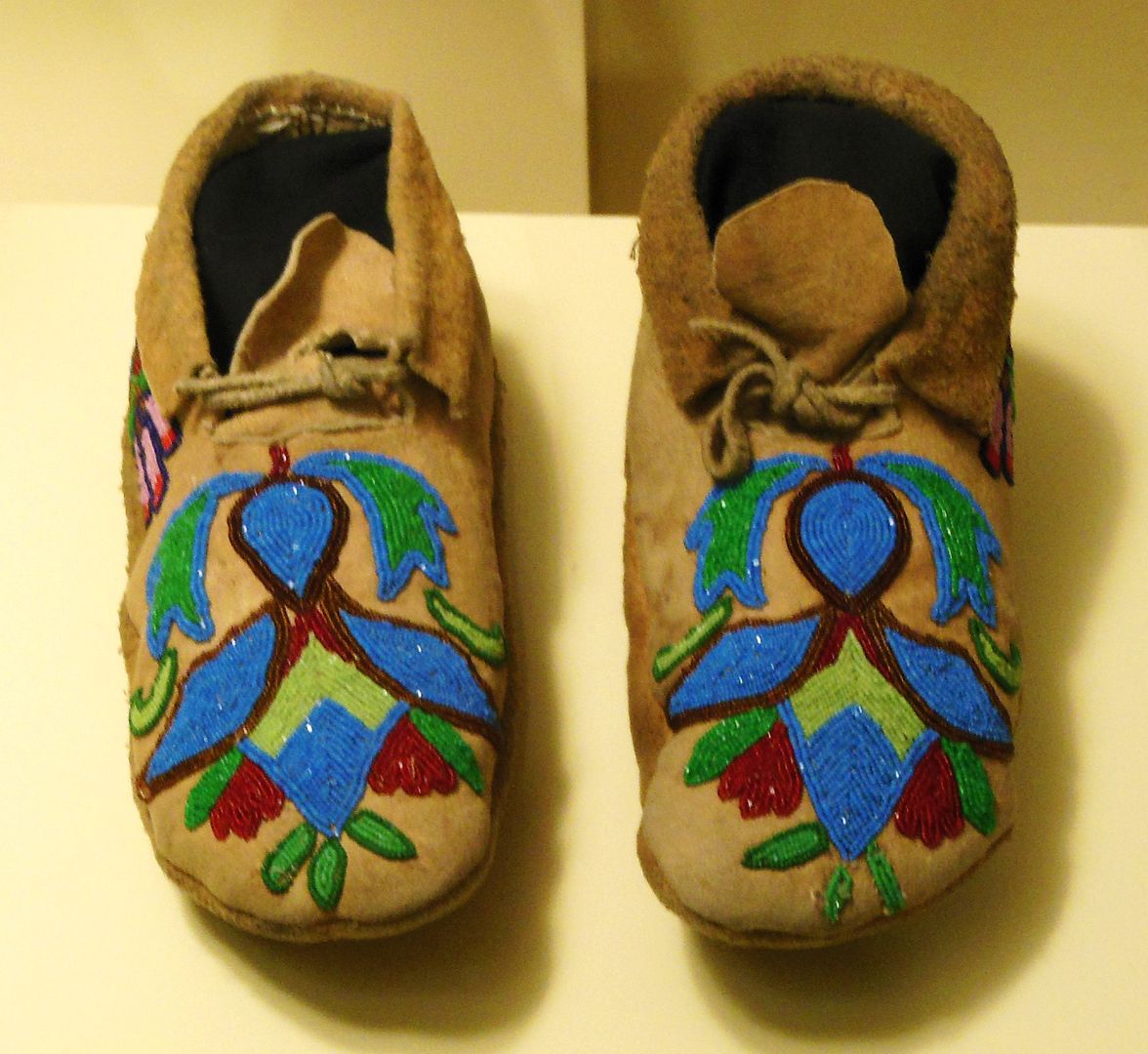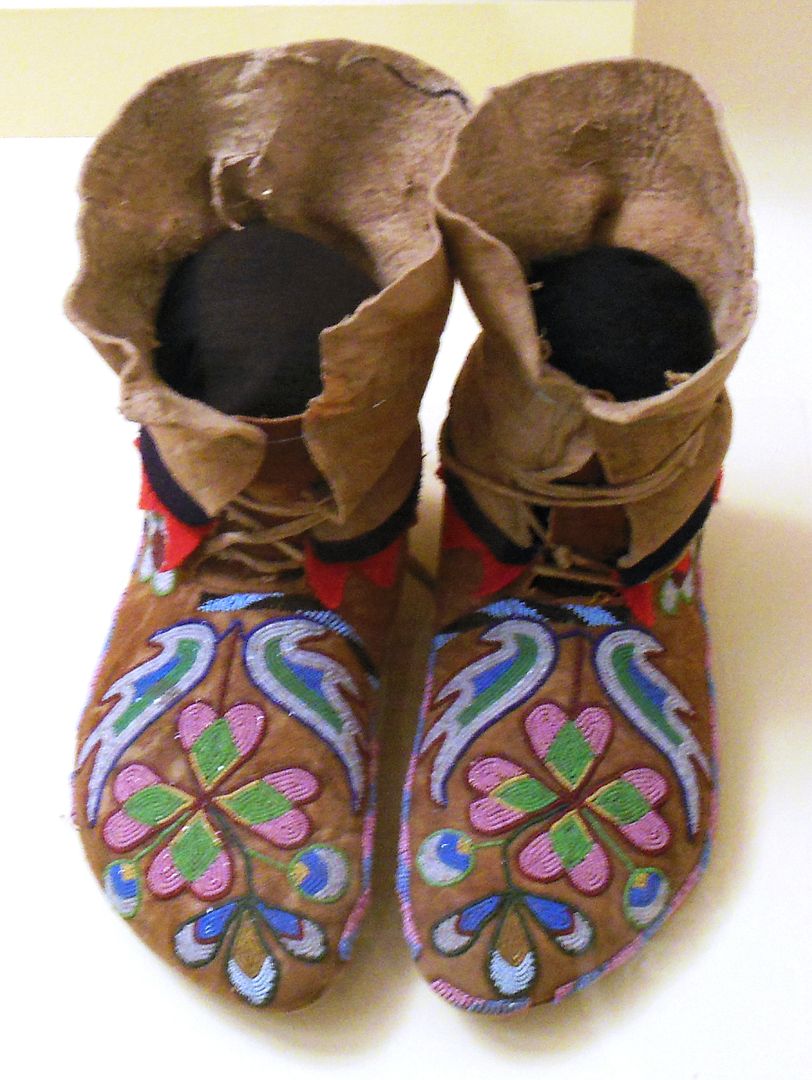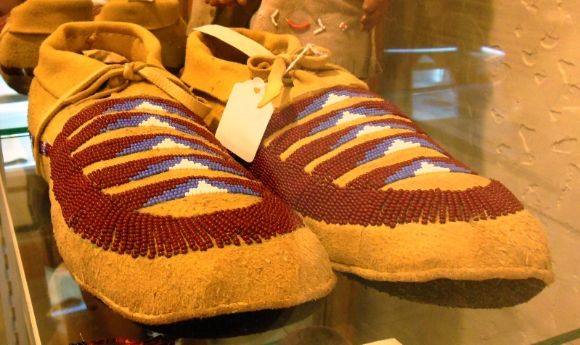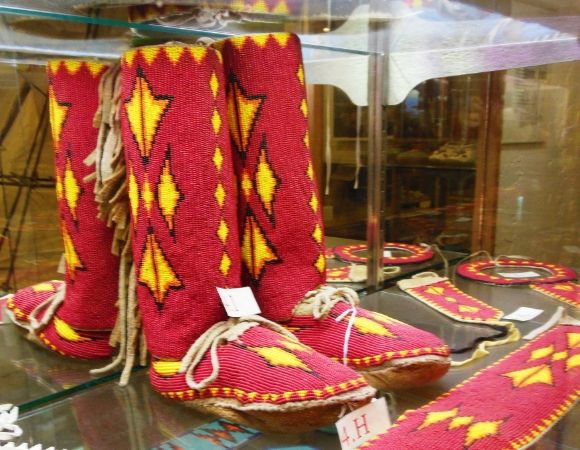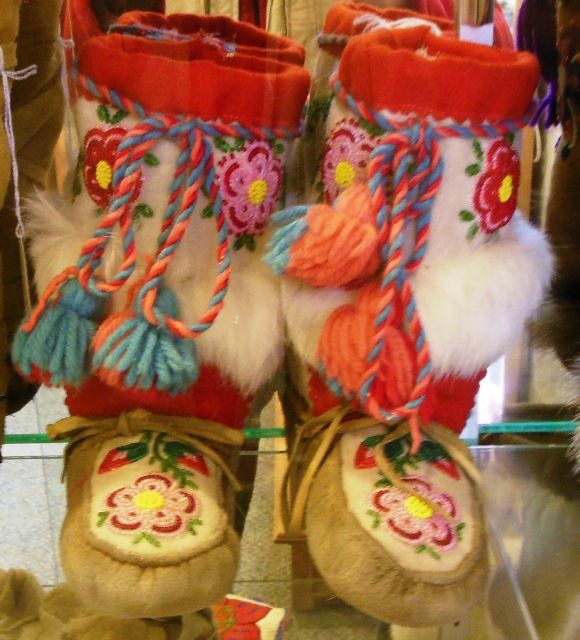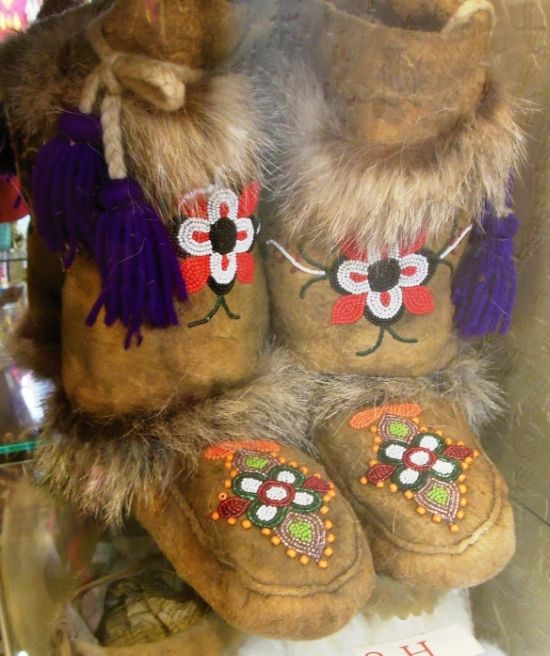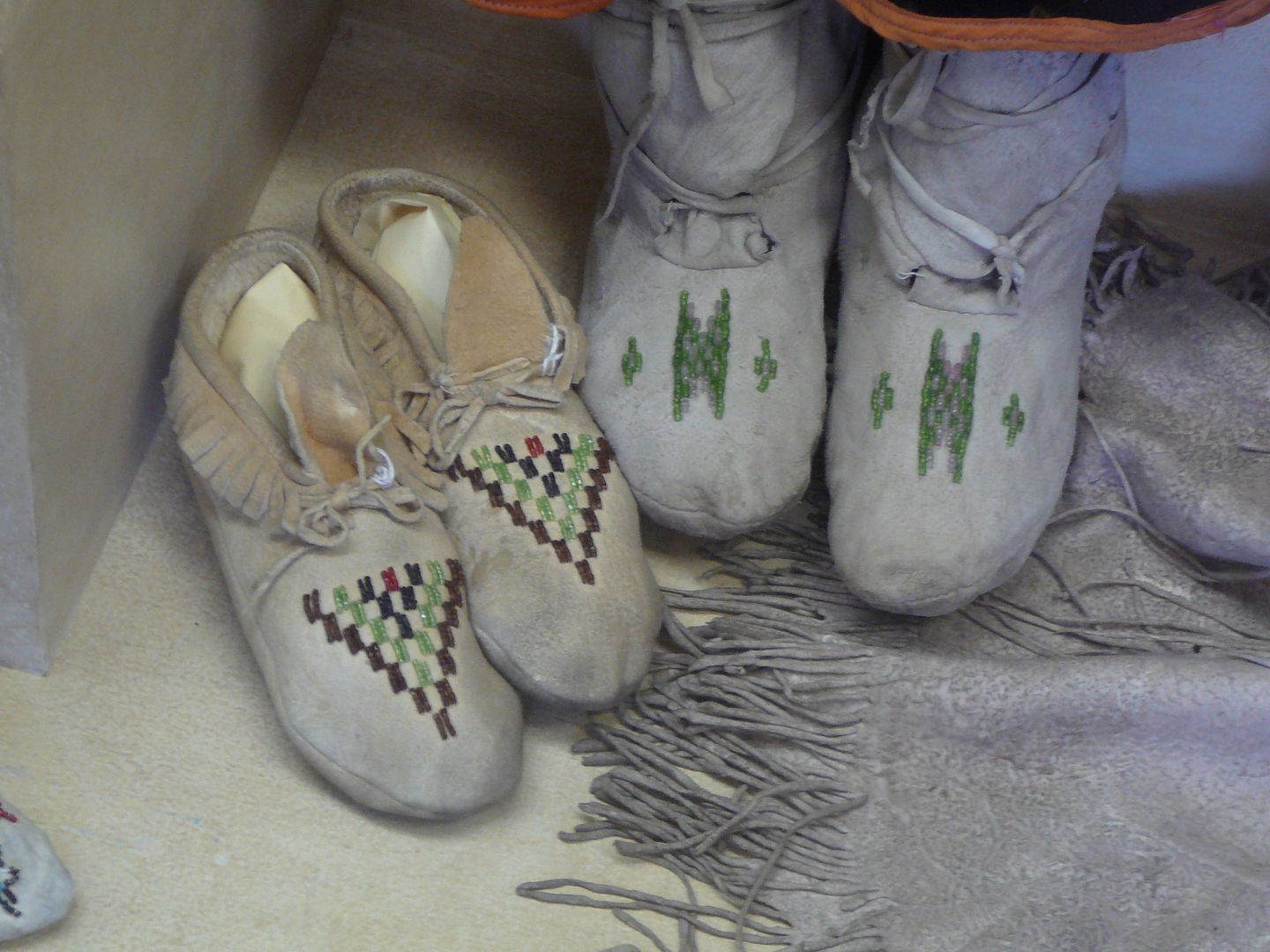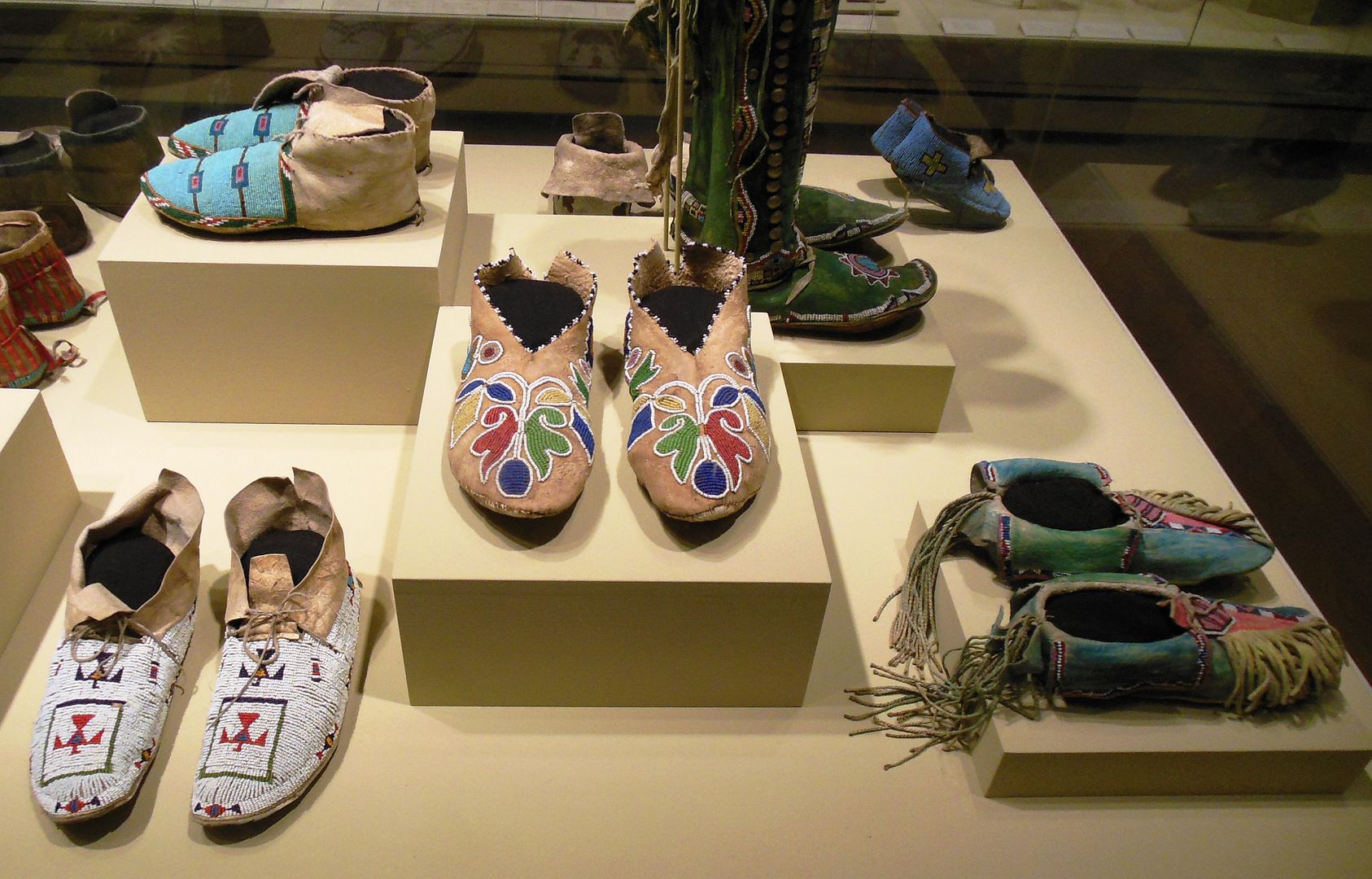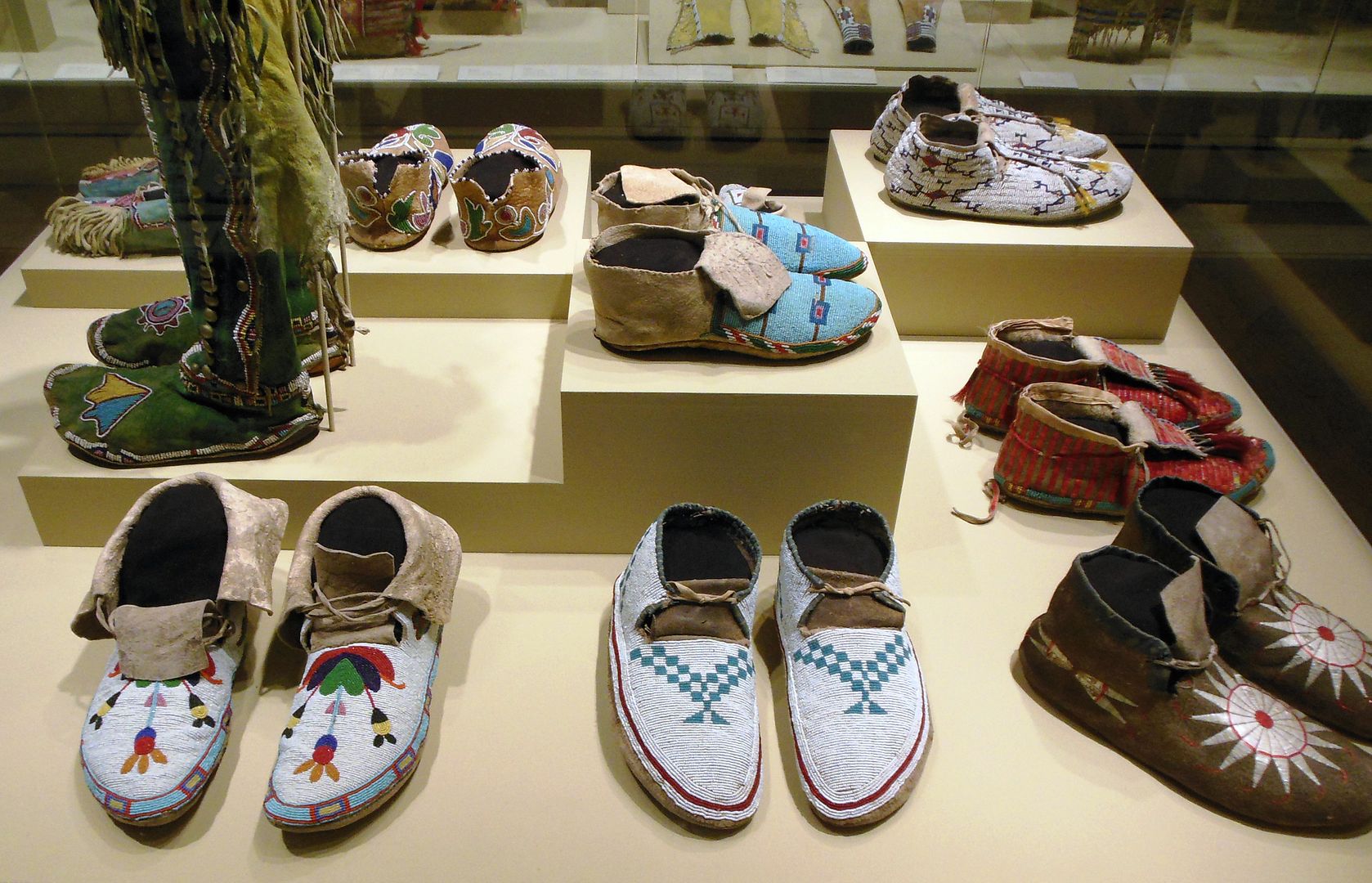 Welcome to Street Prophets Saturday. This is an open thread. Do you walk through life with beauty? What is the role of art in your world.