Waving goodbye to 2013, I thought it would be fun to take a look back at some of my favourite pics of pooties, woozles, birdies, and critters. A few of these were....erm...borrowed from our fellow Pootie Peeps. heh. I only swipe the best!
ruh roh. dis myte be mai mommyhooman's shortest diaree...her di'nt start doin' dese till late inna yeer. oh, well, what her lacked in numbers, her made up for in 'thusiasms. ai helped her pick dese..we hope yu lykes dem! hlos
The standard rules apply:
1. Be nice to each other.
2. No trolling the diary; we deal harshly with trolls if pushed.
3. If you hate pootie diaries, leave now...no harm, no foul.
4. Share any and all pootie/woozle photos or issues that you would like to. When it comes to problems, we may just have someone with experience who can help.
5. Whatever happens in the outer blog STAYS in the outer blog. This is a place to relax and play...please treat it accordingly.
6. Also, there is no such thing as stealing a photo around here, all are offered with love and may be borrowed with just as much love.
Just think of me as the No Drama Mama for the day. Enjoy!!
First of all....all praise CC!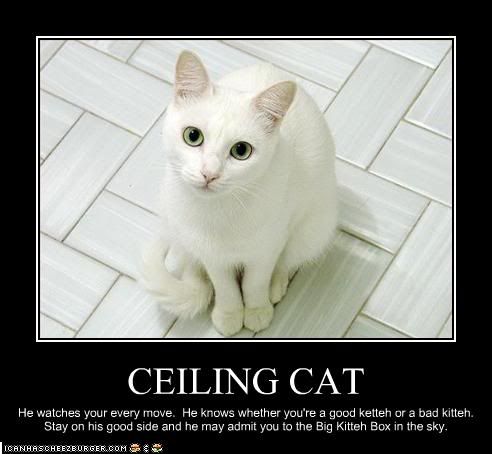 But don't forget to tip yer hat to Basement Cat...just in case...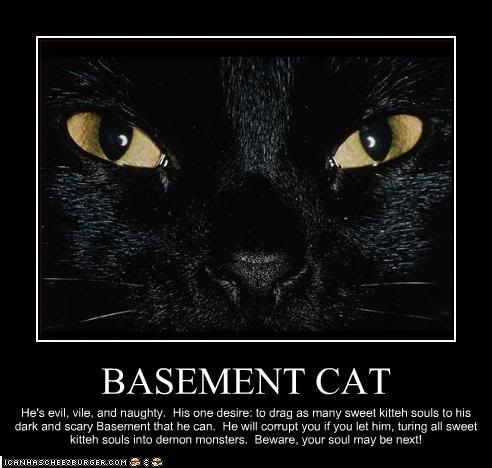 Summtymes, we "overdo it" wiff our pooties...

That works both ways, though... we sometimes wonder what goes on in those furry heads!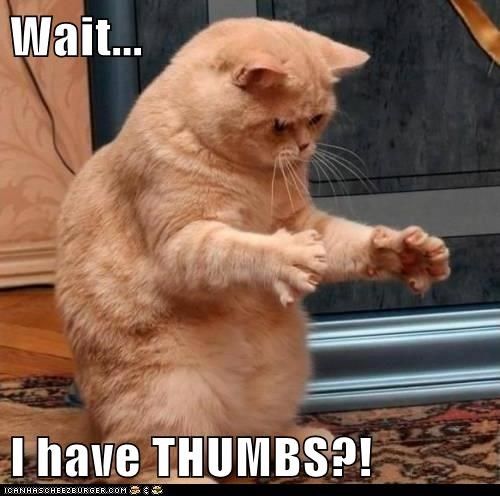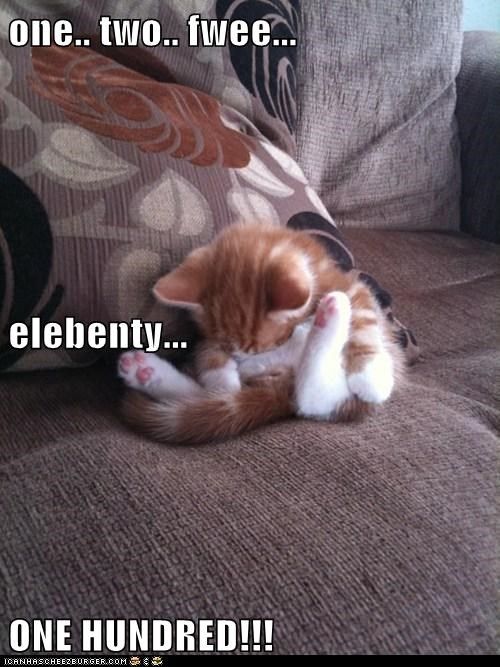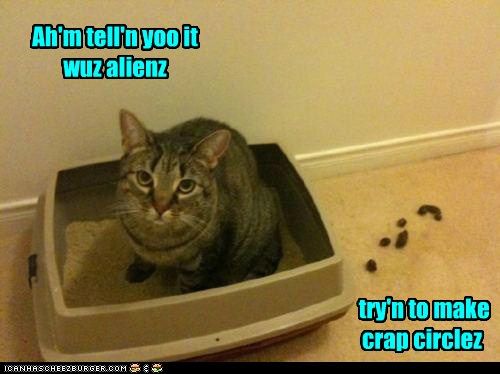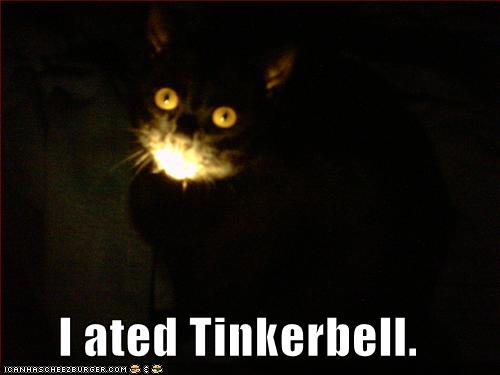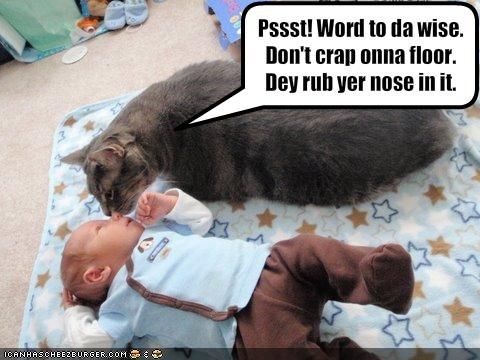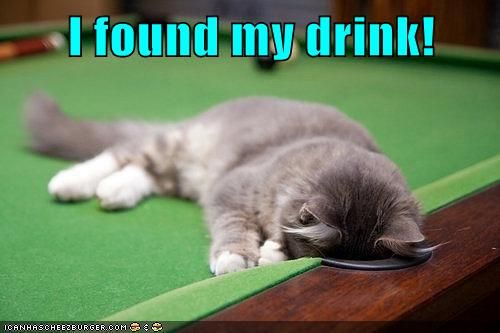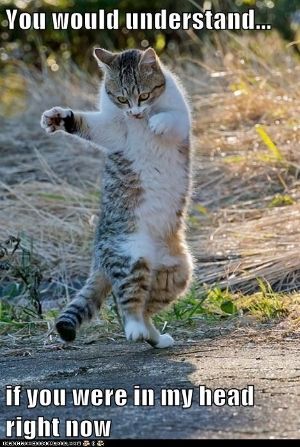 It's not just da Pooties, though. Woozles get into mischief, too....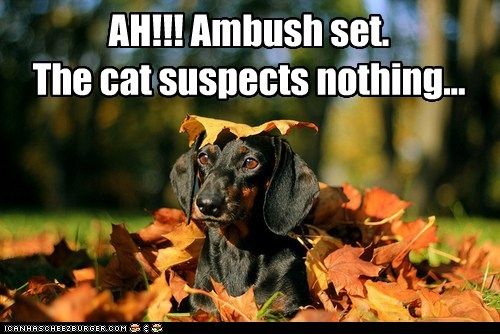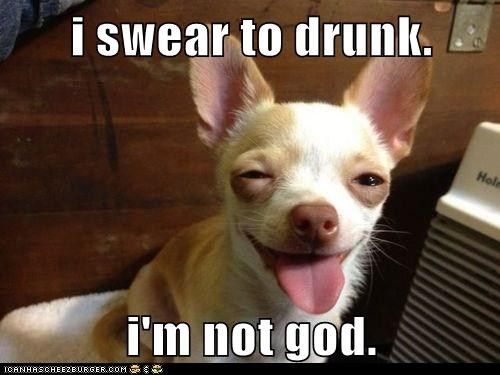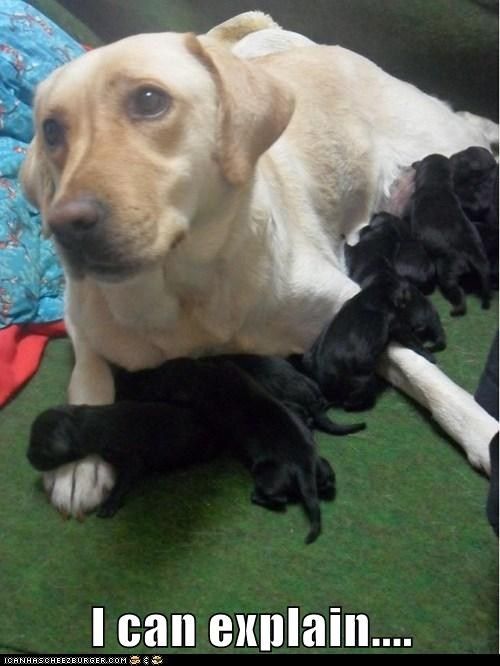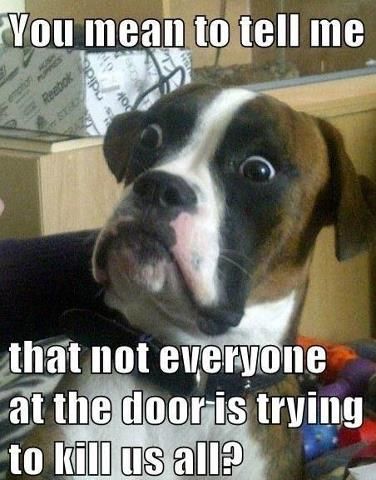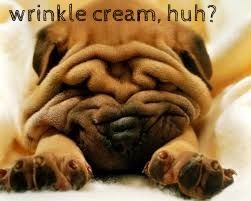 In fact, even birdies get a little weerd!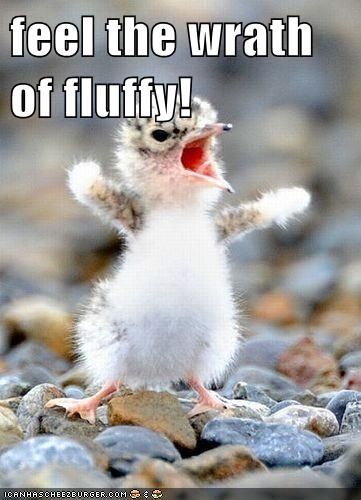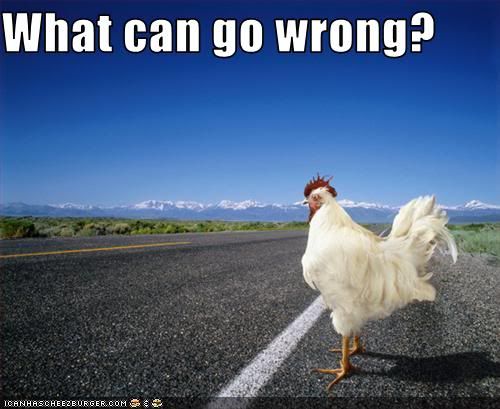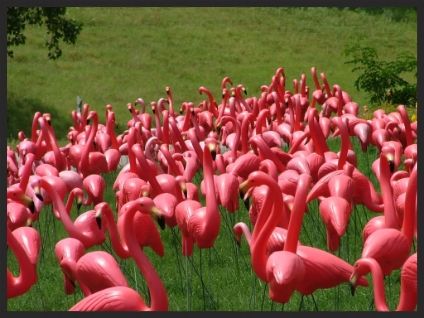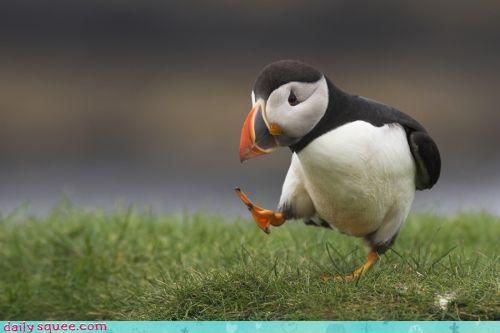 All the critters we love all year, have their weerd daze....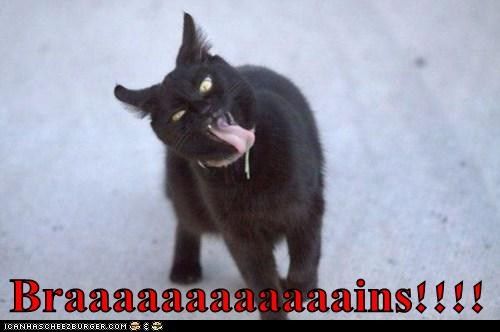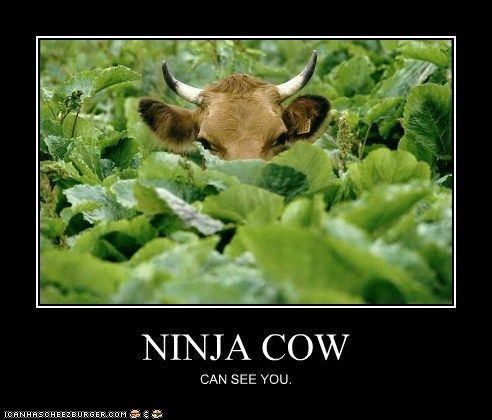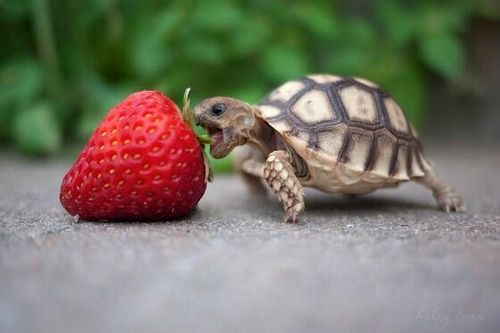 Whether furry, feathery, leathery or.....other, we do love our furbutts and are so much richer for having them in our lives.
HisLordshipOfSnooze and I wish you and yours a happy, healthy, peaceful and rewarding New Year. We look forward to all the Moondais to come, and to sharing and swiping lots of fun along the way!
Hugs, scritchies, snorffles, and purrs,
Marti and HLOS
ED: Our Wednesdai Diary will be posted this week by ninepatch, and YES, it will be woozles. Just wanted to let everyone know. Trish.