Did you see the Superb Owl? Would you like to? I have a few in today's offerings. Hope this lazy Moondai finds everyone safe and well. Did you know that yesterday was Imbolc? It's a Pagan/Wiccan day, wherein the turning of the Great Wheel is marked.
For us novices, that means Spring, She is a comin'!
On to the Furbutts! Allons y!

Please:
1. Be nice to each other.
2. No trolling the diary; we deal harshly with trolls if pushed.
3. If you hate pootie diaries, leave now...no harm, no foul.
4. Share any and all pootie/woozle photos or issues that you would like to. When it comes to problems, we may just have someone with experience who can help.
5. Whatever happens in the outer blog STAYS in the outer blog. This is a place to relax and play...please treat it accordingly.
6. Also, there is no such thing as stealing a photo around here.



Just think of me as the No Drama Mama for the day. Enjoy!!
The Superb Owl. One of them, anyway:
Turns out...they come in bunches!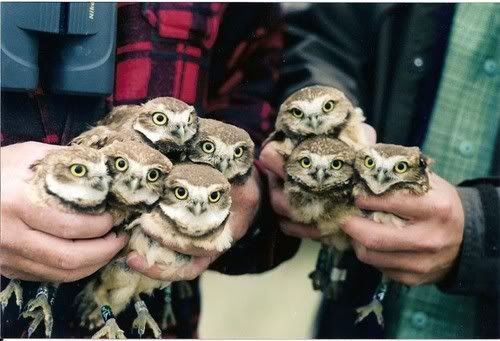 Keep that up, you'll get talked about!

It is Moondai, right?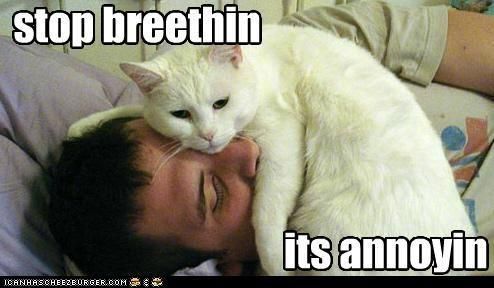 Nothin' to get cranky about....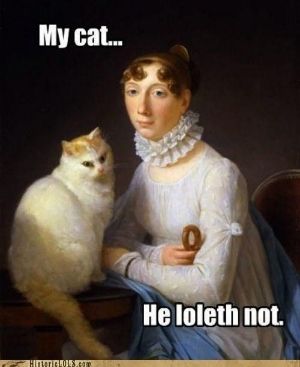 There's still fun to be had.....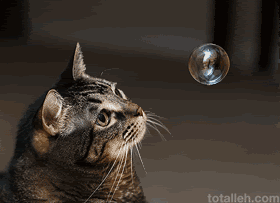 And Love to be shared....
And noms. Did we mention noms??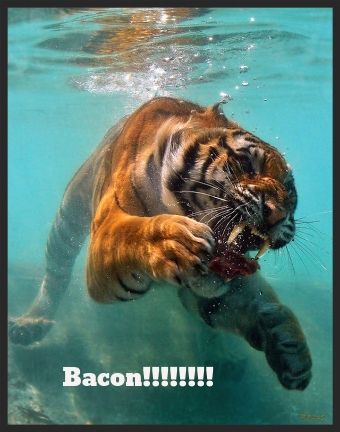 Just behave yourselves, or you'll be hearing from....
He's not afraid to put you in your place!
You can try to get on his good side, though...
If you can find it!
And leave with the one whut brung ya!
Just don't forget to have fun....
A designated driver never hurts...
Whatever works....
Have a great week, kids. Stay happy, healthy, safe and well...and weird!

Smoochies, snorffles, scritchies, and purrs,
Marti and HisLordshipOfSnooze