Feelin' frisky today? Would you like to? We have Furbutts to amuse, bemuse, confuse, and help you unwind from another stressful Moondai.

BUT WAIT!!! WE HAVE AN ANDY SIGHTING!!!!!!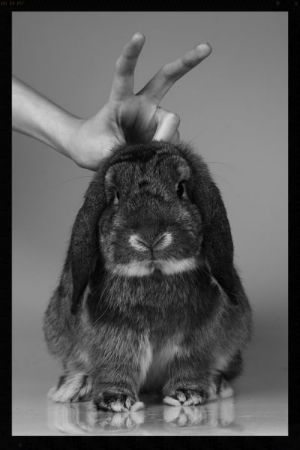 But first, and gentle reminder of how we do things here:

Please:
1. Be nice to each other.
2. No trolling the diary; we deal harshly with trolls if pushed.
3. If you hate pootie diaries, leave now...no harm, no foul.
4. Share any and all pootie/woozle photos or issues that you would like. When it comes to problems, we may just have someone with experience who can help.
5. Whatever happens in the outer blog STAYS in the outer blog. This is a place to relax and play...please treat it accordingly.
6. There is no such thing as stealing a photo around here.
I'll be your No Drama Mama for the day. Play nice, don't forget to tip your server, and do come again.
Yes, it's Moondai. We know what that means....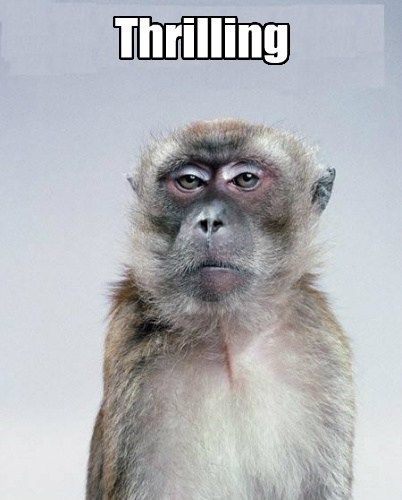 But Spring is the time when a young critter's fancy turns to.....

Gotta be careful, or you'll wind up with....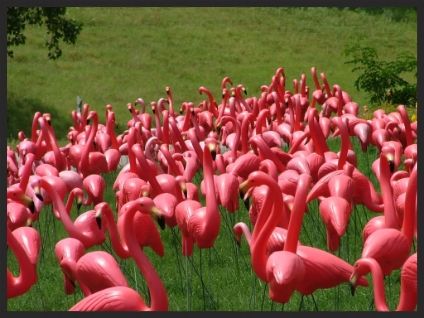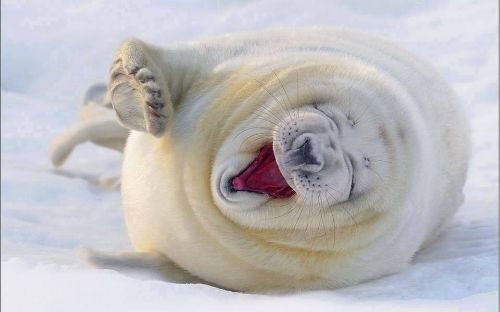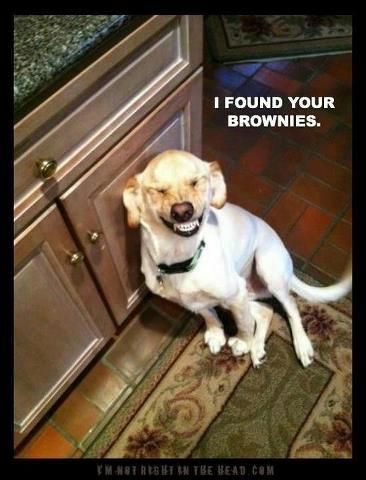 And don't annoy the locals.....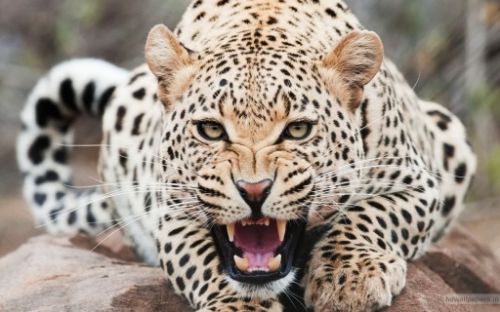 Just try to have a little fun.......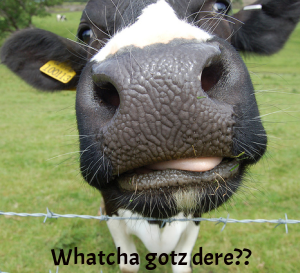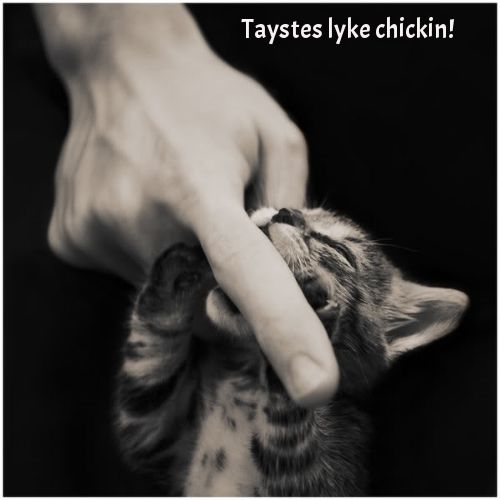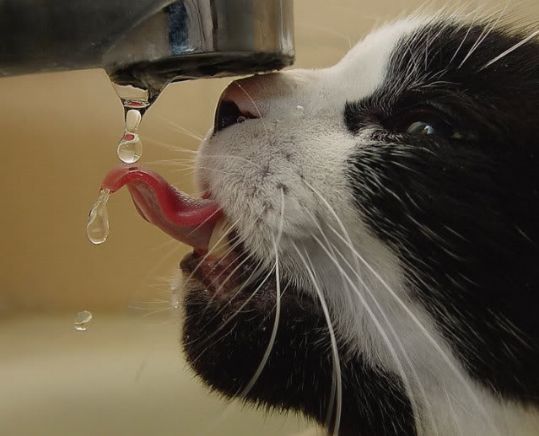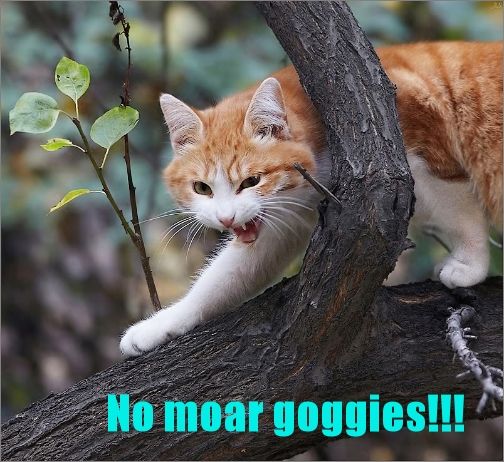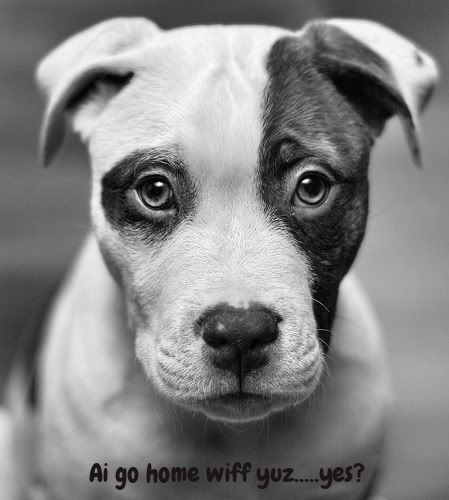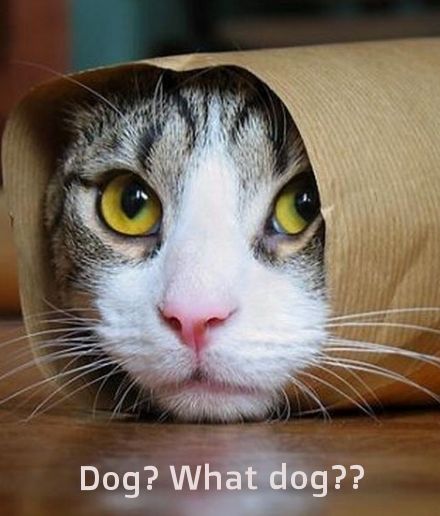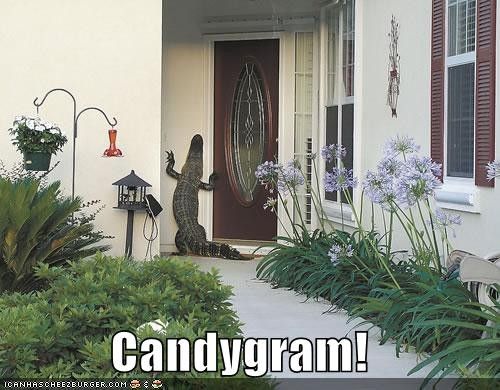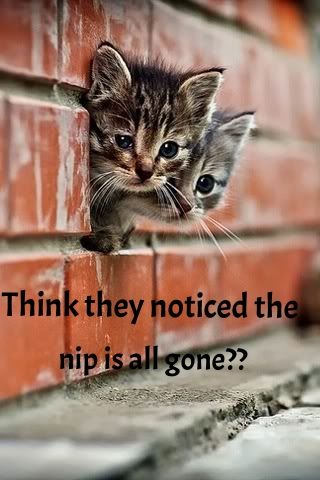 After a day of bein' busy......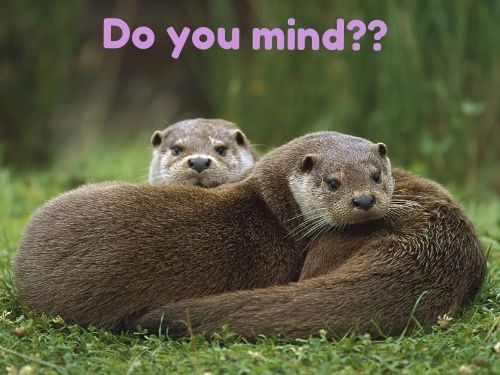 OOOPS!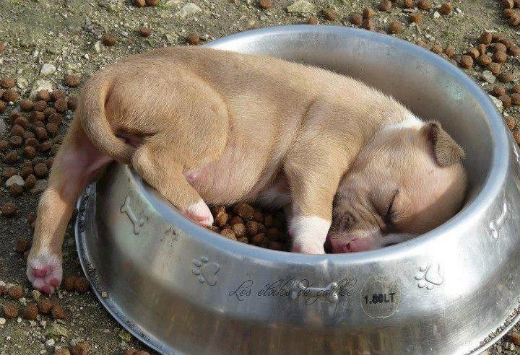 Have a restful week!!
scritchies, snorffles, smoochies, and purrs,
Marti and HisLordshipOfSnooze