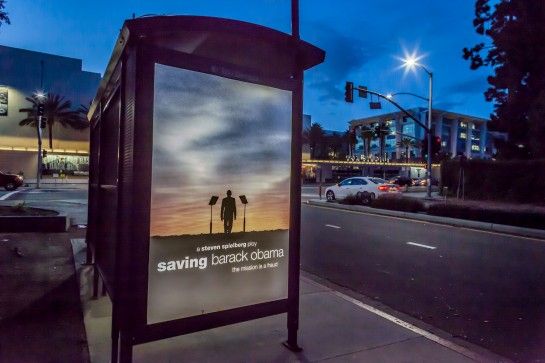 USC Shoah Foundation and Steven Spielberg to Host President Barack Obama as Featured Speaker at 20th Anniversary Gala

LOS ANGELES, CA — March 20, 2014 — On May 7, 2014, USC Shoah Foundation – The Institute for Visual History and Education will gather in Los Angeles for its 20th Anniversary Ambassadors for Humanity Gala. To help mark this occasion, the Institute will have the great privilege of welcoming President Barack Obama, who will speak to common values and shared responsibilities in building a brighter future. Institute founder and USC trustee Steven Spielberg will recognize President Obama with the Institute's highest honor, the Ambassador for Humanity Award for his global efforts to protect human rights, his commitment to education and expanding educational technology, and his work advancing opportunities for all people.

"President Obama's commitment to democracy and human rights has long been felt," Spielberg said. "As a constitutional scholar and as president, his interest in expanding justice and opportunity for all is remarkably evident.

"In just two decades, the USC Shoah Foundation has become a vital center for Holocaust and genocide studies, as well as a dynamic partner for advancing education in these areas," Nikias said.

The mock movie posters hit Los Angeles streets today featuring President Obama "walking into the horizon between a pair of his teleprompters." The poster showed up at bus stops and outside the main entrance to Paramount Pictures.