Hope your weekend was fine, restful, and spent doing what you wanted to do.
I'm feeling a little nostalgic today, so HisLordshipOfSnooze suggested that we go back into the old treasure chest and gather some golden oldies for your amusement. He's been bugging me to get busy. I wonder if he's been into the coffee, again?

But first, a gentle reminder of how we do things here:

Please:
1. Be nice to each other.
2. No trolling the diary; we deal harshly with trolls if pushed.
3. If you hate pootie diaries, leave now...no harm, no foul.
4. Share any and all pootie/woozle photos or issues that you would like. When it comes to problems, we may just have someone with experience who can help.
5. Whatever happens in the outer blog STAYS in the outer blog. This is a place to relax and play...please treat it accordingly.
6. There is no such thing as stealing a photo around here.
.
I'll be your No Drama Mama for the day. Play nice, don't forget to tip your server, and do come again.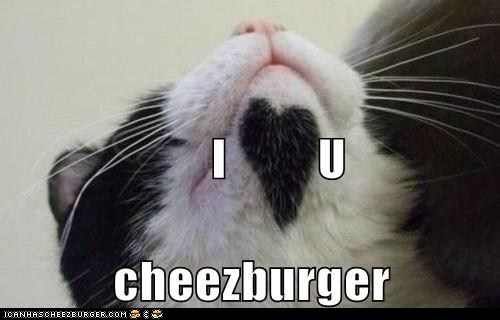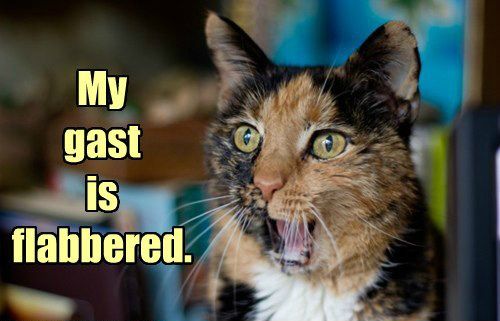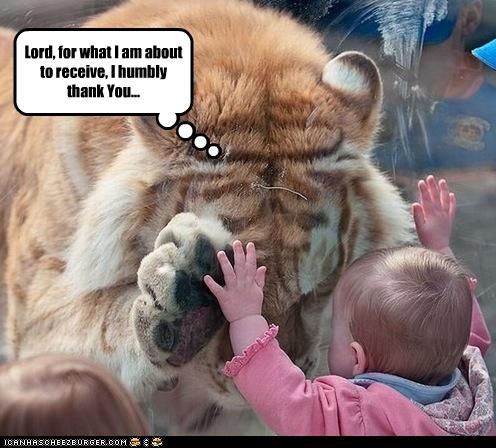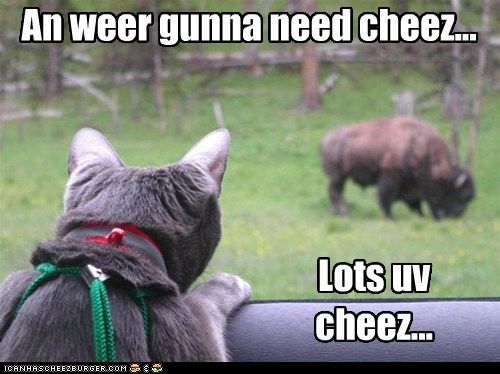 All I ask from life is a little sun, a little food, and a little.......

Have a great week, kids!! Be good to yourselves and each other, and don't forget to laugh a little every day.
smoochies, snorffles, scritchies and purrrrs,
Marti and HisLordshipOfSnooze

ED: Was requested by a friend to please share and request that you check out, especially if you will be in the Reno area, Paws On The Plaza by the SPCA in Reno on 6/14. Trish