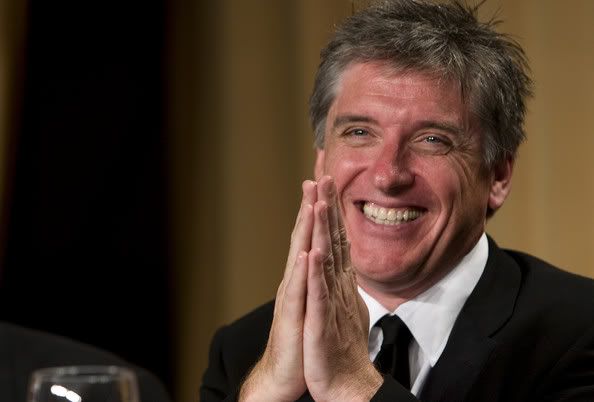 SPOILER WARNING: A late night gathering for non-serious palaver that does not speak of that night's show. Posting a spoiler will get you brollywhacked. You don't want that to happen to you.
The Insomniac's Vent - Hole (hereinafter known as IVH) is a noncontroversial topic, no flame zone. The IVH, if lost or stolen will not be replaced or purchase price refunded. Violation of IVH rules will result in expulsion without refund. A copy of IVH rules can be obtained from one or more members wearing tie-dyed oxford shirts after written requests. Admission to certain functions within the IVH may require additional innuendo, enter at your own risk. Frivolity and silliness are highly recommended for all riders. Flamewars are expressly forbidden and political ranting is strongly discouraged. Please consult your counselor, magistrate or religious functionary before usage. Comment below if you agree with said terms.
Addendum to above: First is first. Second can be skinkond.
Thank you and have an IVH night.
Hi, y'all fellow venthooligans! Welcome to the Thursday night edition of the IVH! Make yourselves comfy in my not yet complete, (but damned close to it!) but much improved, digs. I wisely took no before pictures. Trust me, it had gotten ugly. I last painted the living and dining room over 10 years ago on a DYI whim, in ugly taupeish brownish colors that I hated as soon as I finished. It was a ton of work - 150ish window panes, tons of trim, doors, mantle..plus, I was too cheap (same as now) to pay someone to do it. Besides, I don't have much company other than family and friends, don't use it too much, so I left it. My dog, cats and husband are really tough on furniture, so I went with an IKEA couch and chairs with washable slipcovers, in fact I bought 2 extra slipcovers for the couch for $50. each. Anyway, I figure they'll take a lot of abuse, and cheap to replace. Here's a little gallery of my still unfinished project: https://www.flickr.com/...

Craig's guests tonight are TV/Film actress Michelle Monaghan and funny guy Greg Proops, from "Whose Line is it Anyway?"
Last Night: Craig's co-star from his movie, due out tomorrow, "How to Train Your Dragon 2", Craig's the voice of the dragon.
I'm not minding this NBA Final. San Antonio is blowing out the Miami Heat for the second time - in Miami! I don't hate LeBron, I think he's one of the greatest players - ever. But everyone just wanted to hand over the trophy to Miami. San Antonio just blew Portland out of their building, but I like the way they play. Lots less drama, more as a team. Proof in that is that they pass, beautifully, 5 -7 times a possession. They talk to each other, play together as a team. Eric Spolestra is a Portland kid, I don't hate Pat Reilly like I do Phil Jackson. I like seeing titles shared a bit instead of "Threepeets"