But First, A Word From Our Sponsor: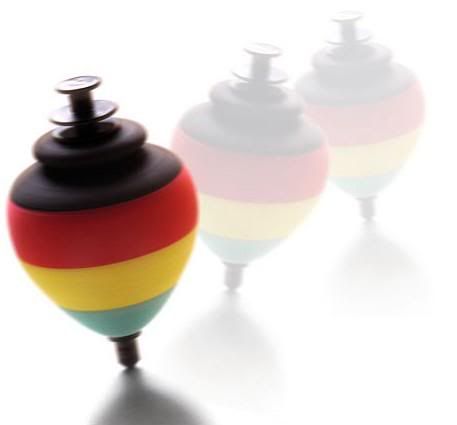 Top Comments recognizes the previous day's Top Mojo and strives to promote each day's outstanding comments through nominations made by Kossacks like you. Please send comments (before 9:30pm ET) by email to topcomments@gmail.com or by our KosMail message board. Just click on the Spinning Top™ to make a submission. Look for the Spinning Top™ to pop up in diaries posts around Daily Kos.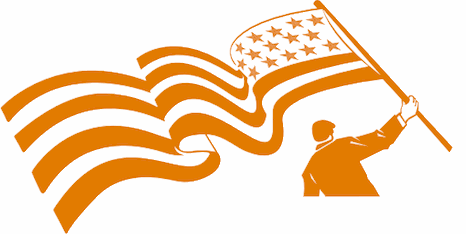 Make sure that you include the direct link to the comment (the URL), which is available by clicking on that comment's date/time. Please let us know your Daily Kos user name if you use email so we can credit you properly. If you send a writeup with the link, we can include that as well. The diarist poster reserves the right to edit all content.
Please come in. You're invited to make yourself at home! Join us beneath the doodle...
Please pardon the late diary tonight. We've had a little scheduling snafu. I wasn't expecting to take tonight so sorry for the lack of substance. I will be off-line busy plugging in today's Top Comments. Please come on in and chat amongst yourselves as I get the comments added to the diary.
Here is an old man dancing at a wedding for you to enjoy while you wait.
TOP MOJO
July 20, 2014
(excluding Tip Jars and first comments)
Got mik!
1) You are so going to be busted for by indycam — 102
2) from the diary link. by OLinda — 92
3) it's all of a piece by Laurence Lewis — 91
4) By "pure left," you probably mean, by Dale — 89
5) The Files by Bob Johnson — 89
6) A Decent Tribute to His Western Characters is This by Gooserock — 88
7) Assaf, thank you for the beautiful and by Flyswatterbanjo — 86
8) 2 Purple Hearts and a lifetime Democrat by exlrrp — 81
9) It was great to meet and have conversations... by Meteor Blades — 80
10) He shouldn't be prosecuted for a thing by xxdr zombiexx — 79
11) Welcome home. by jayden — 75
12) A powerful, brutal but humanizing diary, Assaf. by Brecht — 74
13) Well said... by Retroactive Genius — 74
14) why do you keep bringing up by Laurence Lewis — 71
15) Rockford Files by Dood Abides — 71
16) It is unfortunate, but I have by TomP — 71
17) Probably true by Unitary Moonbat — 70
18) Water is a human right by Denise Oliver Velez — 69
19) As far as I'm concerned, it's defense of his son. by ApostleOfCarlin — 69
20) a sports competition with an audience by jennifer poole — 68
21) Corporate rule and theocracy by Dallasdoc — 68
22) Agreed. If organizations wanted to make by Morgan Sandlin — 68
23) You were born to write. by Susan from 29 — 67
24) Just confirms my distrust of this by CwV — 67
25) Yep I've Often Made This Point About Penetrated- by Gooserock — 66
26) The hereafter is just a little more charming to... by marykk — 66
27) Cinnamon by Land of Enchantment — 65
28) My favorite role of his... by Bill W — 65
29) Thanks Fly. Won't be around to interact much. by Assaf — 65
30) Two points, about the Nakba, and removing settlers by Brecht — 64
31) A Spamalot! anecdote... by HeyMikey — 64
TOP PHOTOS
July 20, 2014
Enjoy jotter's wonderful PictureQuilt™ below. Just click on the picture and it will magically take you to the comment that features that photo. Have fun, Kossacks!