There are profound reasons why Shanikka's blog is named Maat's Feather. Shanikka is a true daughter of the Egyptian Goddess Maat - the Goddess of Justice, Truth, Morality, and Balance, the Keeper of the stars and seasons. Maat's feather of justice determined if a soul passed on to the afterlife or was devoured.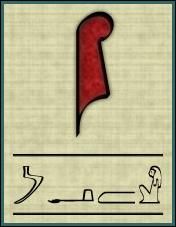 It wasn't a surprise to learn about Shanikka's connection to Maat. Her focus on Justice and Truth is made manifest in everything Shanikka does; from her personal blog, her writing on Daily Kos, her Pro Bono work, and beyond. "Justice" is not a theoretical concept for Shanikka. It is what she inhabits, what she breaths. She is truly a gift to us all, more than she knows.
I read a poem by Lucille Clifton the other day. It spoke to me on multiple levels. The poem spoke to me again today. It spoke of Shanikka.

"Won't You Celebrate With Me"

Won't you celebrate with me
What I have shaped into
a kind of life? I had no model.
born in babylon
both nonwhite and woman
what did i see to be except myself?
i made it up
here on this bridge between
starshine and clay,
my one hand holding tight
my other hand; come celebrate
with me that everyday
something has tried to kill me
and has failed.
Since Shanikka's last birthday she has experienced much, including a serious health issue that put her in the hospital and the loss of her father. All your support, your words of love woven into the beautiful quilt Sara R and Anne made for her, helped pull her through. It was a frightening, painful time, and all of you made a difference.
Now we gather to bless her birthday and to make her new year a better year, one rich in all good things for Shanikka and those she loves. There is so much soul deep beauty, courage, and grace to celebrate today. I can't imagine what this site would be without Shanikka, nor do I want to.
So let us come together and celebrate the gift that she is! Bring your favorite tunes, poems, food and drink, but especially bring your sweet selves.
She doesn't know anything about this. Truly. You are the gifts she is not expecting.
Come on in and make yourselves at home. After all, how could we have a gathering honoring an extraordinary woman without all of your hugs, love, and best wishes?
In honor of Shannika, the place is decorated with the images, colors, and designs that mean so much to her.
The cake has been done in Kente designs.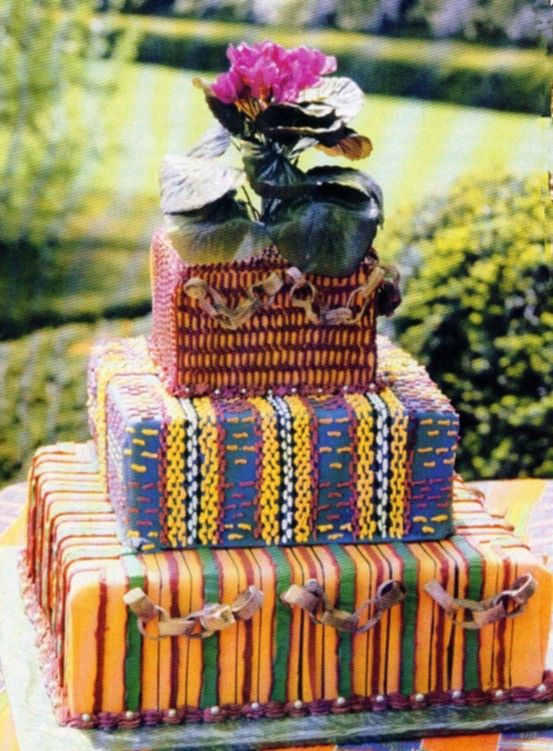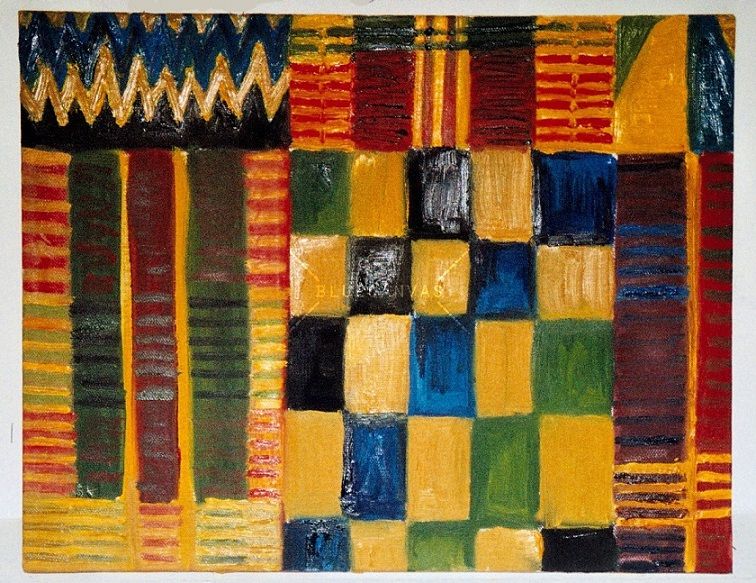 The music is playing. Please bring some of your favorites too.
It is time to dance and celebrate the birthday, the life, the woman -Shanikka!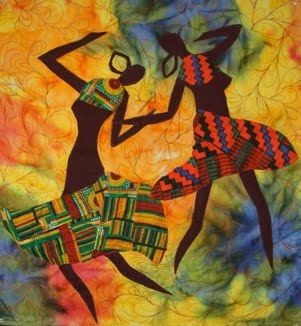 1:37 PM PT: I'm juggling the grand boy and the diary. If I'm not around for a bit that is why. So keep the love, good wishes, and party going, ok? :) I'll be back.
3:38 PM PT: Wow! Look at all of you and what you have created! How wonderful. Thank you so much for keeping the love, good thoughts, and celebration of Shanikka going. You all rock!