It's Earth Day! I know, every day should be Earth Day, but this is still an opportune time to highlight some of the great eco-diarists on Daily Kos.
With that in mind:
Welcome to the official Earth Day @ DKos Blogathon Mothership diary. I will keep an updated table with links to eco-diaries beneath the fold. Feel free to treat this as an Earth Day open thread, and pimp any diaries that I may have missed.
I have also compiled some good, bad, and ugly environmental factoids that caught my eye. I hope they give some insight into the ecological dangers we still face on our Pale Blue Dot this Earth Day, in 2010.
This diary is part of the Earth Day @ DKos Blogathon! Many excellent diaries have already been posted, with more to come:

(All times Eastern!)


Also, don't forget to check out these eco-series:

(All times Eastern!)

Be sure to drop by for some top-notch eco-writing and planet-friendly discussion. Have a happy Earth Day!
Recent Gallup polls found that Americans are growing less concerned about some major green issues and more optimistic about 'environmental quality' (whatever that means) in the US. To be fair, things are getting better under the Obama administration, but the numbers don't lie. We still have a long way to go...
Biodiversity:
United Nations International Year of Biodiversity: 2010
Proposed name of current epoch: Anthropocene
Documented extinctions between 1500 and 2009: 875

Estimated extinction rate above background: 100x
Estimated 'safe' extinction rate above background: 10x
Number of species listed as threatened: 17,315
Threatened primate species: 48%
Threatened flowering plant species: 7,948
Coral reef loss: 19%
Coral reefs could disappear in 100 years.
50% of amphibian species and 80% of individuals perish when exposed to the Chytrid fungus.
Damage caused to global economy by invasive species: $1.4 Trillion per year


Forests:
Net global deforestation 2000-2010: 200,000 sq. miles

Reduction in global deforestation from 1990s: 37%
Global forest characteristics: 36% old-growth, 57% new- growth, 7% planted
Planted forest characteristics: 75% native, 25% introduced
16% of assessed Mangrove species are listed as threatened.
Carbon stored in biomass of Earth's forests: 289 Gigatonnes
Rain forests are home to 50% of plant and animal species.
Number of trees killed by pine beetles in B.C.: >1,000,000,000
Contribution of deforestation to GHG emissions: 20%
Funding for the UN-REDD program: $74,374,043
Current atmospheric carbon dioxide concentration: 391.06 ppm
Estimate of 'safe' CO2 concentration: 350 ppm
Political contributions made by the oil and natural gas lobby since 1990: $248,848,948
Average decadal decline of Arctic summer sea ice since 1979: 11.2%
95% of Tibetan glaciers are in retreat.
Number of people living in the Ganga-Brahmaputra-Meghna River Basin: 500 Million
IPCC estimate for global temperature rise by 2100: 3.2-7.1 °F
United States contribution to carbon dioxide emissions: 20%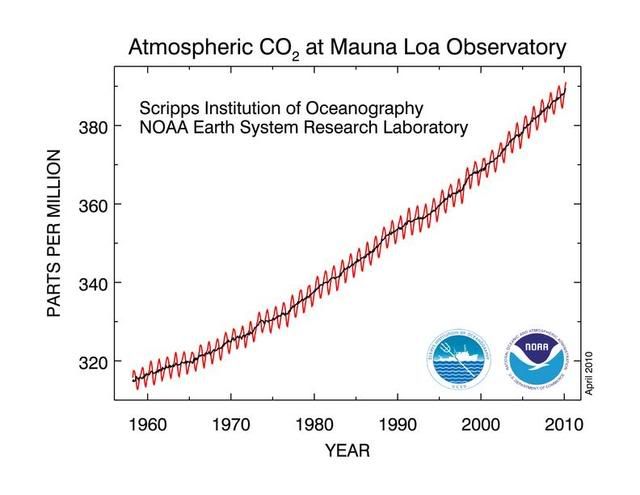 I'll leave you with some Carl Sagan: