Welcome to the Tuesday Coffee Hour here on Street Prophets. This is an open thread where we can hang out and talk about what's going on in our worlds. I thought I'd start things off today by talking about liberty and justice---not the concepts, but the origin of the words.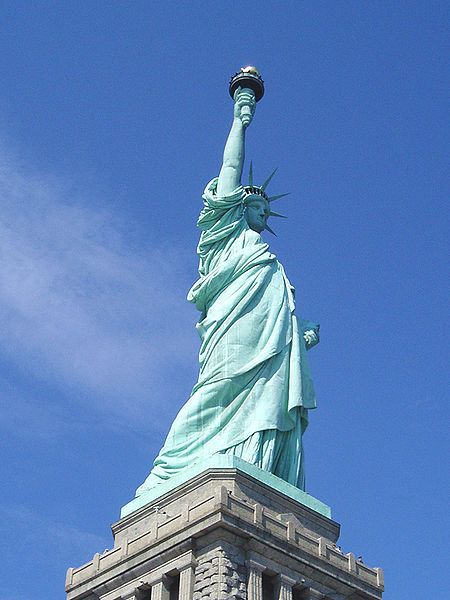 The English word "liberty" comes from the Latin "liber" meaning free. At an earlier point in time, the world was used to designate "people" meaning "being a member of the free people" as opposed to "being a slave." The Latin "liber" is also the basis for the English "liberal" where is originally indicated "generous" and "appropriate to the cultural pursuits of free people" (this is in reference to liberal arts).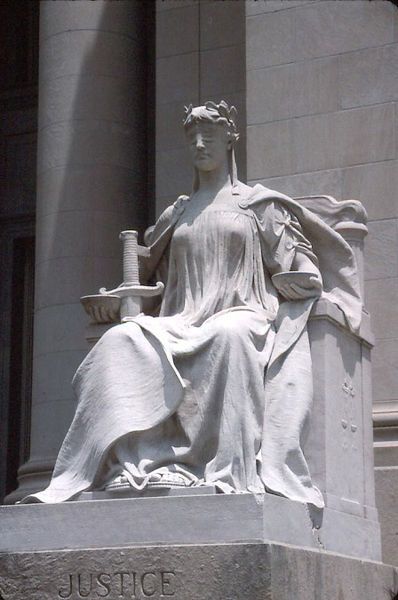 The English word "justice" is based on the Latin "jūs" which seems to have originated in words referring to religious cults and appears to have signified "a sacred formula." The Latin adjective "jūstus" has become the English "justice."
This is an open thread. Please take the liberty to talk about whatever is going on in your world.